Updated 1950 PM EDT
STORM FACTS
Weather – Hurricane Matthew is downgraded from Cat 1 to Tropical Storm
More Storms – While Matt is downgraded, Nicole does a hairpin and is due to hit Bermuda later in the week. – The NWS
DAMAGE ASSESSMENT
Haiti – 900-1500 killed directly from storm
Cholera Breakout – 15 killed from disease breakout
U.S. – 4 killed.
VA Beach – Major flooding.
Wrightsville Beach – suffers significant dune and beach erosion
Oak Island (NC) – Waves break off large section of the Island pier
Charleston (SC) – Flooded streets told it will get worse when high tide comes
INCIDENT COOPERATORS
Red Cross – 2700+  workers support relief efforts in 5 different States
NY Task Force 1 – helping with flood rescues in Fayetteville (NC)
Jacksonville (SC) Police Department 
SCE&G (SC) – restored power to 100,000 homes after the Hurricane left
NC National Guard – evacuations and rescues
Daytona International Speedway – Staging site for utility trucks
US Coast Guard – Assisting with recovery supplies
Miami Beach Fire – 
FEMA
EVACUEE RESOURCES
Verizon Wireless – Unlimited domestic talk, text and data relief being offered to qualified customers in Florida,Georgia, South Carolina, and North Carolina between October 7-1  https://www.verizonwireless.com/featured/relief/
STORM IMAGES
Assessing the Damage – 2 Florida Senators tour the damage left by behind by Hurricane Matthew from inside a USCG aircraft. Credit/USCG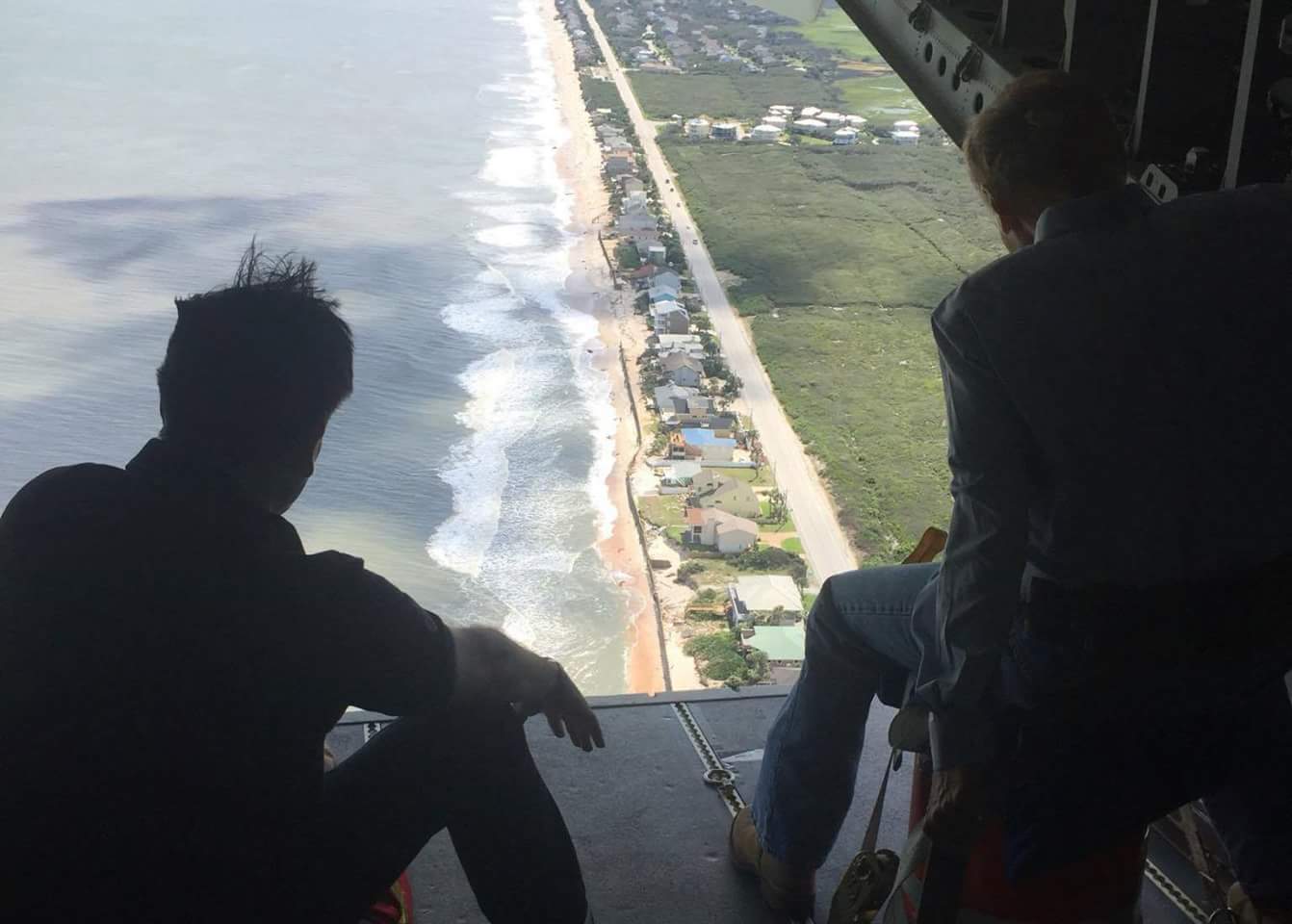 Assisting with evacuations and rescues – NC National Guard.  Photo Credit:  NCNG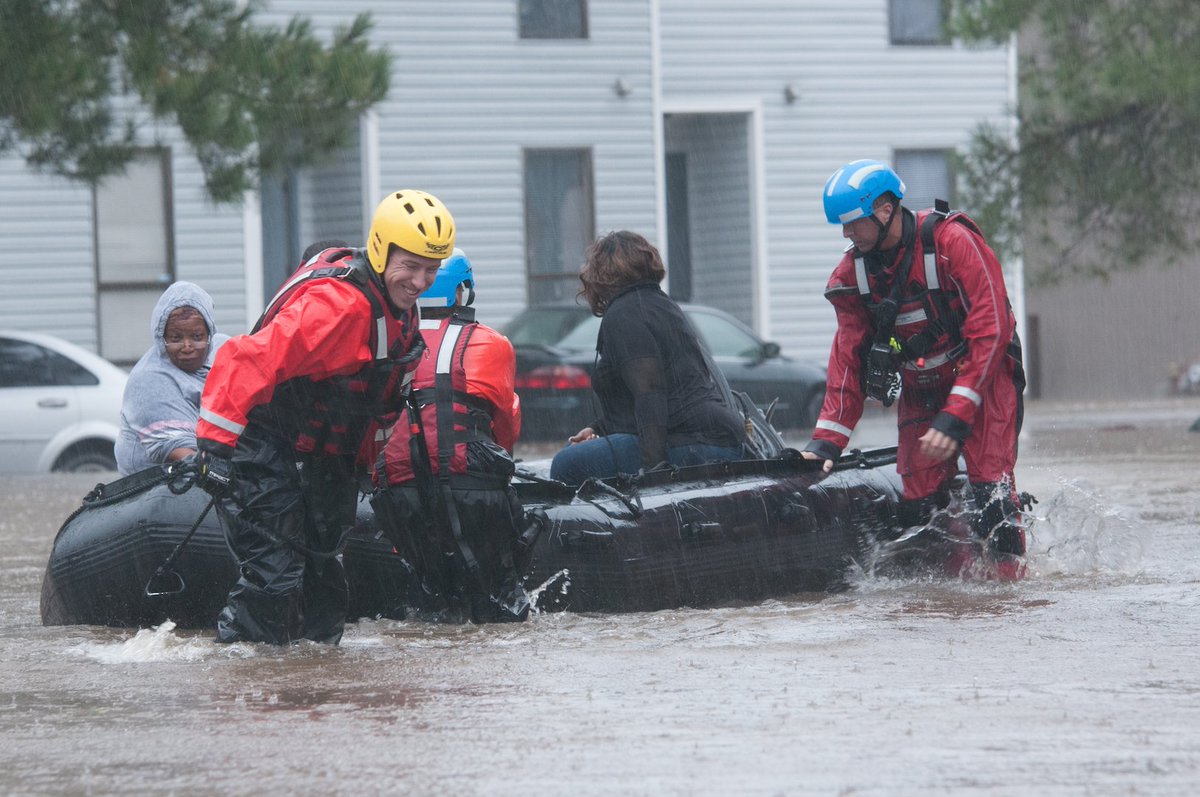 University of North Florida (also photo credit) – Statute holds in place while surrounding landscaping unfortunate.
SOCIAL MEDIA
Facebook's Hurricane Matthew Safety check is working.
HASHTAGS
#HurricaneMatthew
#Matthew
#HurricaneNicole
#Haiti
Thank you for reading and following our Posts!  We will be on Hurricane storm watch and providing updates throughout the day.  Be safe friends.
(c) 2016 The #NWFireBlog