Incident Summary |  Firefighters from Skyway, Renton and Tukwila were called out to their second house fire this afternoon.  This house fire is located in the 7600 block of South 135th Street in Skyway, Washington.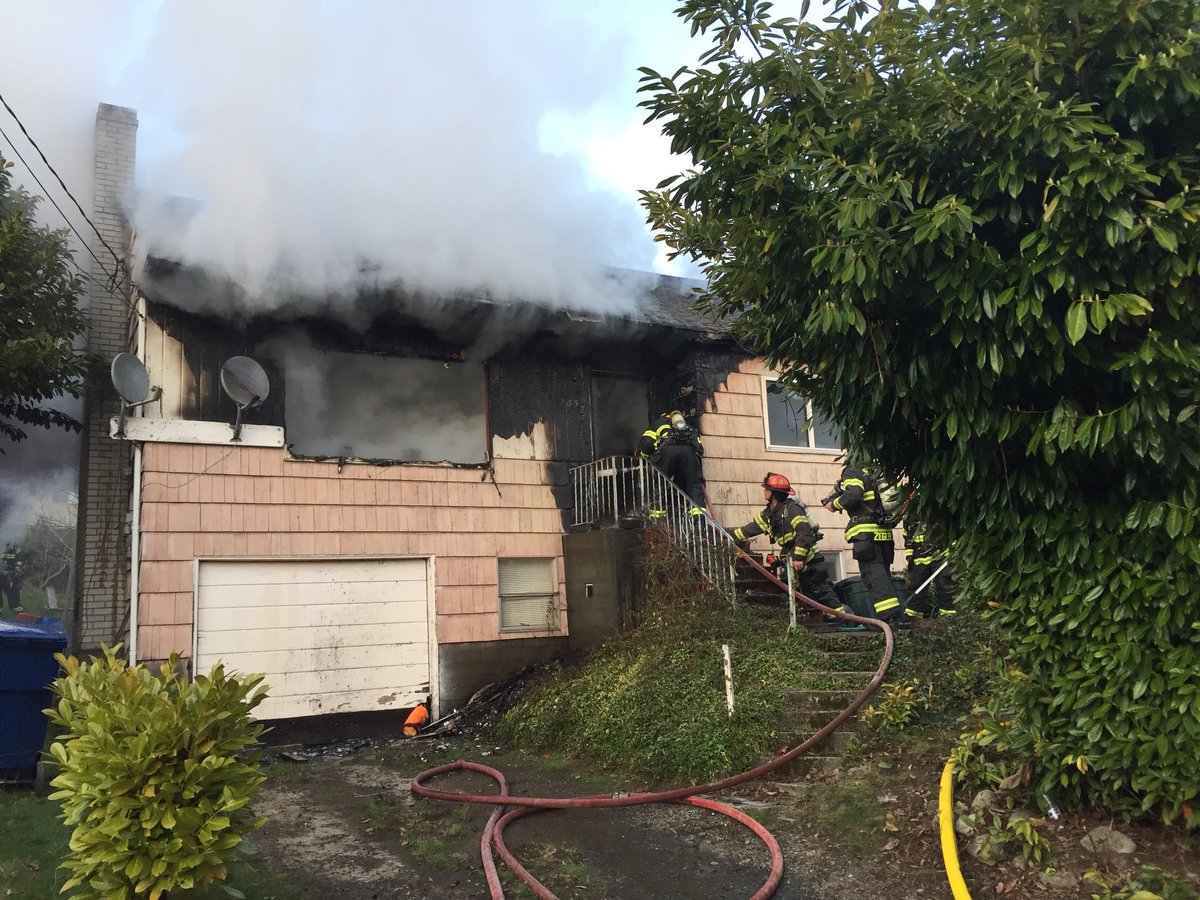 Resources | Firefighters from Skyway Fire, Tukwila Fire and Renton Fire have been deployed to the incident scene which is said to be their second house fire of the day.
Fire Operations | Primary and second searches of the structure were conducted but nothing was found.  At 1800 hours PST, fire operations were at 55 minutes on the incident clock with the Fire Investigator having an ETA of 40 minutes.
Injuries | One person was treated for smoke inhalation and has been transported to Valley Medical Center.
Photo Credit | Skyway Fire (KCFD 20)
Social Media | We are using the hashtags #SkywayFire #RentonRegionalFireAuthority
(c) 2018 NW Fire Blog – Updated 1800 hours PST