South County Firefighters were dispatched to a multi-story house fire in the 5600 block of 169th Place SE in Lynnwood, Washington in the early afternoon on Saturday, January 4, 2020.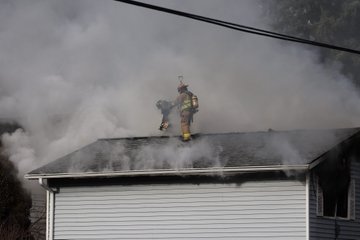 Eyewitness accounts reported the attic entirely fully engulfed with potential exposures.
A second alarm of fire personnel with additional equipment were immediately dispatched.  Firefighters would quickly knock down the interior fire and work on several hot spots.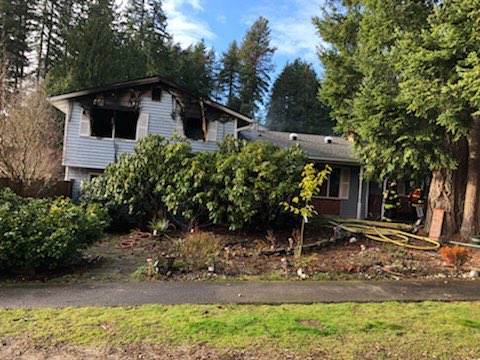 Primary and secondary searches of the entire structure was completed with nothing found.
Fire Investigators have not released the cause of this fire.  It is still under investigation and the preliminary cause has not been released at the time of this  post.
Lynnwood Police Officers provided traffic control near the fire incident, which was closed off to drivers and only open to Emergency vehicles.
No injuries to any citizens or firefighters were reported.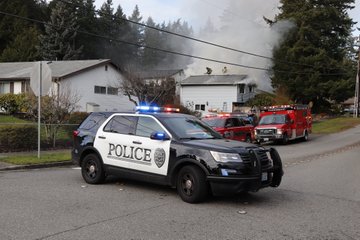 #LynnwoodFire #SouthCountyFire #HouseFire
(c) 2020 NW Fire Blog – Updated 1/4/2020 – 1415 PST