When we hear about wildfires, sometimes we think about windy California or dry Arizona where it is a common sight year-round. However, the State of Missouri was touched by the WILLIE FIRE, that was reported near the Glad Top Trail on the ACW Ranger District in the Mark Twain National Forest (USFS).
The incident took place on Thursday afternoon on December 10, 2020.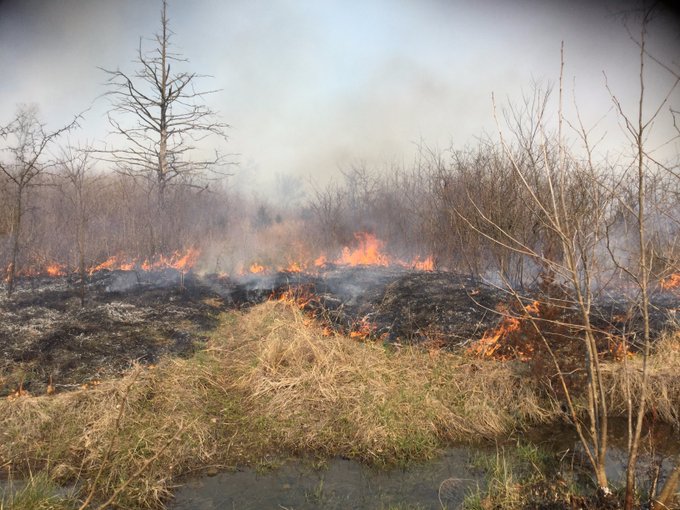 The cause of the fire is unknown but was reported to be located about four miles northwest of Logrun, Missouri on the Mark Twain National Forest.
Firefighters have successfully contained the fire and have held it at 2,538 acres (Source: USFS).
Rain fell over the fire area and helped extinguish any unforseen hot spots or unburn interior fuels.
No homes were damaged or destroyed and no firefighters or civilians were reported as being injured.
ABOUT THE MARK TWAIN NATIONAL FOREST
The Mark Twain National Forest is home to about 1.5 acres that spreads over 29 counties inside of the State of Missouri. It welcomes visitors to access the 750 miles of trails for hiking, horseback riding, mountain biking and motorized usuage.
Learn more about this vast and popular venue by visiting their website on Facebook at @MarkTwainNationalForest or on their Twitter page @marktwain_nf .
(c) 2020 NW Fire Blog – Updated 12/11/2020 2205 PT