LEAVENWORTH, Washington State
On December 29, 2020, the Chelan County Sheriff's Office/9-1-1 Center "RiverCom" received an anonymous bomb threat from an unknown male caller who stated there was an explosive device in a garbage can in the 800 block of Front Street.
Chelan County deputies arrived quickly on-scene with mutual from the Washington State Patrol Troopers to help clear the area and evacuate all residents/businesses in the downtown corridor of the City. Leavenworth's local hospital also went into lockdown, while others outside of the area were under a shelter-in-place order.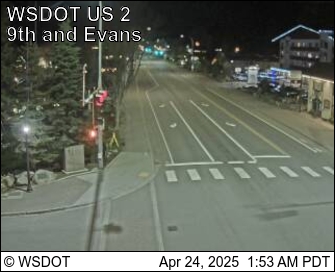 While evacuations were in motion, several bomb squads were en route from the Moses Lake area and from the west side. After the bomb squads arrived on-scene, they worked methodically to check all areas before calling an all clear. The WSP Bomb Squad was said to have found nothing and turned the area back over to the Chelan County Sheriff's Office around 0200 hours PT on Thursday morning.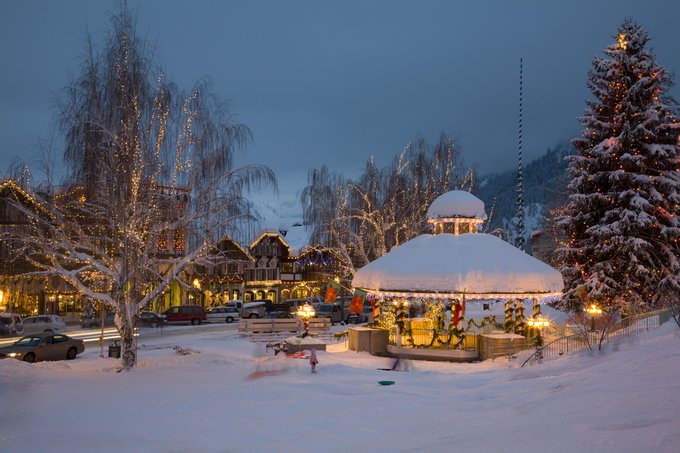 Traffic was diverted around US Highway due to roadblocks manned by WSP Troopers. All closures and shelter-in-place orders have been lifted. As you can see from the photo above, everything has returned back to normal operations.
There are currently no suspect(s) identified at the time of this post.
This an active and ongoing investigation.
(c) 2020 NW Fire Blog- Update 2 12/30/2020 1315 PT | Update 1 12/29/2020 2355 Hours PT