SIT REP 1 | MAY 22, 2021 | SATURDAY
The BUTLER FIRE is approximately 200 acres of salt cedar, which started around 1830 PT on Friday, May 21, 2021, from an unknown cause.
Resource orders are being dispatched via several Dispatch Centers in AZ.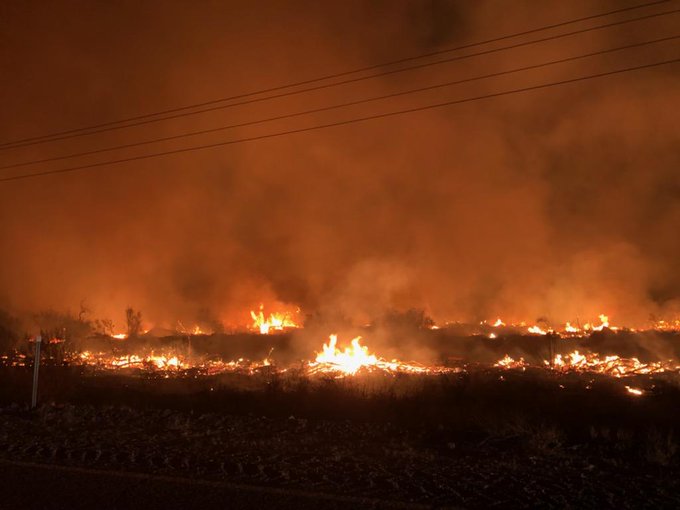 It is located along the Gila River corridor, approximately two miles northeast of Central, Arizona.
Incident Cooperators: USFS – Gila National Forest, BLM – AZ Fire. There are approximately 40 total personnel. IC is Bernie Romero.
(c) 2021 NW Fire Blog