UPDATE 1 – JULY 20, 2021 – 2045 PT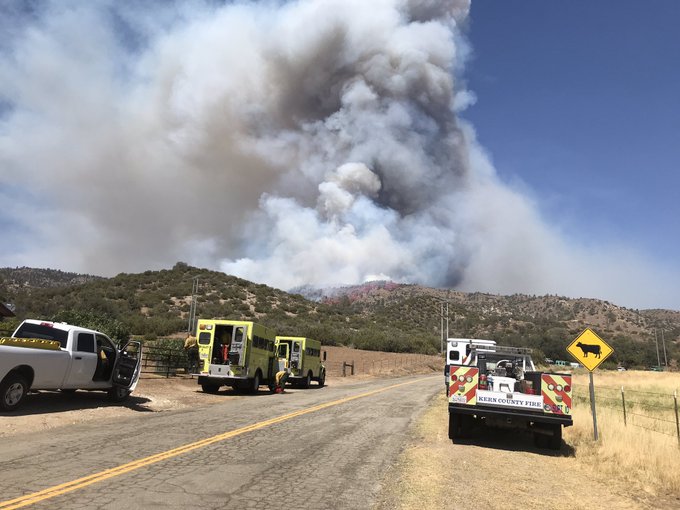 A brush fire is burning near Piute Peak in Kern County, California, named the PEAK FIRE which is prompting current mandatory evacuation orders. The fire broke out on Tuesday, July 20, 2021 and was reported just before noon.
Lightning was said to be in the area, the night before. and began showing up on Social Media radar this afternoon around 1330 hours PT.
The fire is approximately 1,400 acres with a zero-percent containment status.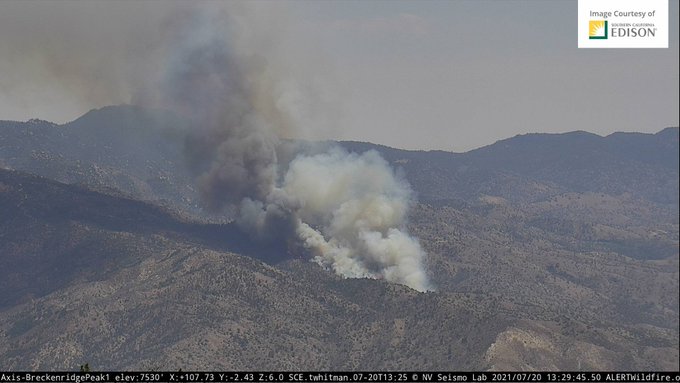 Evacuation Warnings
Community of Claraville
Community of Piute Peak
Red Cross Temporary Evacuation POint – Kern River Senior Center. 6405 Lake Isabella Blvd, Lake Isabella CA 93240.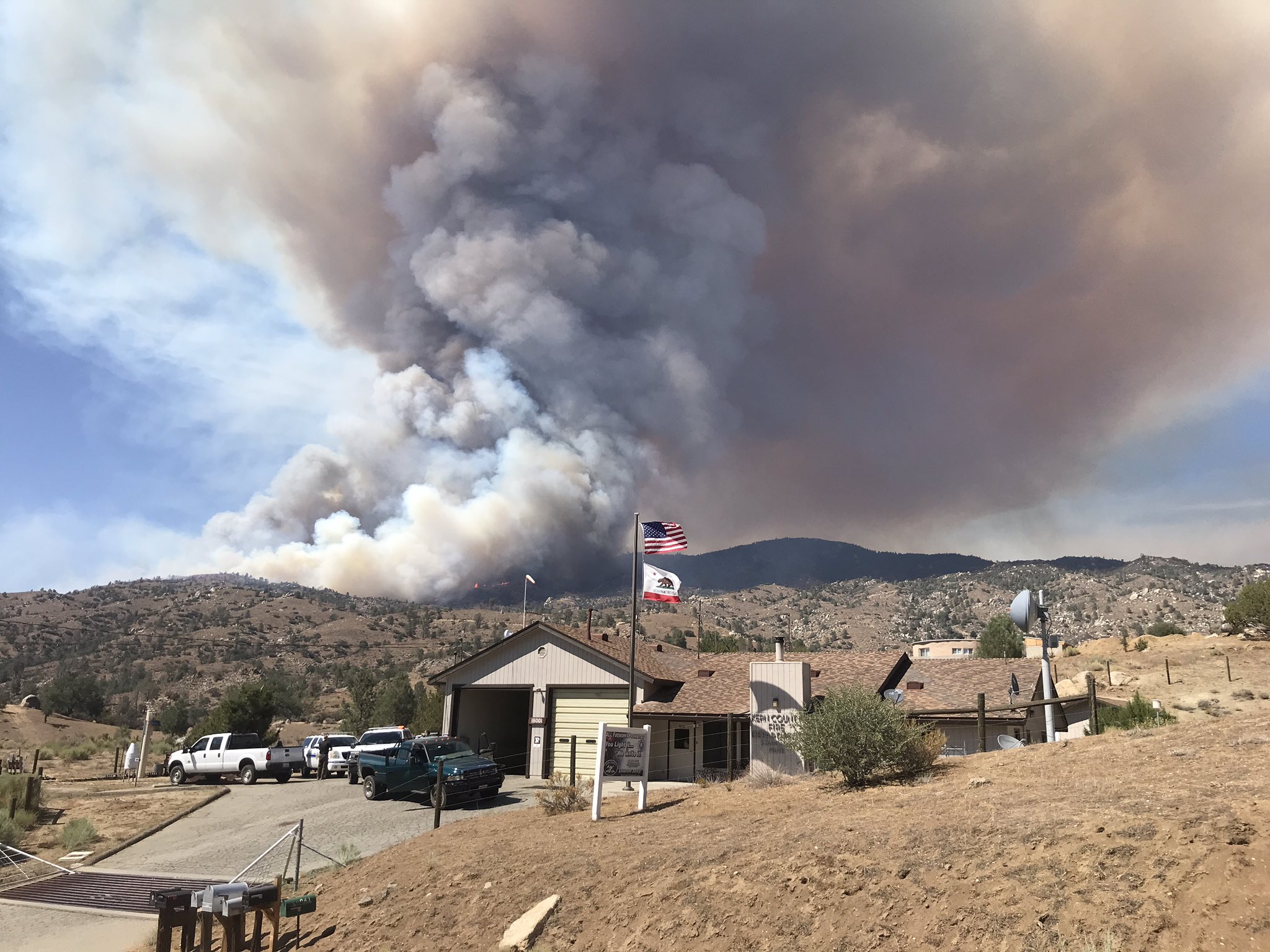 Resources
Unified Command with BLM, USFS, Kern County FD.
Incident Cooperators – BLM, USFS, KCFD, VCFD PIO, LAFD, LA Co FD, CA WX.
Equipment Deployed – DC10 AT 914 (via McClellen Airport), LAFD Fire-3 and 4. AA504, Lead 55, T-02, T-74, T-75, T-76, T-78, T-131, T-132, Tanker 914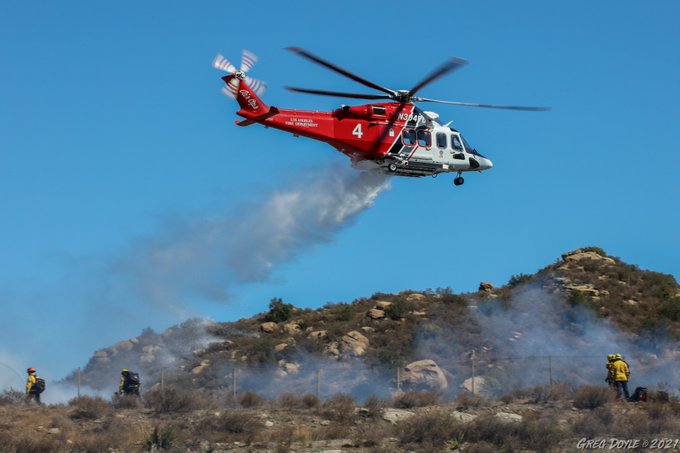 #PeakFire #CAwildfire #CAFireSeason2021
(c) 2021 NW Fire Blog