ROZELL FIRE | Fire Fact – There have been five new fires  reported in the Eastern Area with one being a new large incident.  (Source: NIFC)
Incident Summary | A wildfire is burning on the Mark Twain National Forest, about one mile south of Rueter, (Taney County) Missouri in short grass.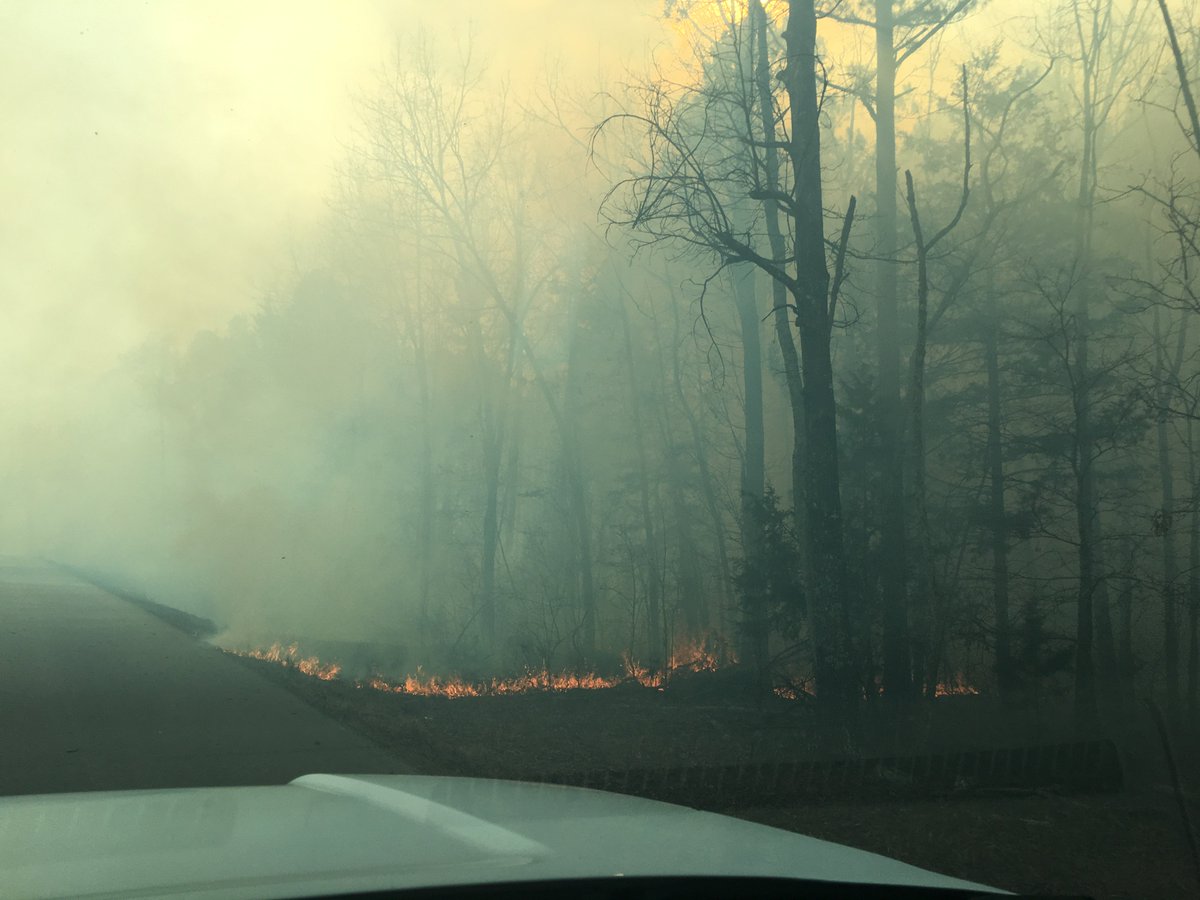 Fire Conditions | Fire behavior is extreme and the containment status remains at a zero-percent.   The fire has consumed 500 acres and is growing.
Resources | There are 19 personnel attached to this incident along with four engines and one helicopter.  Additional resources from the Missouri Highway Patrol are also assisting.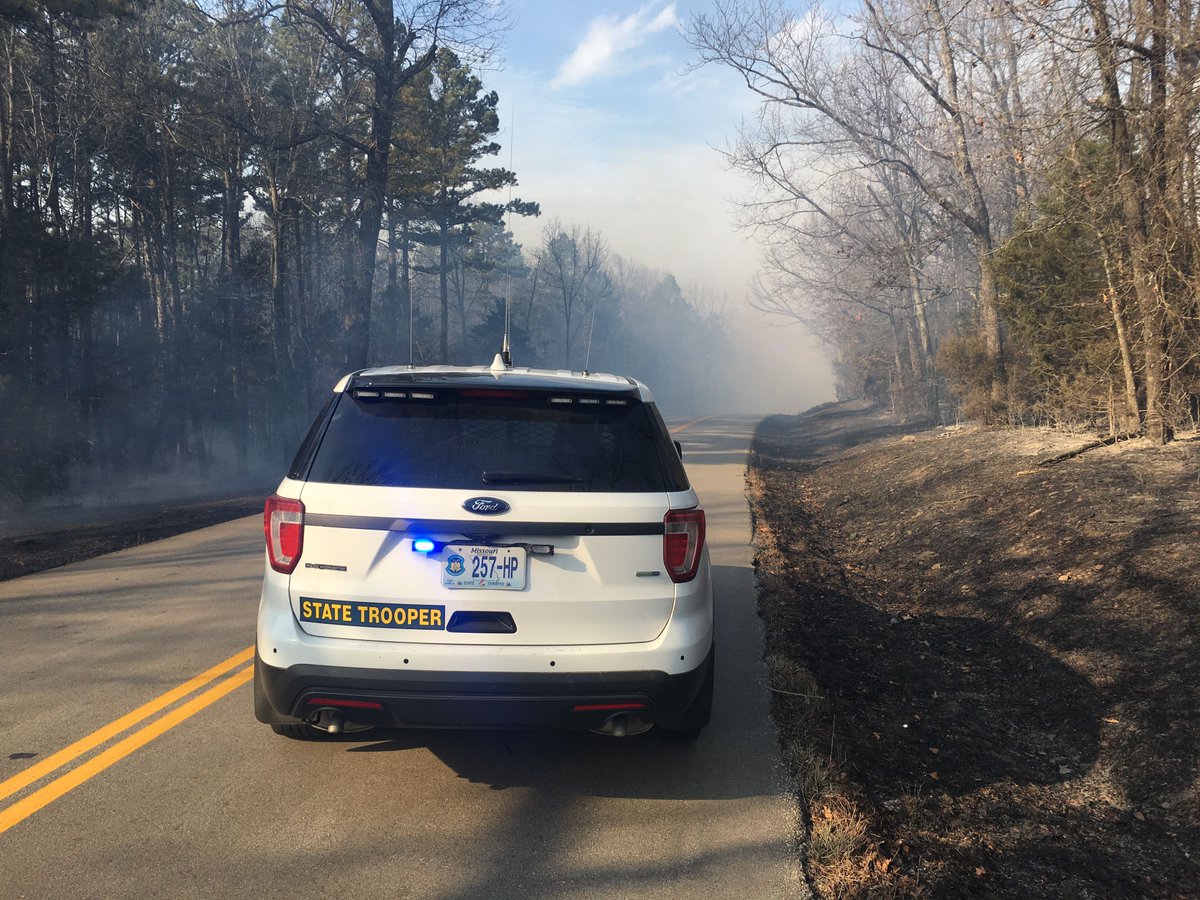 Damage Assessment |  The cost-to-date has reached $20,000.  There are no structures currently threatened or reported as destroyed.  No injuries to civilians or firefighters have been reported either.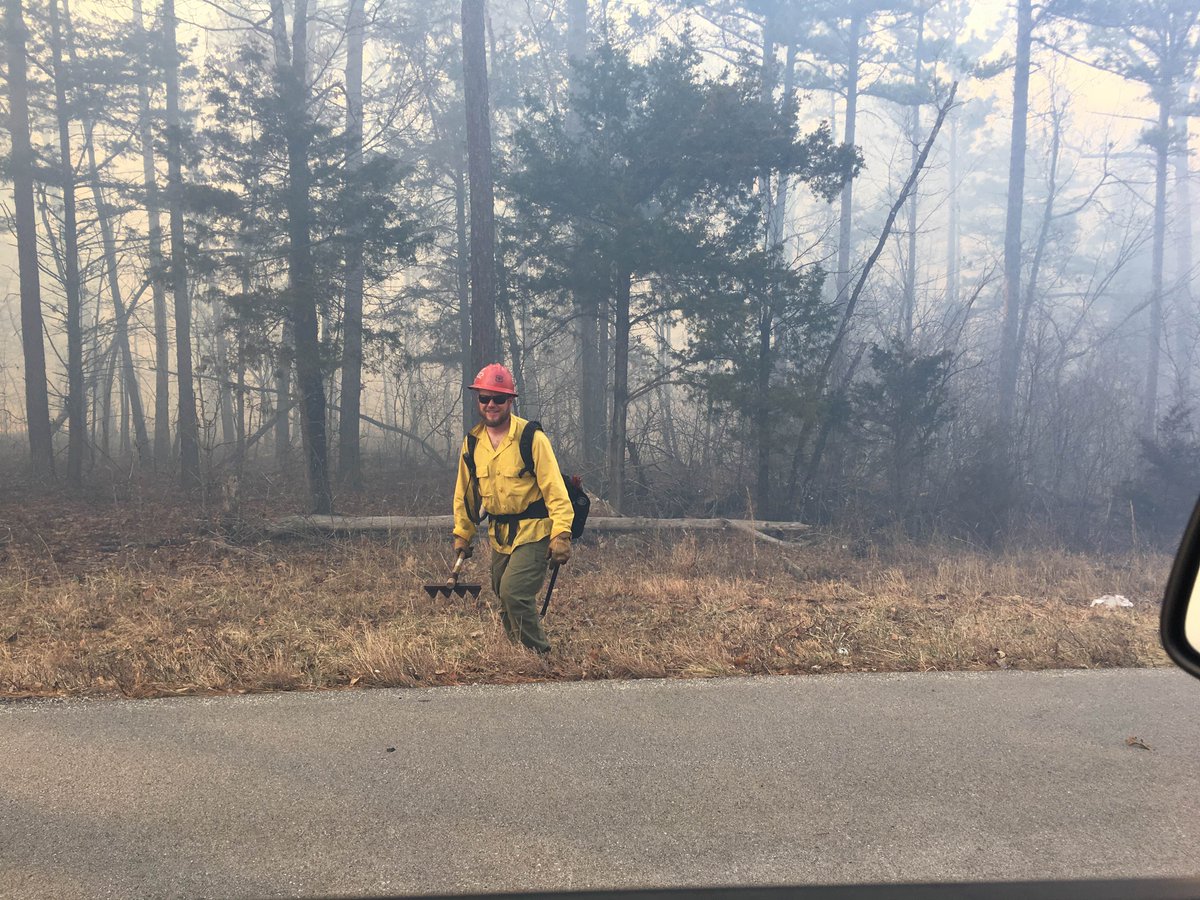 Photo Credit | MSHP Trooper D.  Photos taken on February 15, 2018.
Social Media | We are using the following hashtags for this fire incident of #RozellFire #MOwildfire
(c) 2018 NW Fire Blog – Updated 1045 hours PST