LAKE CHELAN, WASHINGTON
UPDATE 1 – JULY 29, 2018 – 2000 HOURS PDT
A wildfire is burning near 25 Mile State Park on the south shore of Lake Chelan, Washington.  It is burning east of the intersection of Hal and South Lakeshore.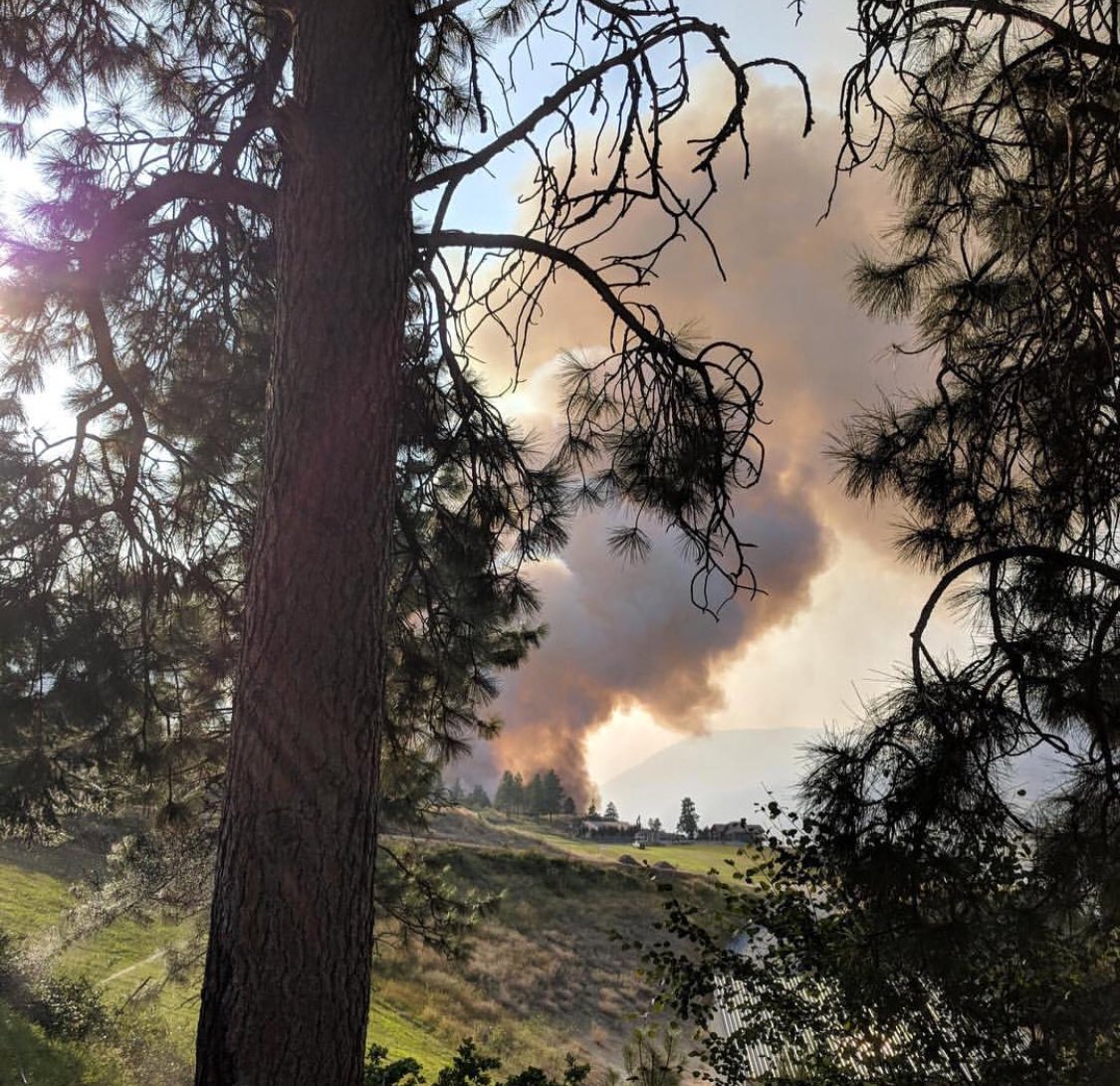 LEVEL 3 EVACUATIONS (LEAVE NOW!) have been issued for the following areas:
South Lakeshore at milepost 9.5
West including Hale Road, Shady Pass and 25 Mile State Park
RESOURCES include engines, hand crews aircraft that have or are currently en route to the area.
FIRE SIZE is currently said to be at approximately five acres and growing.
CAUSE is unknown at this time.
INCIDENT COOPERATORS include Chelan County EM, Washington State Patrol, WSDOT, Cle Elum FD and WA DNR fire resources.  More are en route.
SOCIAL MEDIA hashtags being used for tracking purposes are #25MileFire and #WAwildfires2018.
(c) 2018 NW Fire Blog