INCIDENT SUMMARY
A wildfire officially named the DOVE FIRE  or known as Incident #A4S-534 L9LD is burning near 167th Avenue and Dove Valley.  It is said to scorching lands about 14 miles NW of Surprise and just six miles east of Wittman, Arizona.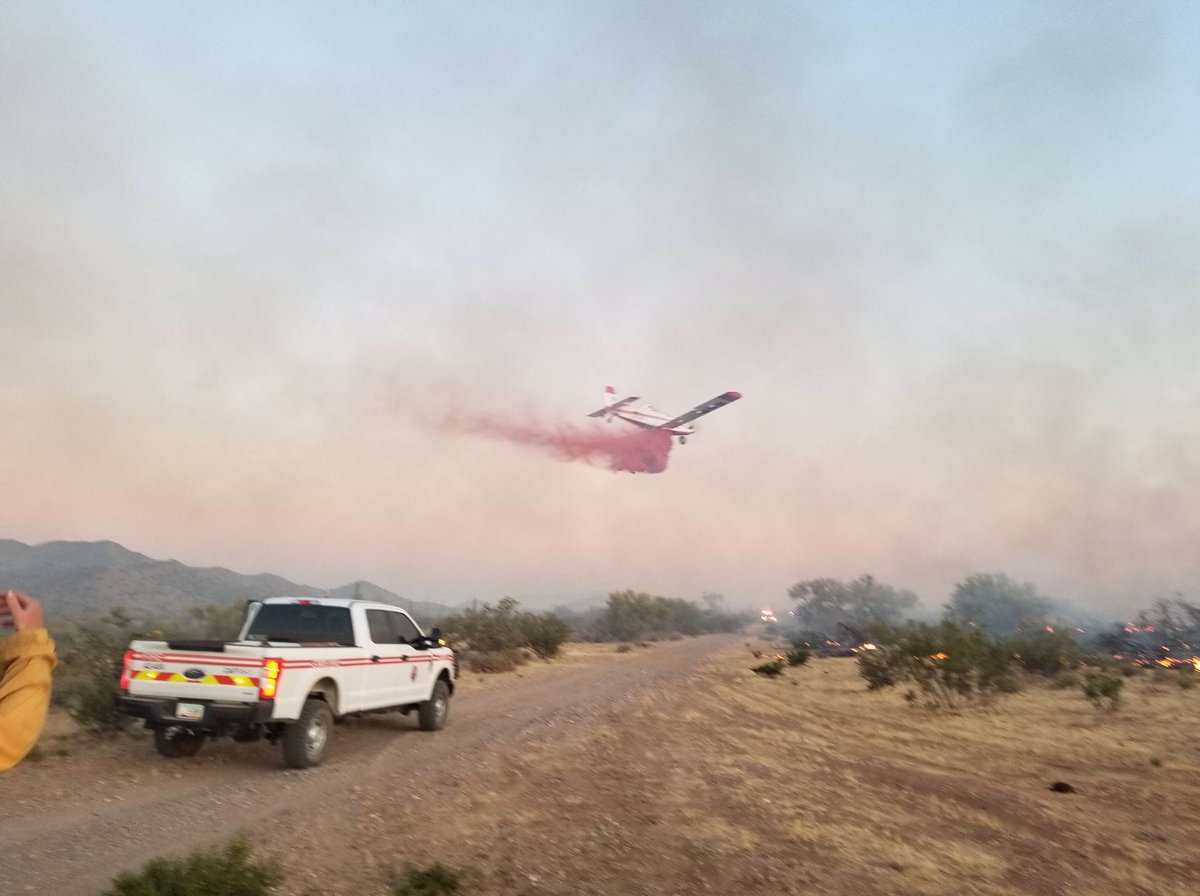 The fire started on Friday, May 24, 2019.
These lands are managed by the AZ State Forestry.
CURRENT STATUS
Fire behavior has a moderate rate of spread.
"The fire continues to actively burn through grasses, brush and chaparral that has grown to 1,000 acres with a containment of 15-percent." – Arizona State Forestry.
RESOURCES
At 1537 hours, fire fire personnel (7-6-1 CPT 5-1 E461 E531 LEWIS PHX CREW SUPERSTN) were dispatched to this incident.
There are about 100-plus fire personnel from BLM Arizona, AZ State Forestry, AZ Fire Authority and Maricopa County assigned to the wildland fire incident with aircraft to be reassigned on Saturday morning and as needed.
CAUSE
Fire investigators currently do not know the cause of the fire but it is under investigation.
KNOW BEFORE YOU FLY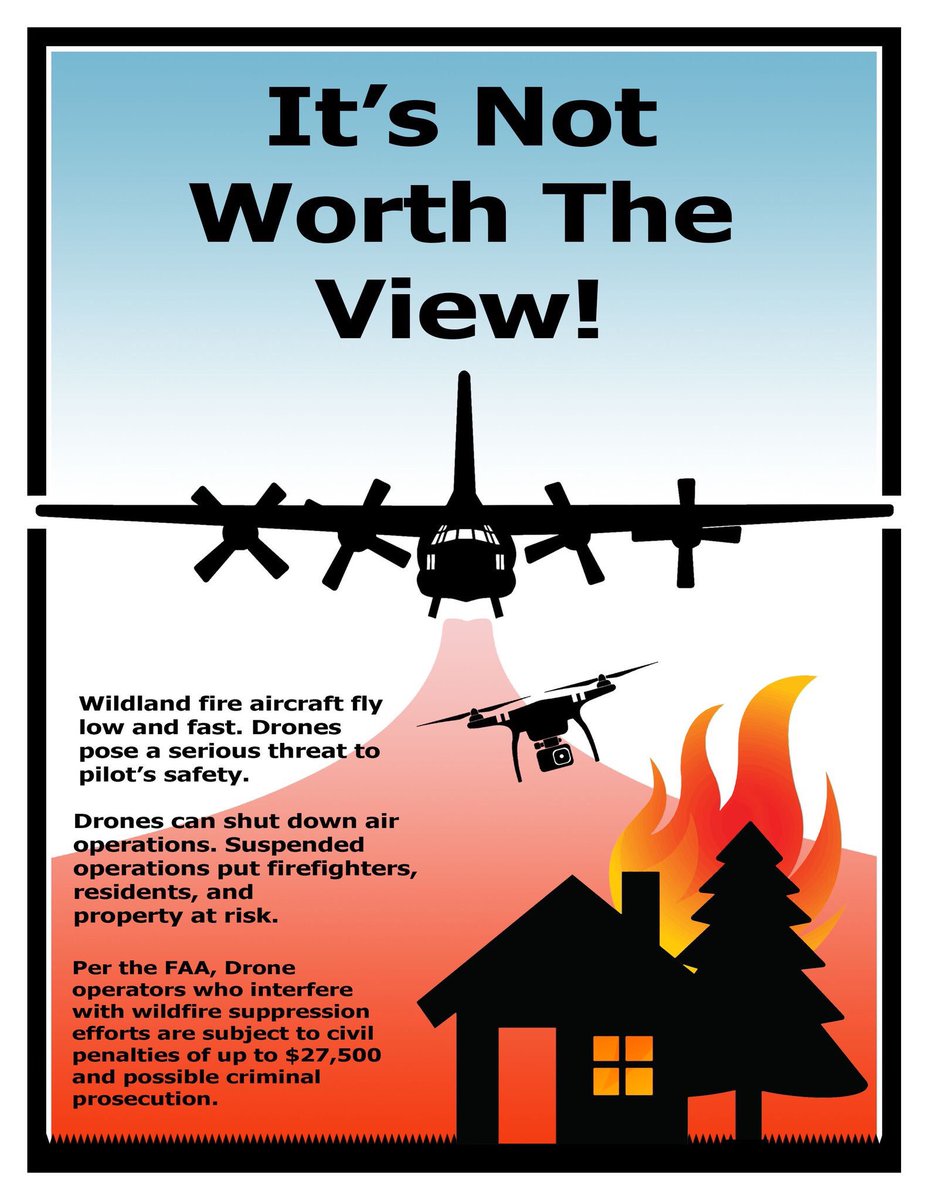 Drones have been reported in the area.  IF YOU FLY, FIREFIGHTERS HAVE TO GROUND ALL OF THEIR AIR RESOURCES.  If you fly, Fire and Police can charge you with possible with criminal charges and/or civilly. Not worth it.
The Arizona and FAA laws are very strict and prohibit the flight of any drone in the area.
SOCIAL MEDIA
Thank you for reading our blog post. We will provide updates as more information is received.  We wish you personal and fire safety wherever you travel to this weekend. – ED.
You can also find us on Twitter @nwfireblog for live incident coverage and instagram @nwfireblog
(c) 2019 NW Fire Blog- 5/24/2019 2355 PDT