MOHAVE COUNTY, ARIZONA
Update 1 – April 25, 2020 – Saturday
A wildfire ignited on BIA land in the Havasu Wildfire Regue located in the Mohave Valley area in Arizona, prompting an immediate response from AZ State Forestry firefighters.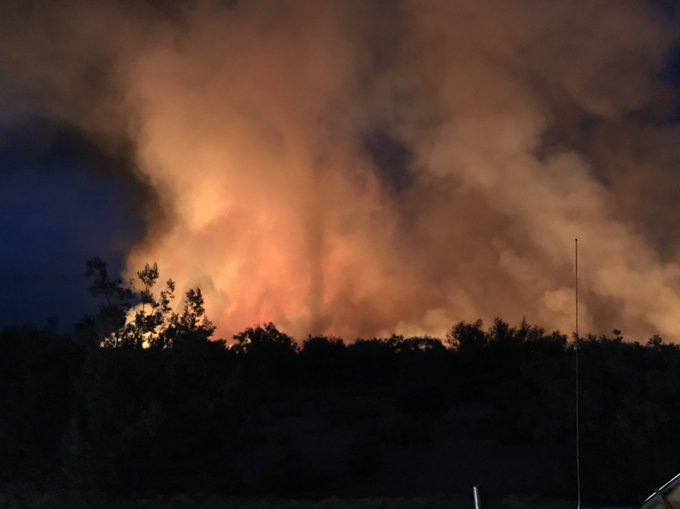 The wildland incident has been named the DIKE FIRE.
The fire was reportedly have broke out on Saturday, April 25th just after 2100 hours PT.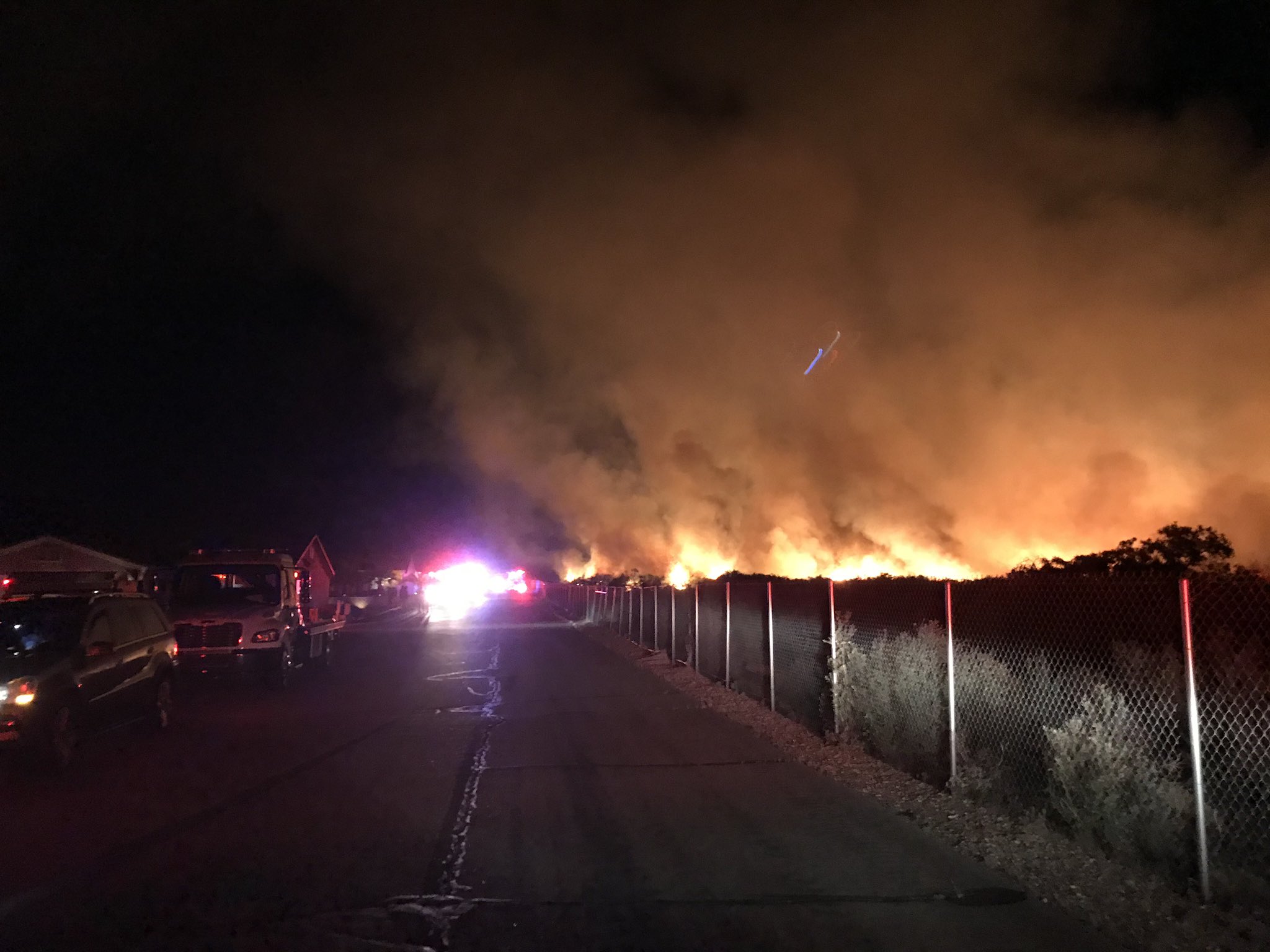 Photo Credits |  ASF A5S District Battalion Chief.
#AZwildfires #FireSeason2020 #DikeFire
(c) 2020 NW Fire Blog – Updated 4/25/2020 2130 PT