Update 1 – Saturday, April 25th
A wildfire named the BADGER FIRE is burning south of Dragoon Ranch and Diamondback Roads about 20 miles southwest of Dragoon, Arizona.
The fire is approximately 75 acres.   Forward progression has been stopped by AZ State Forestry wildland firefighters.
Crews are currently in mop-up operations.
The cause is unknown and under investigation.
BADGER FIRE (NAME) HISTORY
June 11, 2013 – Kennewick, Washington State
Wildfire. Evacuations were conducted in southern Kennewick and residents would be allowed to return right away.  Large animals were evacuated to the Benton County fairgrounds.
May 20, 2014
I-17, north of Sunset Point and Slide Rock, near Cordes Arizona.  AZ State Forestry and BLM Firefighters on-scene.  SEAT and multiple air resources. Fire contained May 23, 2020.
August 9, 2014
46000 blk of Dunlap Road, Miramonte, California. CAL FIRE/Fresno County Fire.  Started and contained on same day. Contained to less than one acre.  100% contained. Structures were threatened. None of them are damaged or destroyed.
June 1, 2017
I-17, in Arizona.  Started and contained same day to approximately 161 acres.  BLM firefighters.
Photo Credit | BLM  AZ Fire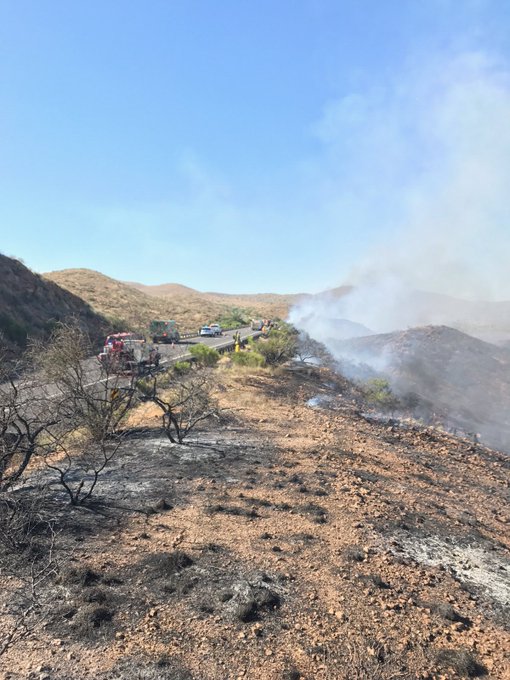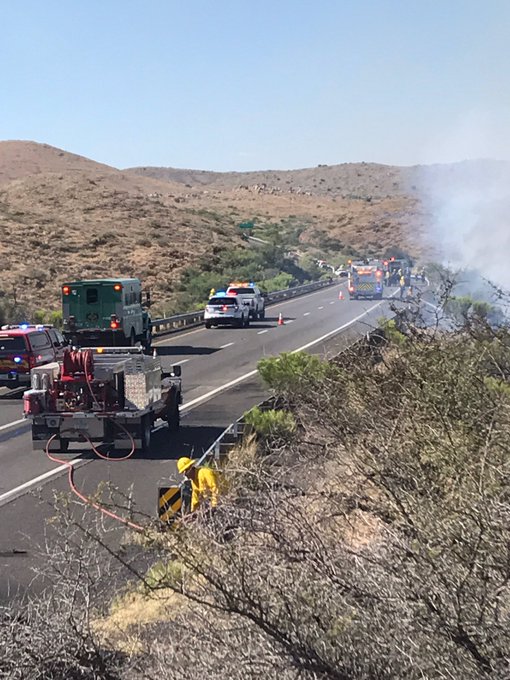 June 10, 2018
Southern Snow Range – Medicine Bow National Park, Wyoming.  50 acres. Name changes from Badger Fire to Badger Creek Fire.
August 20, 2019
Hawkinsville Humbug Road near Badger Mountain, California. 1.4 acres. 100% contained.   CAL FIRE SKU, Klamath National Forest, and @Sisqfirechiefs.  Fire cause unknown. Under investigation.
Fire Photo | CAL FIRE SKU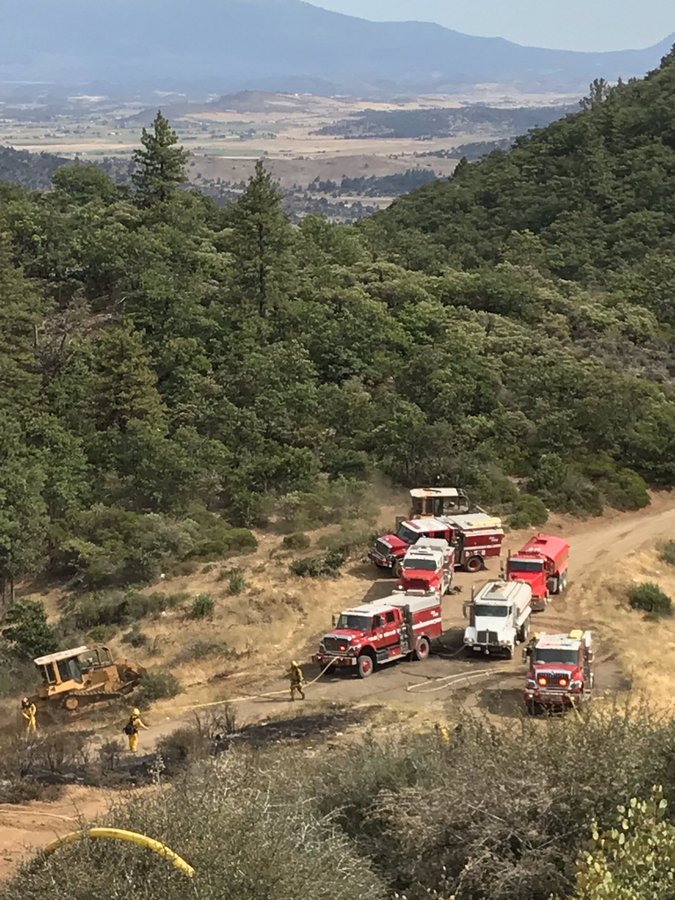 Smoke could be seen near Badger Springs Picnic area in the Soquel Demonstration State Forest, CZU in California.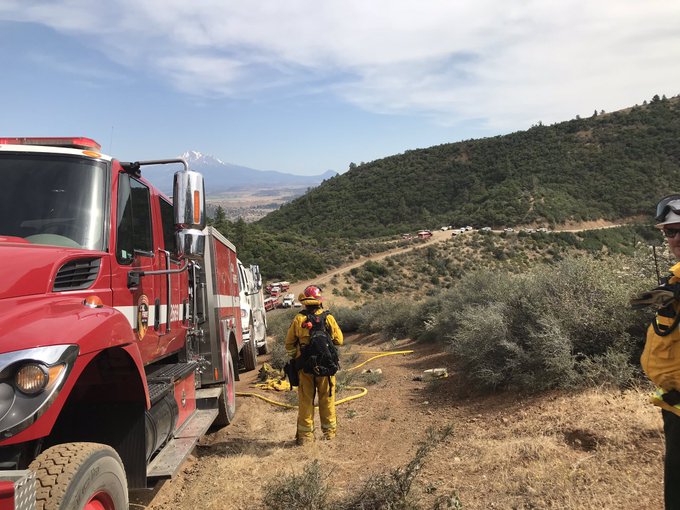 #BadgerFire #AZwildfire #FireSeason2020
(c) 2020 NW Fire Blog – Updaetd 1740 PST