BUTTE COUNTY, CALIFORNIA
GUNNISON FIRE
Wildfire number two was burning off of Munjar Road and Meridian Road, northwest of the Chico airport in Butte County, California, that ignited on Saturday, May 8, 2021, just just after 1400 hours PT.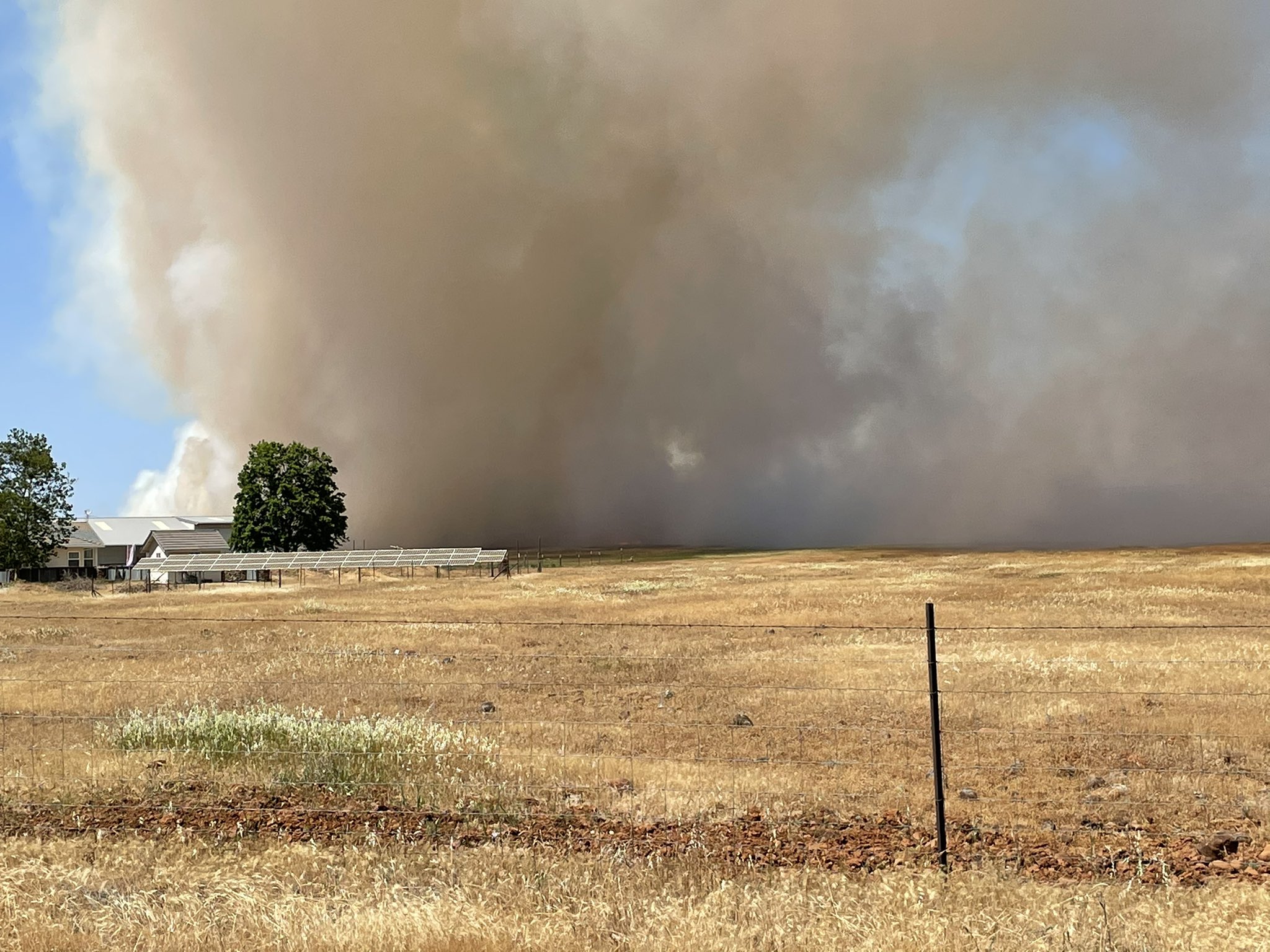 Here is a timeline of this incident:
1409 | 30-plus acres. 15 additional engines requested. Structures under direct threat. Sheriff begin to evacuate those on Munjar and Meridian Roads.
1410 | Butte County Sheriff evacuates immediately those on east of and on Coyote Song Road. Other evacuations lifted for Munjar Road, west of Coyote Song Road.
1413 | Copter 205 arrives on-scene. Evacuations begin for Denver Lane, Gunnison Way and Trinidad Drive.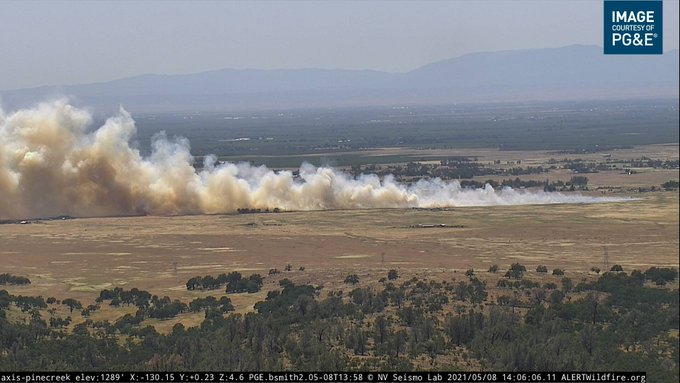 1435 | Copter 205 has a mechanical issue. IC requests replacement copter. Fire is starting to run into a creek with two active flanks. An additional request for two more dozers.
1436 | Smoke plum is visible on radar just north of Chico. Smoke blows south and likely is staying close to the ground.
1452 | Police out on Denver Lane, report fire near a residential structure. In process of evacuating 30 dogs from a dog training facility. Fire burns 70 acres.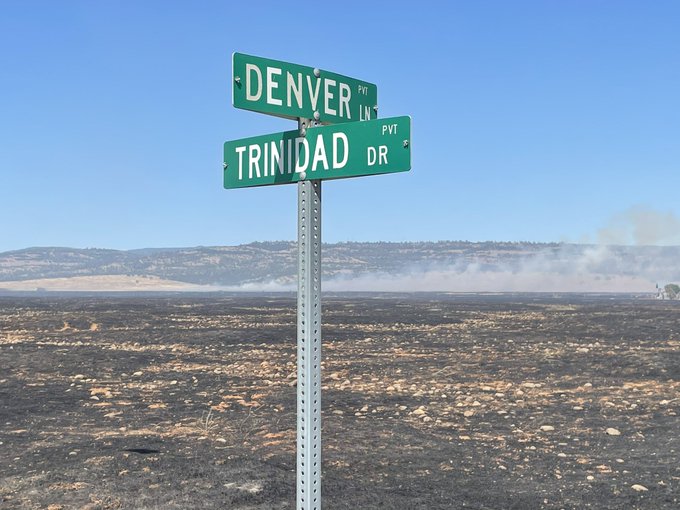 1502 | One of the flanks is starting to break through containment lines. IC looking to expand evacuations.
1510 | BCSO expands their evacuation orders to include on Munjar Road and all roads off of Munjar Road.
1527 | Very windy conditions. 200 acres destroyed.
1532 | Good progress made. 350 acres.
1556 | Forward progression stopped. Held at 350 acres.
1651 | 1 outbuilding is damaged. No homes were damaged or lost. Holding to 350 acres. 40% containment.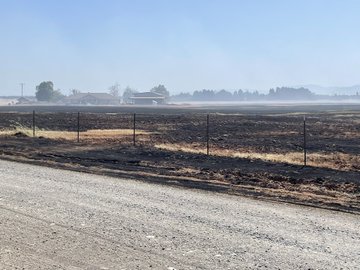 Lead Agency: CAL FIRE – Butte County.
Incident Cooperators: Butte County Sheriff Office, CHP (Chico), Hamilton City FD, Chico FD, PGE and Butte County FD Volunteers.
Resources: AA501, Copter 205 (out on a mechanical issue), Tankers 132, 137 (Coulson), 102, Erickson Aero LAT MD87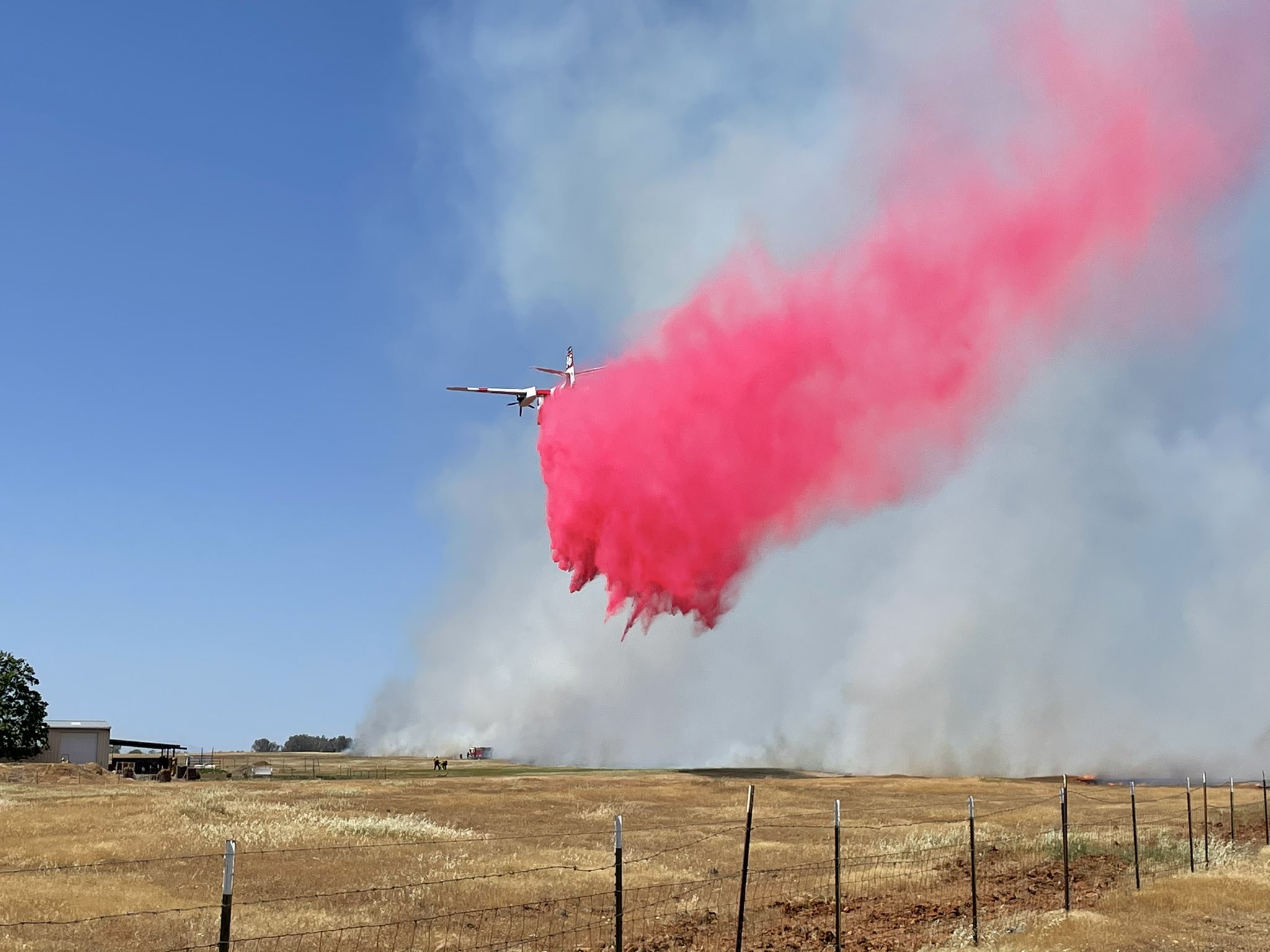 Cause: Unknown. Under investigation.
(c) 2021 NW Fire Blog