NASSAU BAY, TEXAS
We regret to inform you all that another Officer has been killed in the Line-of-Duty on this Tragic Tuesday, December 10, 2019.  This time, it has occurred in the City of Nassau Bay in Texas.
INCIDENT SUMMARY
A vehicle was stopped by Nassau Bay Police Officers just before 2030 hours in the 2000 block of San Sebastian Court on Tuesday, December 10, 2019. After running his information, Officers found he had an arrest warrant for assaulting a family member.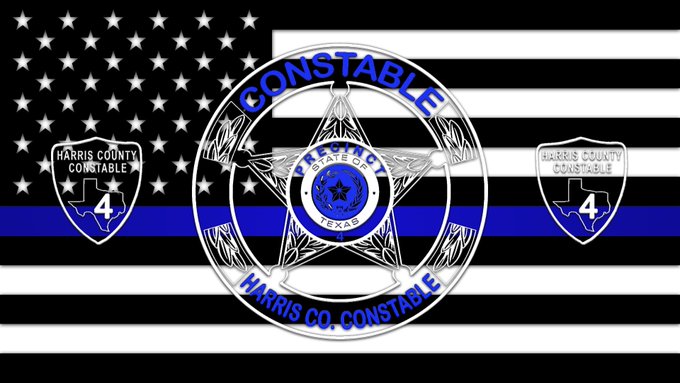 When Officers tried to handcuff him, he managed to escape their custody and re-entered his vehicle.  Once inside, he fled the scene and used his vehicle as a deadly weapon running over Sgt. Kayla Sullivan.
EMS was quickly on-scene and CPR was immediately in progress.  Sgt. Sullivan was transported to the Houston Clearlake Hospital in serious conditon.
She has succumbed to her injuries and died at the hospital.
The suspect is currently at large and Law Enforcement is searching for him.
The investigation is being handled by outside Law Enforcement agencies, Webster PD and Harris Counth Sheriff's Office (Lead).
Heroes-In-Action
Another Hero was taken from us all tonight, including her immediate family, Blue Family, friends and the communities she touched.   Sgt. Kayla Sullivan, 43, was with the Nassau Bay Police Department for 15 years and had been recently promoted to Sergeant in 2018.  She was due to celebrate her 16th year anniversary on December 27, 2019.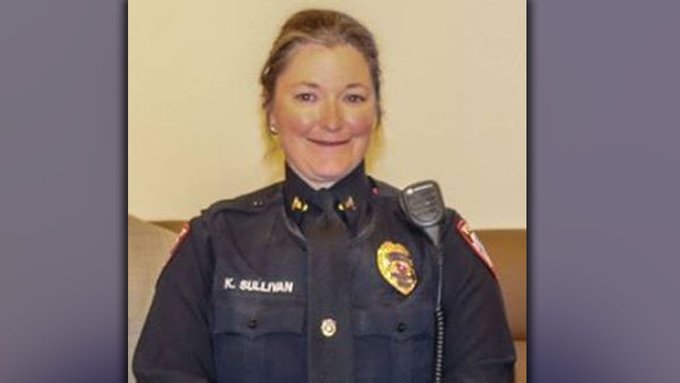 Remembering Anothera Legacy
This comes at a terrible time, as those in the Harris County communities are still grieving from the loss of the death of Sgt. Christopher Brewster.  He was ambushed while exiting his patrol car, December 7, 2019, while on a domestic violence call and was killed by gunfire above his vest.  He was only 32 years old and promoted to Sergeant in 2019.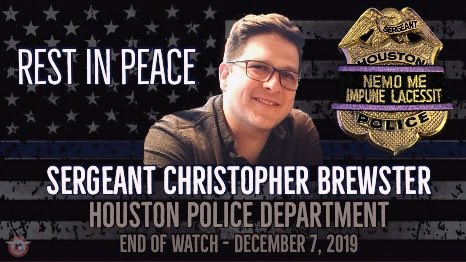 (c) 2019 NW Fire Blog – Updated 12/10/2019 2245 hours PDT