This is the Official report of Wildfires that are currently burning or have been put out on Friday, July 17, 2020, for the State of Washington.
========== CURRENT WILDFIRES ==========
BRADBURY NORTH FIRE.  Bradbury Beach.  Stevens County.  0.5 acres. Grass, brush, timber.  IC C-601 7/17/2020 1818 PT. Dispatched 1408 PT. On-scene 1432 PT.  Northeast Dispatch Center.
BERTSCHI ROAD FIRE.  10 miles NW of Klickitat, off of Bertschi Road south of Glenwood in Klickitat County.  70 miles ENE Portland, Oregon.  350 acres. 90% contained. Brush, slash and timber. Fire activity still in the northeastern portion of the perimeter. Start 7/16/2020.  Dispatched 1346 hours PT. Cause unknown.
Photo Credit | WA DNR
Resources include AHTANUM BATT-602 CREW-15 CREW-83 DOZER-KLIC E-4104 E-4206 E-4302 E-4404 E-4504 FUELS-21 FUELS-51 H-0CB SE-ESCOBAR SE-JAMES SE-LAWSON SE-MILLER.   IC:  Chad James.
========== PAST WILDFIRE INCIDENTS ==========
GREEN MOUNTAIN FIRE.  Green Mountain. Stevens County.  9 acres. Slash, light to heavy timber.  IC: AR 61 as of 7/15/2020 0758 PT.  Resources assigned:  AR27, AR61, HI 40+crew, HI 41+crew, HI 42+crew, HI 43+crew.  Contained 7/15/2020 1745 PT. 30% emoppd up.
CHUCKANUT LOOKOUT FIRE.  Larrabee – Chuckanut Drive.  Whatcom County.  0.2 acres. Grass, brush, duff and hardwoods. IC: Hofseth 7/17/2020 at 1030 hours PT. Dispatched 7/17/2020 0730 PT. Patrol status at 1140 PT.
L-1680 FIRE.  L1680, Clark County.  0.1 acre. Grass, brush, slash and logs. IC:  Johnson. Dispatched 0452 PT. Contained/controlled 0650 PT.
MOSMAN FIRE.  Yelm, Thurston County.  0.1 acre. Grass and brush.  Dispatched 1432 PT. IC. Reisdorfer. In patrol status.
========== PUBLIC SERVICE ANNOUNCEMENTS ==========
"Campfires are a significant cause of wildfires around the State.  Don't start campfires in windy weather or dry conditions, keep fires small and manageable at all times.  Never leave a campfire unattended." – WA Fire Marshal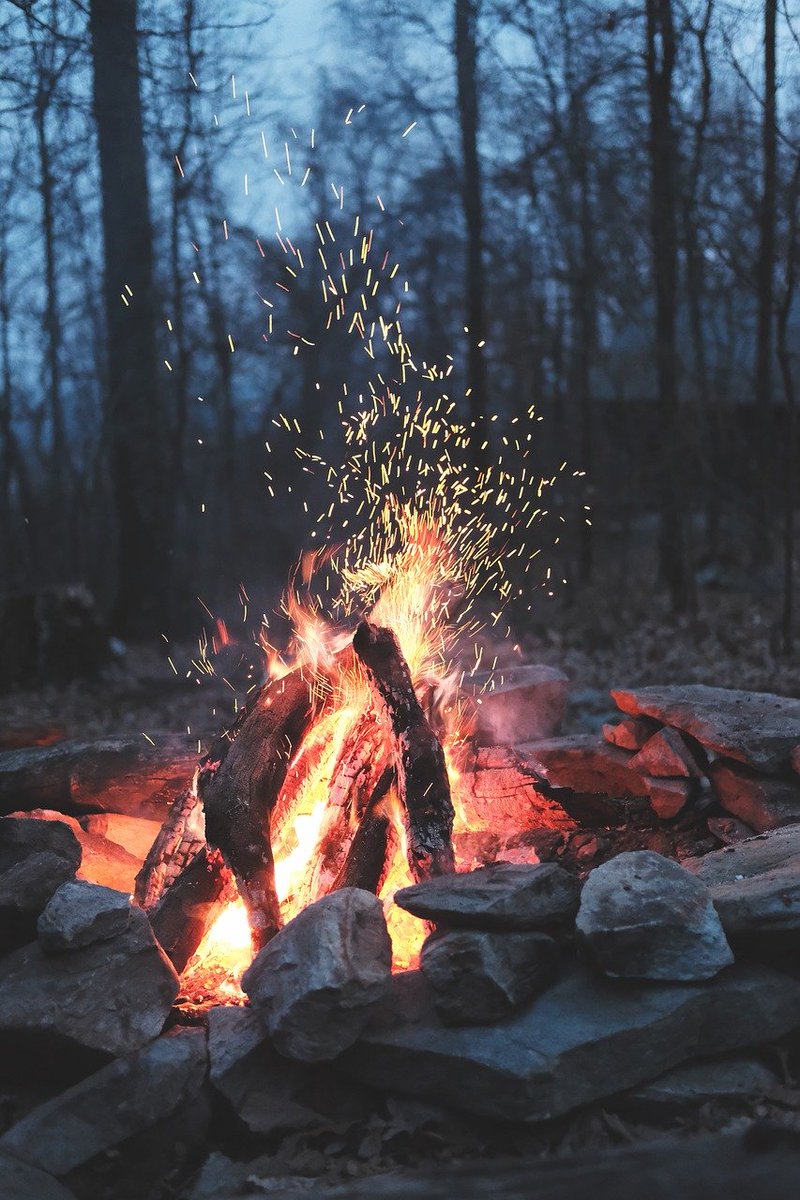 ========== SOCIAL MEDIA ==========
HAGTAGS.  #WAwildfires  #FireSeason2020
FOLLOW US!  Twitter @nwfireblog –  Facebook @nwfireblog – Instagram – nw fire blog
(c) 2020 NW Fire Blog – Updated 7/17/2020 2135 PT