WA WILDFIRES
There are multiple wildfires that were sparked in Okanogan County, Washington this evening, which several of them are still burning.  Here is one sit rep fro all of the fires.
ANGLIN FIRE
A wildfire was sparked in Anglin in Okanogan County, Washington today.
Resources AA 4TS AR 7409 AR 7411 BC 91 BC 92 C 93 Capt 692 (IC) DIV 2 DNR 33 E 21 E 691 E 692 H 339 H 911MR HB 624CK HI 7101 HI 7106 HI 7109 NC 7303 SO 27 SO 7206 SO 7207 SO 7210 W Zone 10 were disaptched at 1733 PT. Resources had arrived around 1759 PT.
Fire is listed around 100 acres.
Possibly to turn into a complex fire due to multiple wildfires in the near proximity of one another. Type 3 IMT has been ordered.
RED CROSS SHELTER LINE —-> 509-670-5331.
CAYUSE ROAD FIRE
A fast-moving  wildfire is burning near SR 20 at Cayuse Mountain Road, east of Tonasket.  An EVACUATION ALERT has been given which will only be the one they will receive says the Emergency Operations Center.
Resources FL20 HI7103 HI7105 and SO60 to be dispatched at 1722 PT this evening.  They arrived on-scene around 1752 hours PT.  Incident Cooperators include WA EOM,
Fire behavior is active, running with a high potential rate of spread to the north.
Air resources are dipping out of nearby Spectacle Lake. | Credit | WDFW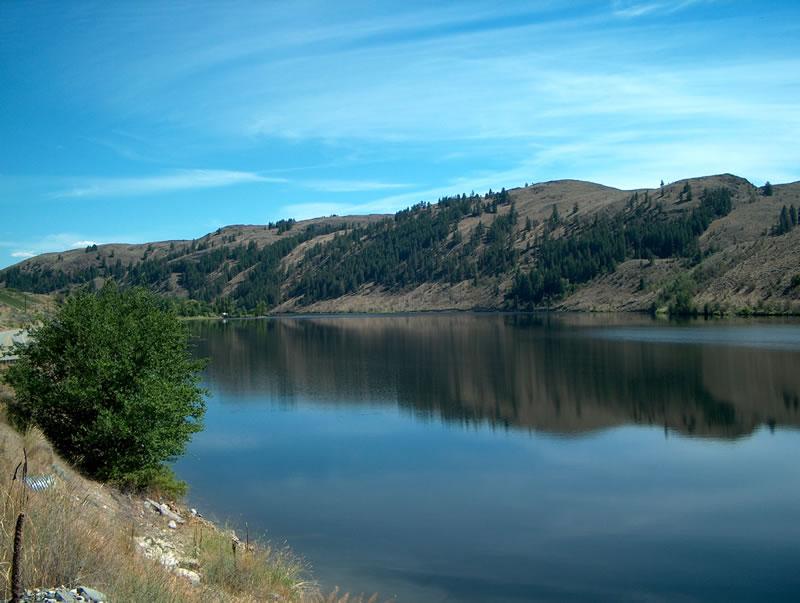 About .25 acres of grass have been burned.
LEVEL 3 EVACUATIONS (GO NOW!) —>  Cayuse Mountain and Island Mountain.  EVACUATE towards Havillah Road.
GREEN FIRE
Another wildfire has been sparked in the Okanogan County called the GREEN FIRE, which has burned about 300 acres of grass, brush, slash and timber heading northeast of Omak.  The fire started near Tunk Creek and JH Green Roads.  This fire is also burning to the north.
Resources include AA 4WA, FB244, FB245, FP18, R342, R171PL and 3 tankers on order.
Houses, powerlines and intrafrustructues are threatened. Update | Several poles have already been damaged. PUD is on-scene trying to maintain power to the Tun Valley Firea area.
LEVEL 2 EVACUATIONS —> Chwiliken Road and JH Green Roads.
LONG LAKE FIRE
The LONG LAKE FIRE started on Sunday, July 26, 2020 and prompted the dispatch of fire resources to be dispatched at 1506 PT.
PUBLIC SERVICE ANNOUNCEMENTS
"Heads up! In addition to the heat today, there is a Red Flag Warning in effect for the western slopes of the central Cascades. With warmer temperatures, it is equally as important to be careful with any sources of ignition, especially around dry fuel!
#wawx" – NWS Seattle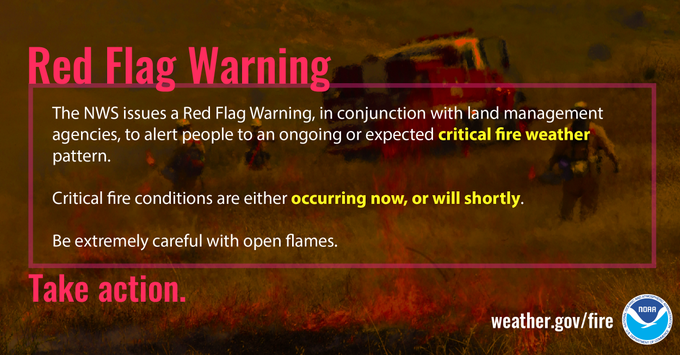 "Are you smoke ready? Wildfires and smoke are a natural part of living in the fire adapted landscapes of the West. Be safe this #wildfire season by preparing your family before smoke is in the air. Visit http://epa.gov/smoke-ready-toolbox-wildfires… for resources. #SmokeReady #FireAdapted "- WA DNR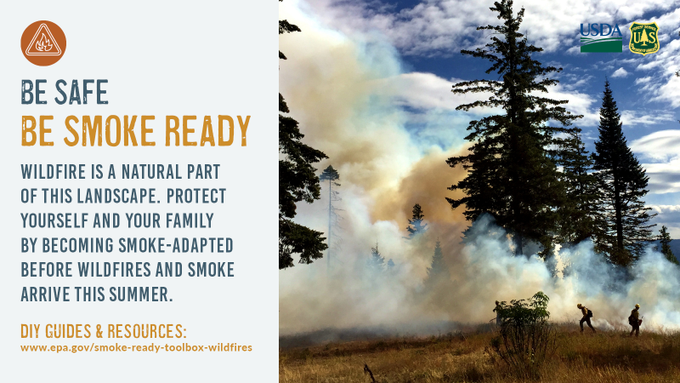 These are developing wildfires.
(c) 2020 NW Fire Blog – Updated 7/27/2020 2050 PT