FEATHER FIRE – Sierra County, California
Photo Credit | PG&E
UPDATE 1 – August 13, 2020 – Thursday
A wildfire is burning east of Little Grass Valley Reservoir near Slate Creek in Sierra County on the Plumas National Forest that started this evening.
Resources include the USFS (Lead Agency) and CAL FIRE (mutual aid.
ABOUT THE #FEATHER FIRE NAME
This name has been used quite a bit in various location.  Here is the fire history using this incident name.
July 20-22 2020 – Brush fire. Thermalito (Butte Co). S of Grand Avenue. 30 acres. Grass with moderate rate of spread during peak of fire. 2 structures fully involved, more threatened. 1700 blk on Feather Avenue. Evacuations along Grand Avenue x Feather Ave between 18th and 12th Streets.  Fire investigation leads to a citation issued to an individual driving through the area. 3 outbuildings destroyed. Contained July 22, 2020.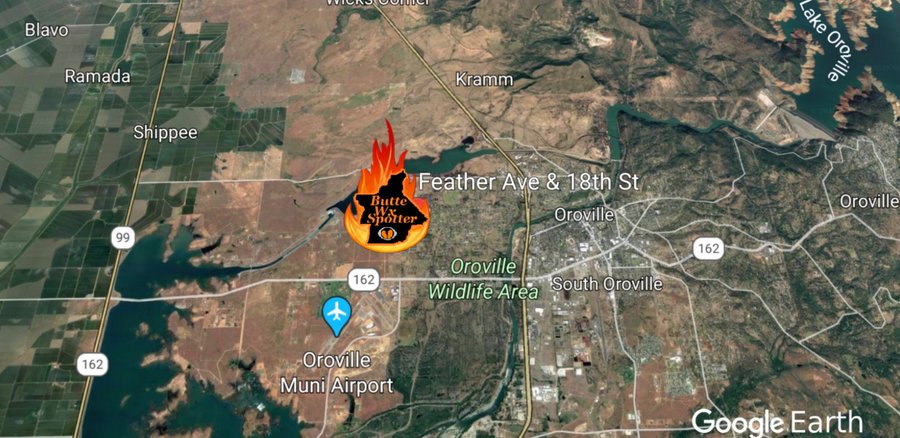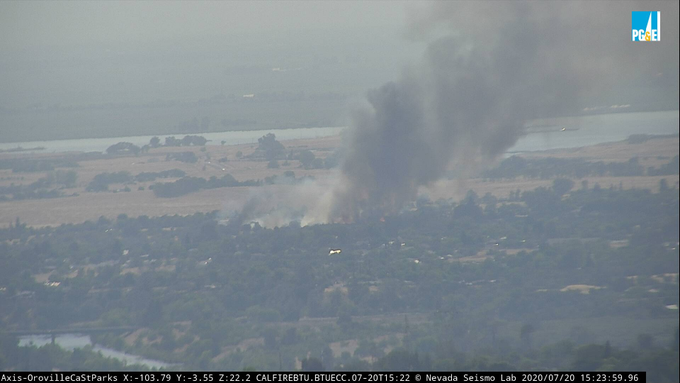 Photo Credit | PG&E
August 3, 2019 – Butte County.  Incident Cooperators:  CAL FIRE Butte Unit/Butte Co FD. Mutual Aid:  El Medio FD, Oroville FD.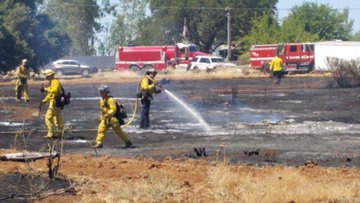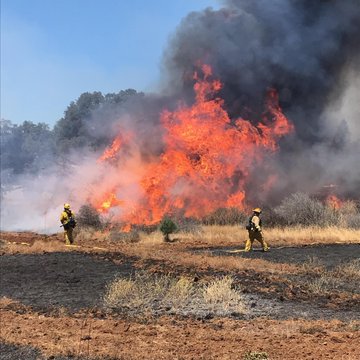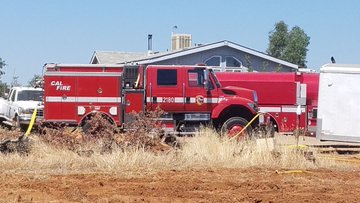 Photo Credit | CAL FIRE
January 12, 2019 – Sauna area (Butte County). Feather Falls Casino and Lodge. Early morning fire.  Evacuations in effect.  CAL FIRE.
August 8, 2016 – Two Feathers Rd, West Valley (Shasta County).  19 acres. 100% contained.
July 18-19, 2016 – Off of El Capitan Truck Trail/Ramona (San Diego County). 133 acres. 100% contained. Threats to Barona Mesa. Evacuations were in effect then lifted. Cause:  Lawn mower. CAL FIRE lead agency.
Photo Credit | CAL FIRE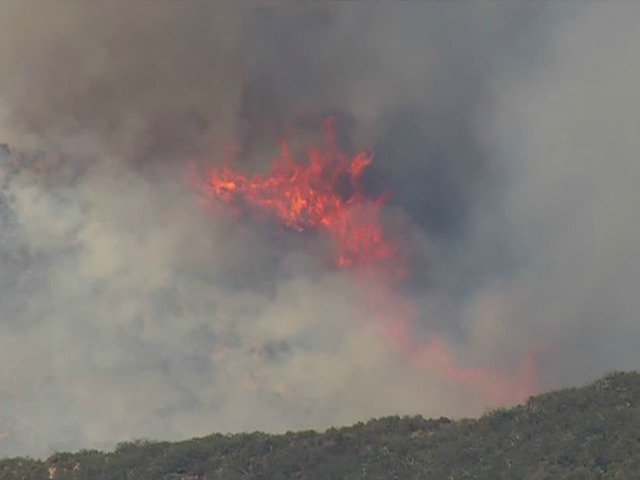 June 22, 2014 – 1000 blk x Feather Ave in Thermalito (Butte County)
Structure fire. Also a brush fire in the same area.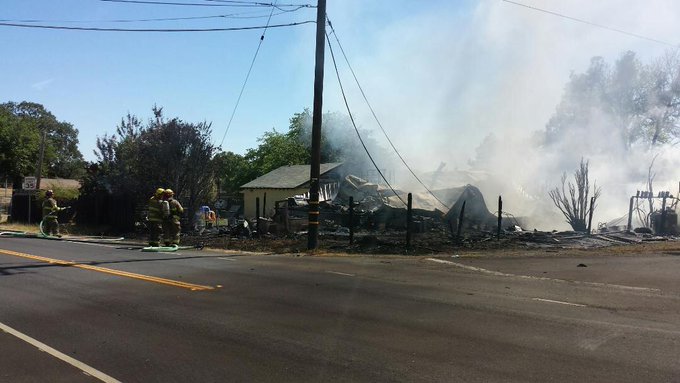 Photo Credit | CAL FIRE
(c) 2020 NW Fire Blog – Updated 8/13/2020 2025 PT