1140 PT | SATURDAY | JUNE 19, 2021
The OVERLAND FIRE is burning off of Canebrake Canyon Road and Great Southern Stage Route, east of Mount Laguna (San Diego County), California. It is also about .5 mile west of the S2 Highway.
Just after 0900 hours, firefighters arrived to a 10-acre brush fire with a slow rate of spread. There has been a request for an extended attack due to inaccessibility issues.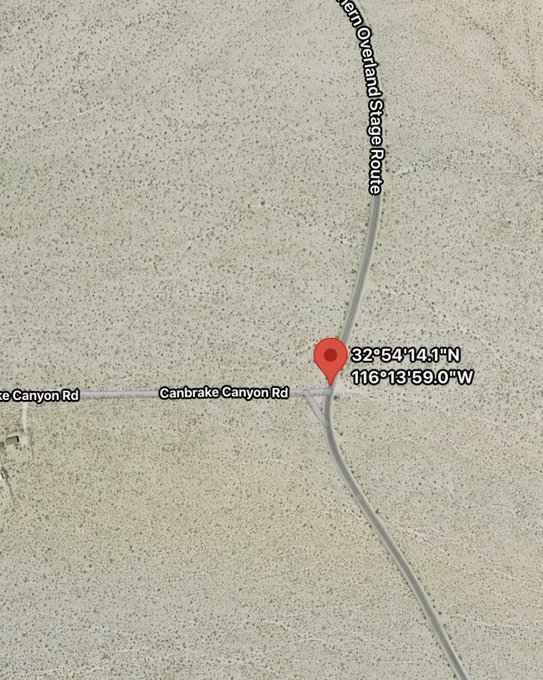 Fire started today in a remote and hard-to-access area. Ground and air resources are currently working on the fire line.
The fire is about 100 acres with a 0% containment status. The AA says it is currently at 100+ with a potential of 500+ more acres.
In addition to this fire, it appears there is a search for two missing people in the area of Great Southerland Stage Route (S2) and Agua Caliente Springs Road.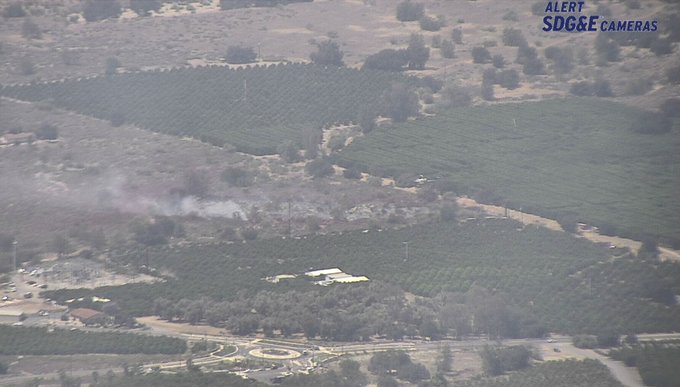 Incident Cooperators: CAL FIRE San Diego, San Diego County Sheriff Department, Ready San Diego, Fire Mappers.
(c) 2021 NW Fire Blog