SANTA BARBARA COUNTY, CA — Another brush fire has broken out in California today as winds are picking up and low RH making it the perfect combination for fire to burn up drought-like fuels around them.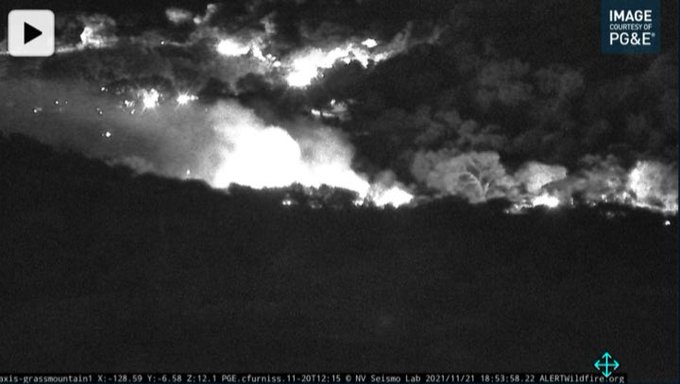 Tonight, we see another brush fire has broken out but this one is located along HWY 166 at mile marker 17 in Santa Maria (Santa Barbara County) called the RANCH FIRE. Northeasterly winds have picked up to six miles per hour with gusts up to 13. (Initial reports at 1912 PT).
At 1912 hours PT, both the SB County and CAL FIRE FD units were en route to the area where the fire was reported to located.
Shortly, thereafter, Command called for a Fire Investigator and a PIO.
Unknown how many acres burned or the current containment status.
(c) 2021 NW Fire Blog