Butte County, California
Incident Summary | Firefighters were called to the 3500 block of Cherokee Road in Cherokee (Butte County), California for a house fire call before 0928 hours PST.   IC Command was assigned as "CherokeeFire".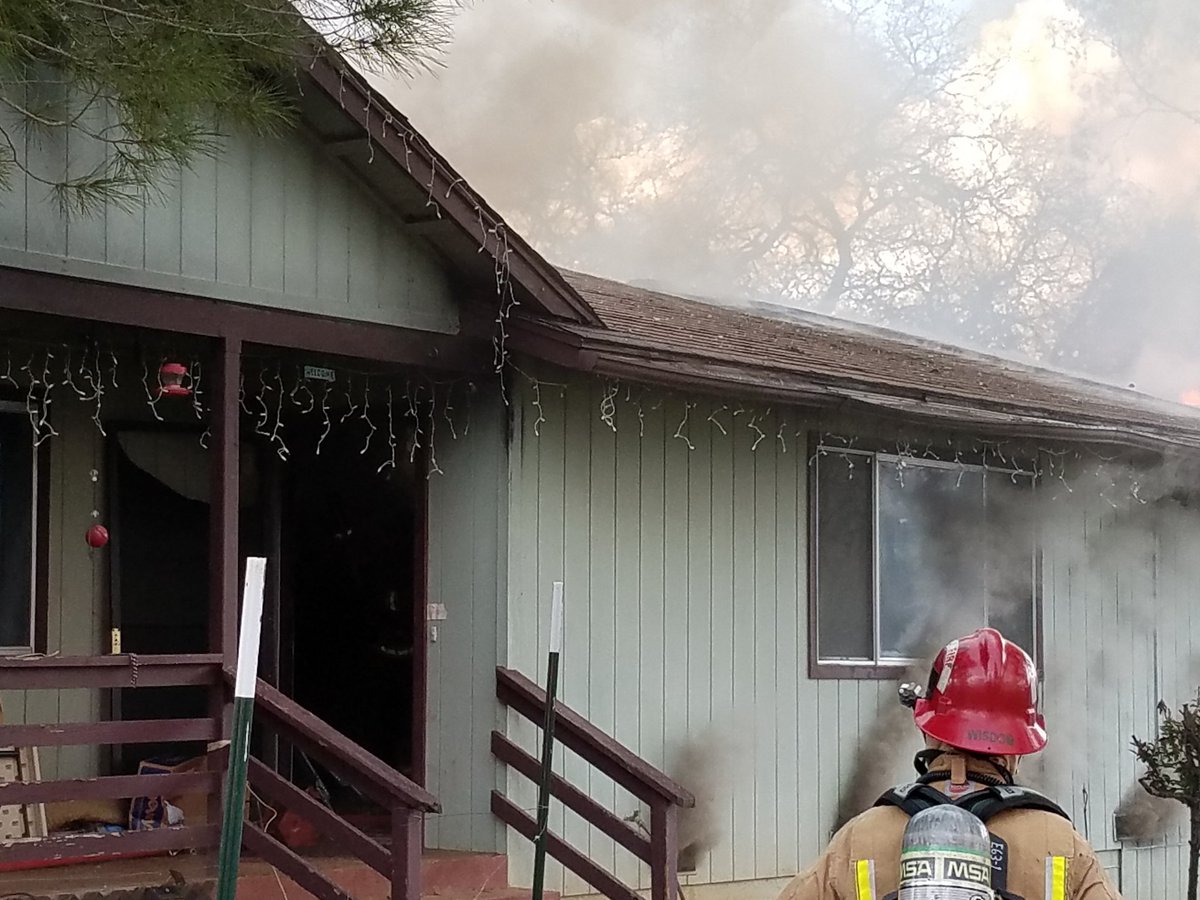 Fire Rescues | The first arriving Battalion Chief  made entry inside the well-involved fire and rescued two trapped occupants from the structure. (0928 hours PST)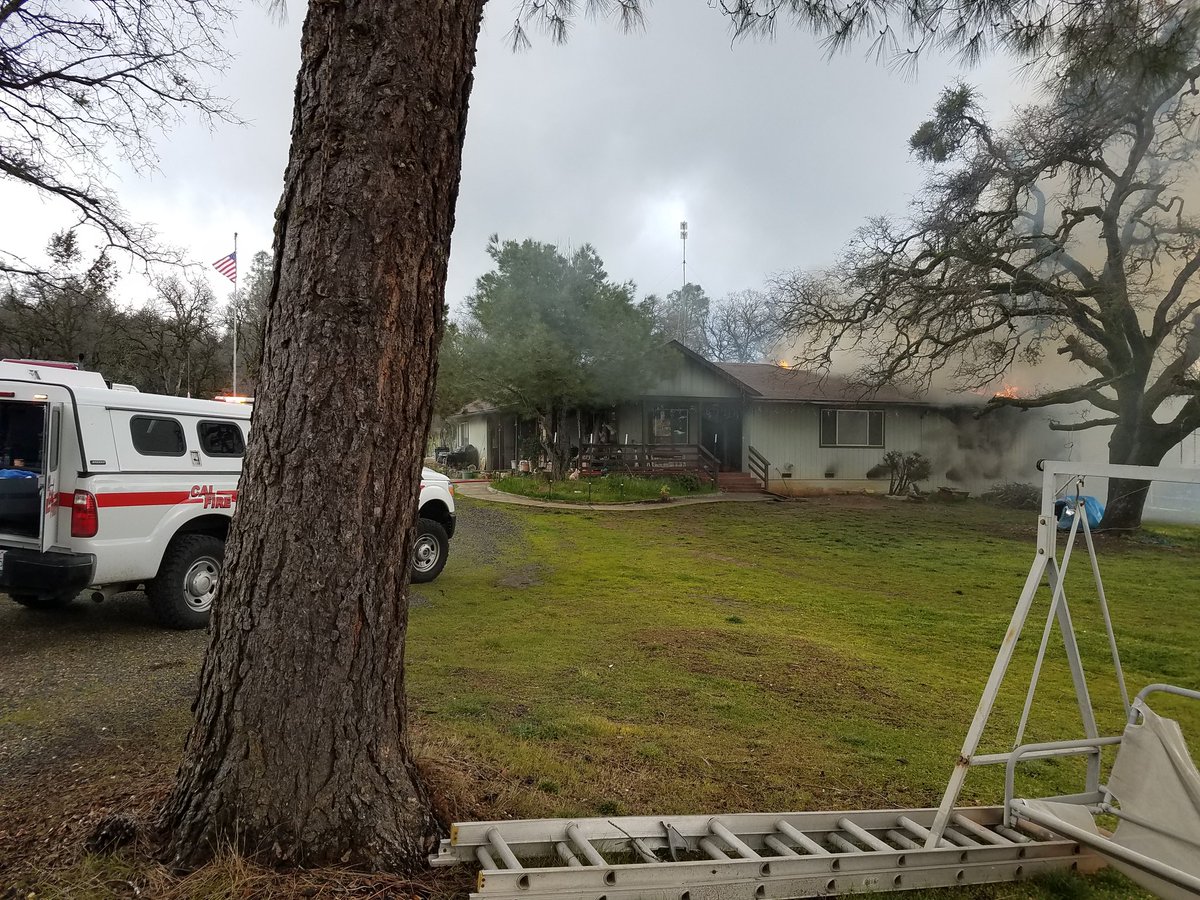 Reach & Treat | With both fire victims rescued by crews, one was transported to a nearby hospital.  His/her condition was unknown at the time.
Knock Down | Firefighters reported the fire had knock down on the fire.  (0943 hours PST)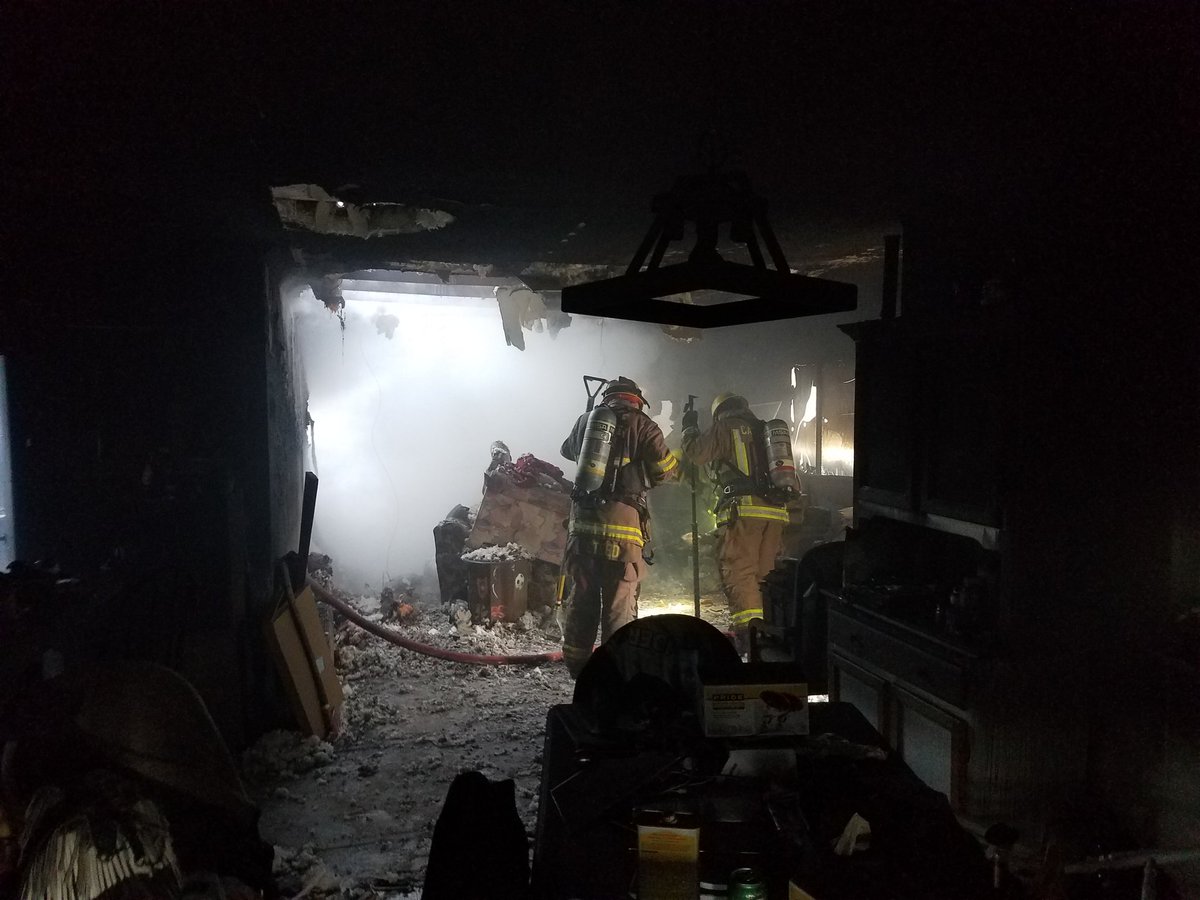 Overhaul Operations | The fire had burned quite a bit of the structure but firefighters were able to go into overhaul and salvage operations, saving about fifty-percent of the home. (1016 hours PST).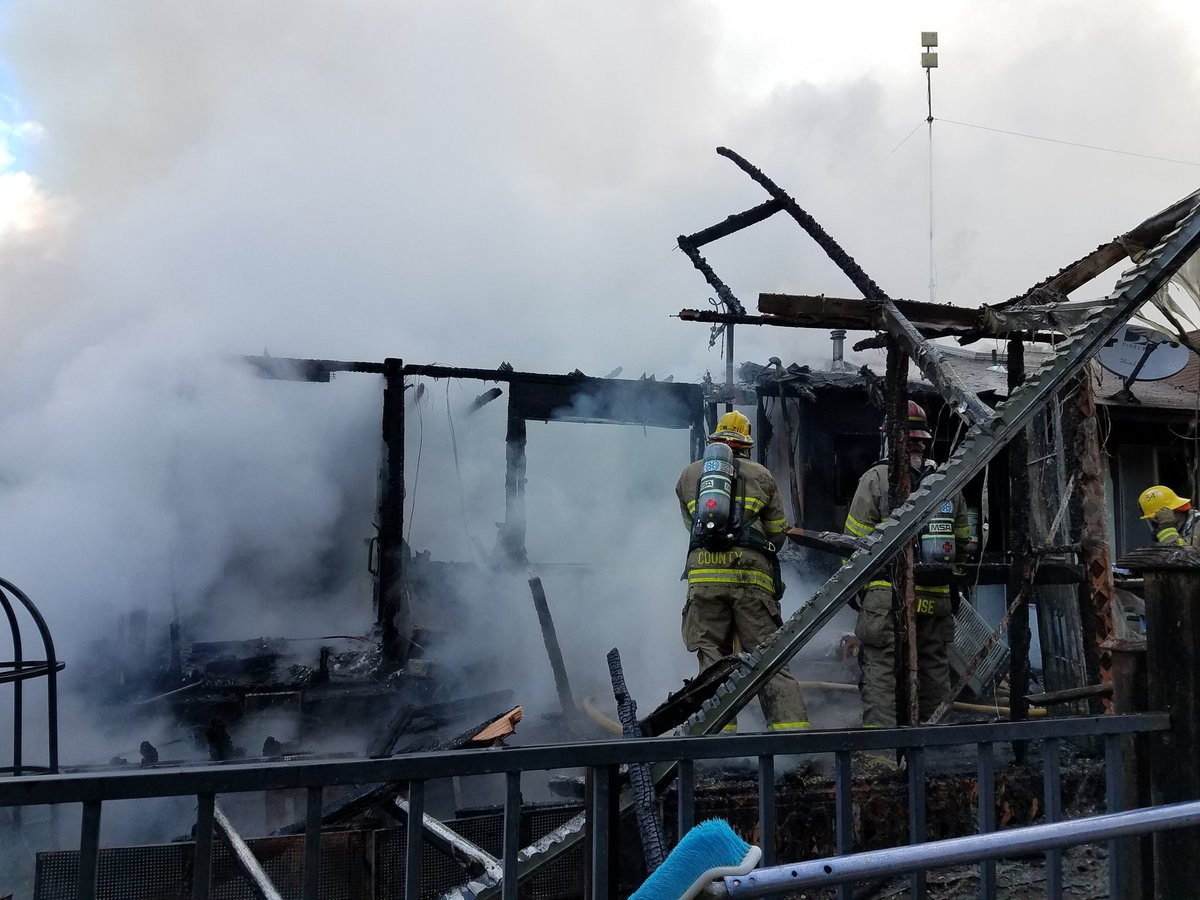 Cause | No word on the cause of the fire or the amount of damage that the residence suffered.
Current Fire Operations | Firefighters were still on-scene at the time of this posting.
Social Media | We are using the hashtags #CherokeeFire and #CALFIRE
Photo Credits | CALFIRE – Butte County
(c) 2018 NW Fire Blog