Seattle Police released a presser via Twitter late this morning that they would be providing public safety and traffic management services to two separate demonstrations, one with a permit to City Hall Plaza and one without.
As the demonstrations began to heat up, the second group began to occupy City Hall Plaza and refused to move out.  After a short time, they finally were dispelled from the area, enabling the permitted first group to move-into the area.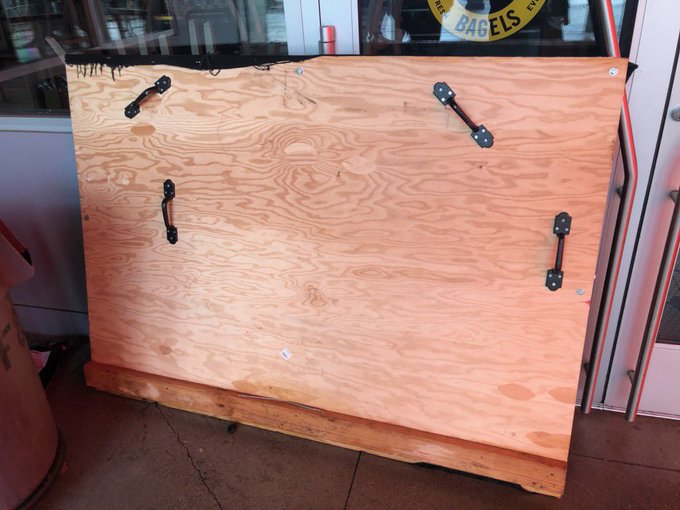 Sounded like someone was involved in an altercation with Officers and claimed he was hurt. Seattle Fire was called to respond to the area.    No Officers were hurt and the situation was quickly brought under control.
While Officers were clearing the building, they found a potential deadly weapon left behind.  In looking at this photo, you can see what looks like cloth over the board with bolts protruding.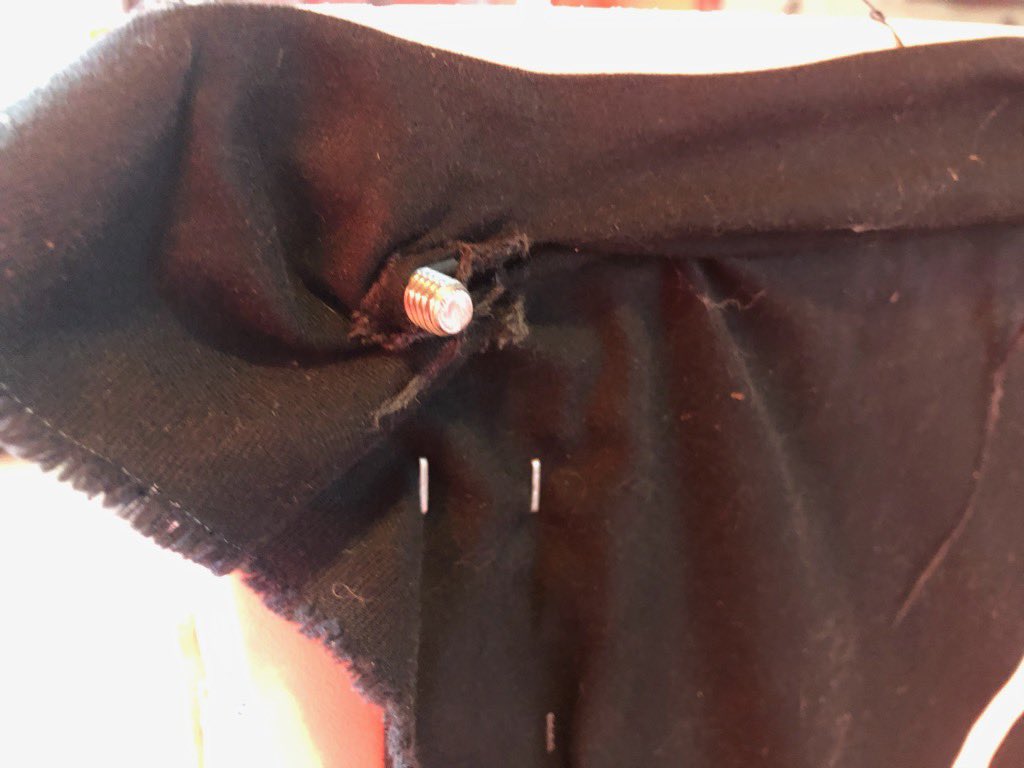 If you look more closer, the above two photos relate to the one down below.  Officers are taking all precautions to protect the public and all fellow Law Enforcement.   They will arrest anyone who causes harm against any and all persons.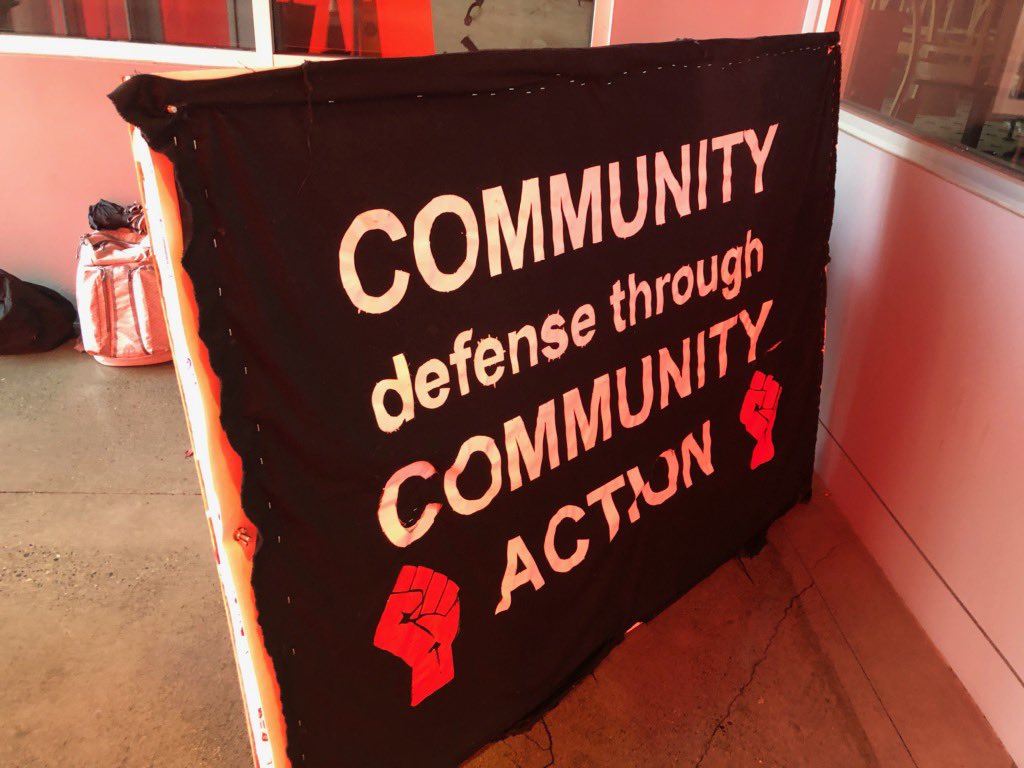 Seattle believes in free speech, but to cause bodily harm or property destruction will not be tolerated and its Police forces will attempt to stop any mayhem from occurring.
Seattle Police are using bicycles, fencing and other barriers to allow both groups to demonstrate peacefully.
This is an on-going protest.
#SeattlePolice #SeattlePD #Demonstrations
(c) 2020 NW Fire Blog – Updated 1/5/2020 – 1235 PST