UPDATE 3 – APRIL 16, 202 – PM UPDATE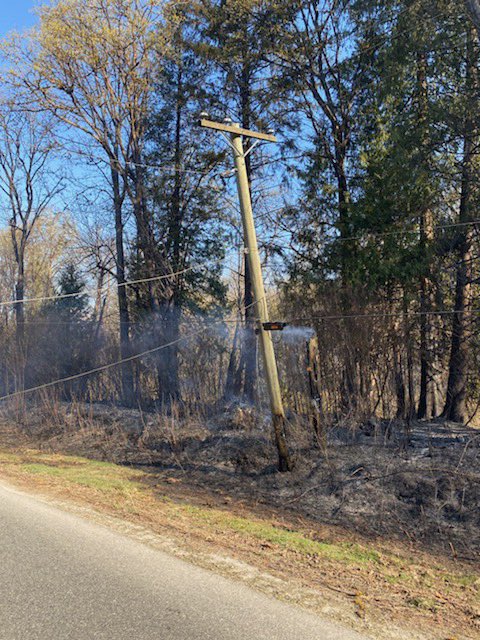 INCIDENT SUMMARY
Wildfire Name Changes
The SQUAMISH VALLEY FIRE, originally called the Squamish Valley Road Fire has received a secondary designation as Magee Road Fire by other media outlets.
Date/Start Time
Fire ignited on Wednesday, April 15, 2020, from an unknown cause.
Initial Reporting
Reporting party contact Law Enforcement officials at 1615 hours PT.
Current Status
About four hours ago, there has been no fire growth reported and fire behavior has slowed.
The size and containment status are unknown.
Resources
Incident Cooperators for this event include: Squamish RCMP, BC Wildfire Services, Town of Squamish, Search and Rescue Teams
PUBLIC SERVICE ANNOUNCEMENTS
Keep Roads Clear
Police are asking folks to stay out of the areas where firefighters and heavy fire equipment and for the safety of personnel.
Burn Bans
As of noon today, most open burning is now prohibited throughout BC to reduce the likelihood of human-caused wildfires. This applies to all public & private land unless specified otherwise by a local government bylaw.
Preparedness
Pack up your pets and kids, important documents, medications, food and water and Monitor @slrd_bc  @Squamishtown@SquamishRCMP
Photo Image Credit | Red Cross Canada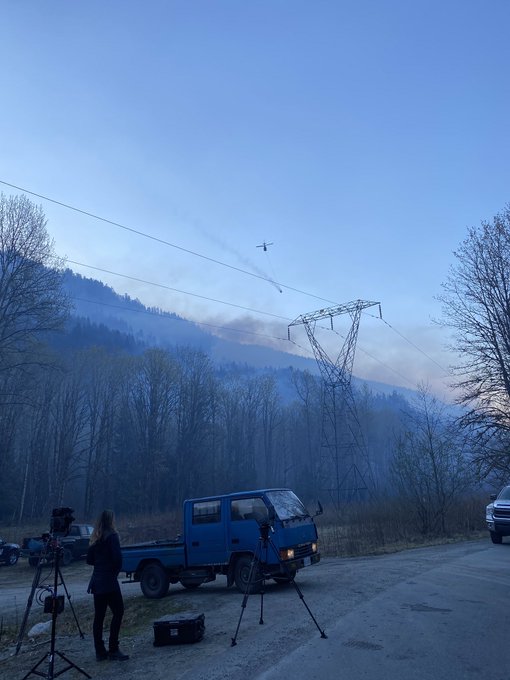 HASHTAGS, SOCIAL MEDIA
#BCwildfire #SquamishValleyFire #Squamish  #MageeRdFire #SquamishValleyRoadFire
This will be our last and final update unless there is a significant change in fire behavior or something as deemed by Fire Officials.
(c) 2020 NW Fire Blog – Updated 1950 hours PDT