UPDATE 3 | JUNE 25, 2020
Photo Credit | Boone County FD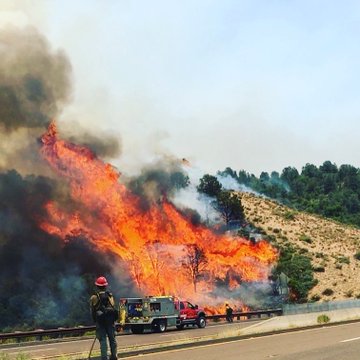 INCIDENT SUMMARY.  The BUSH FIRE  is located in the Tonto National Forest and is currently burning 38 miles northeast of Mesa and east  of Phoenix, Arizona.  Point-of-Origin was determined to be 22 miles northeast of Mesa.
Photo Credit | Boone County FD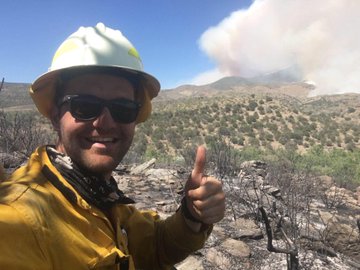 The fire started on Saturday, June 13, 2020.
CAUSE.  Human. Under investigation by fire and law enforcement agencies.
RESOURCES. 4-Helicopter-Type 1; 2-Helicopter-Type 2; 2-Helicopter-Type 3; 1-Crew-Camp; 1-Crew-Type 1; 1-Crew-Type 2; 2-Crew-Type 2IA; 1-Dozer; 1-Engine-Type 1.
Photo Credit | Boone County FD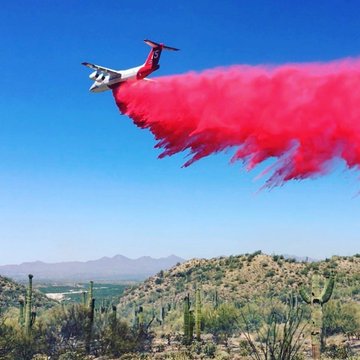 INCIDENT COOPERATORS. USFS (Lead Agency) with Tonto National Forest, SW Area IMT Team 1, AZ State Forestry, CEDR Digital Corps,  AZ DOT,  Sedona Fire District,  AZ DOT,  Daisy Mountain Fire & Medical, Accuweather, Red Cross, Smith River IHC, Boone County FD and the Maricopa County Sheriffs Office.
Photo Credit | Boone County FD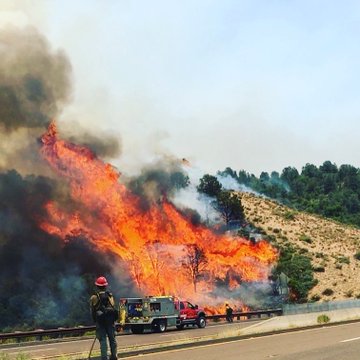 CURRENT STATUS.  The fire has destroyed 186,967 acres of short grass. Crews have reached a successful 86 successful status.  Fire behavior is moderate with uphill runs. Anticipated containment is June 30, 2020.  This is the 5th largest wildfire in the State.
DAMAGE ASSESSMENTS. 1 structure damaged.
Photo Credit | AZ State Forestry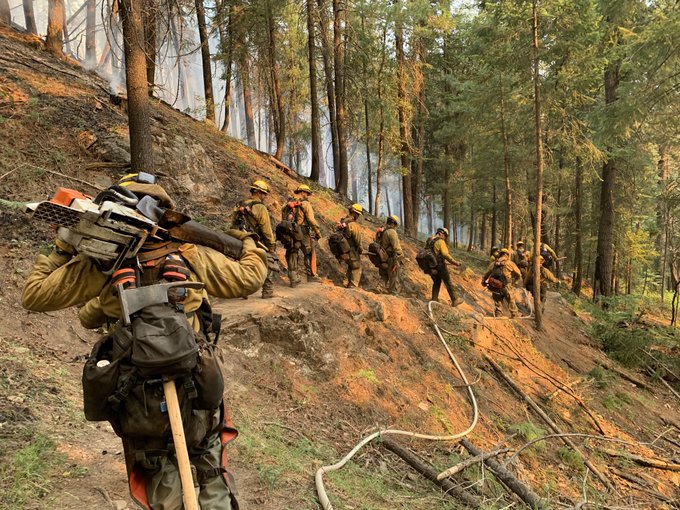 HASHTAGS.  #BushFire #AZwildfires #FireSeason2020
(c) 2020 NW Fire Blog  – Updated 2020 PT