STRAWBERRY FIRE
Update 2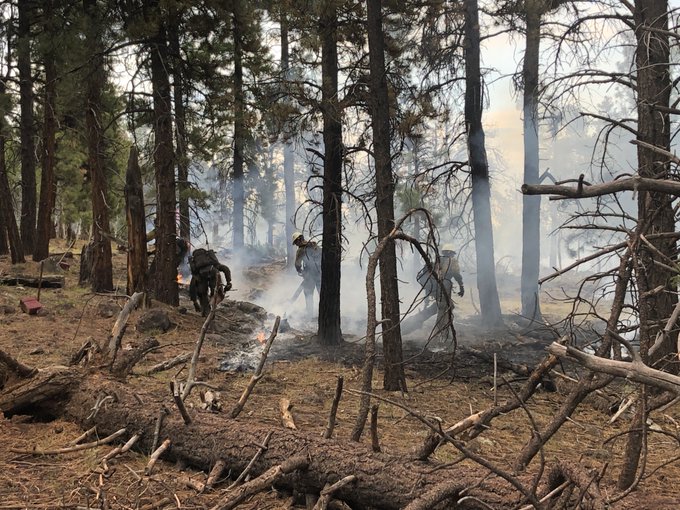 INCIDENT SUMMARY | A wildfire was sparked by lightning on July 20, 2020, around 1400 hours MDT (1300 PDT). 135 personnel are still assigned to this incident.
LOCATION | The fire was burning in Bowers Flat, north of Mammonth Creek on the Dixie National Forest (Kane County) and near Duck Creek Village in the southern Utah.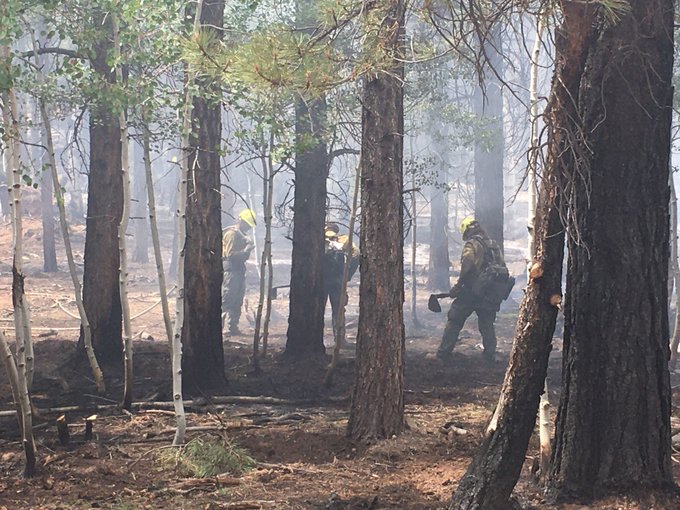 SIZE/CONTAINMENT | Fire remains at being held at 43 acres. Full containment was expected on Tuesday, July 21, 2020 but fire personnel were working on putting out hot spots.  They have now reached a 15% containment status with no recent fire growth.
PUBLIC SERVICE ANNOUNCEMENT | #NoDronesInFireZones
PHOTO(S) CREDIT | UT Fire Info
HASHTAGS | #UTwildfires #StrawberryFire #FireSeason
(c) 2020 NW Fire Blog – Updated 7/21/2020 2235 MDT / 2135 PT