LOYALTON FIRE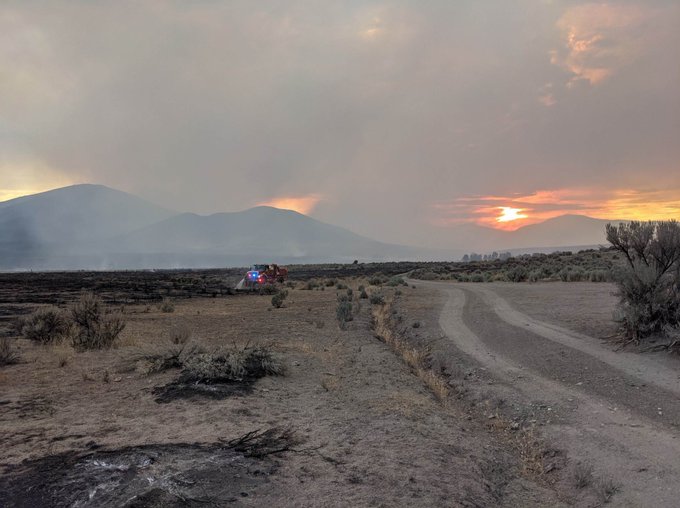 UPDATE 2 | AUGUST 16, 2020
INCIDENT SUMMARY
A wildfire was sparked by an unknown ignition on August 14th around 1630 hours, is burning 4 miles east of the town of Loyalton and southwest of Mount Ina Coolbirth, California.  It is just north of Reno (Washoe County), Nevada.
CURRENT STATUS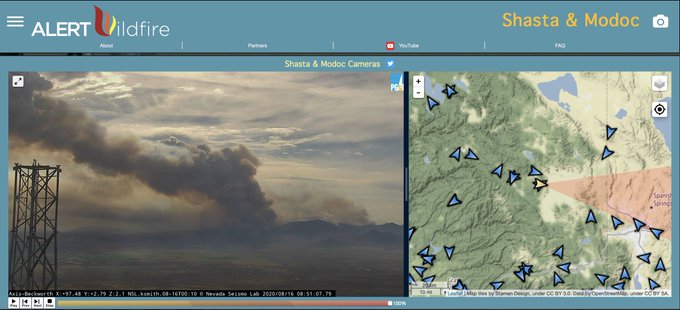 Fire is still currently at the time of this post was published holding at 20,000 acres with a 5% containment status.  Fire behavior is extreme with wind-driven runs, short-range spotting and running.
The CA Team 10, a Type 2 IMT is currently mobilizing today.
Homes are still being threatened,  prompting evacuations and closures in effect.
The cost-to-date in fire suppression and containment expenses have reached $1 Million.
ALERTS!
See Evacuation orders for impacted areas
RED FLAG WARNING in the Washoe County (NV) area from 0900 – 1900 PT (9am-7pm) for thunderstorms and strong outflow winds. Conditions remain hot/dry.
Do not call 9-1-1 about the Loyalton Fire. There are no fires in the Washoe County area.
MANDATORY EVACUATIONS
Mandatory evacuations are in effect for Plumas, Lassen and Sierra Counties, as well as for the following areas:
Chilcoot, south of Hwy 70
Long Valley Road and Scott's Flat Road south of Hwy 70
West of Hwy 395 from Hallelujah unction to Cold Springs
Cold Springs and Bordertown
West side of US 395
ADVISORY EVACUATIONS
Advisory Evacuation orders for the following:
Vinton
Chilcoot, north of Hwy 70
East of 395 from Hallelujah Junction to Cold Springs
EVACUATION SHELTER
Washoe County Senior Services. 1155 E 9th Street, Reno, NV. For residents under evacuation advisories.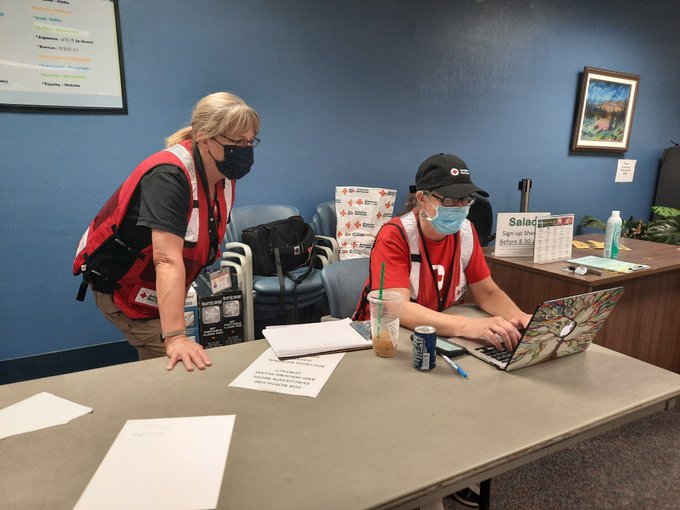 ROAD CLOSURES
Closures are in effect for:
Hwy 70 from Hwy 49 to Hwy 395
Hwy 395 from Hallelujah Junction to Border Town
UPDATE | Hwy 395 open with CHP escort
RESOURCES
There are 441 total personnel including 11 crews, 35 engines and 6 helos. Resource orders are starting to appear from the Arkansas-Oklahoma Interagency (1243) and Arizona Dispatch Center (1310 MST) Comm Centers, sending reinforcements as mutual aid.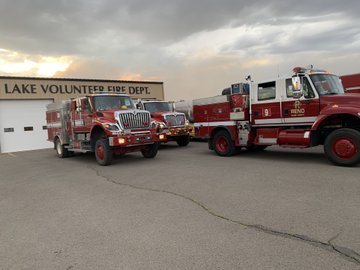 Incident Cooperators Include: Truckee Meadows Fire & Rescue (CA), Washoe County (NV), Tahoe National Forest. BLM Nevada, Reno FD, EFP Firefighters, Tahoe FFD, Central Lyon FD, Washoe County EQ, Washoe County SO, Tahoe NF, Red Cross.
(c) 2020 NW Fire Blog – Updated 8/16/2020