Updated 1835 Hours PDT
Incident Summary
Around 1600 hours this afternoon, a wildfire broke out at Milepost 11 off of I-82, approximately 11 miles South of Ellensburg, Washington.  A  car fire extended into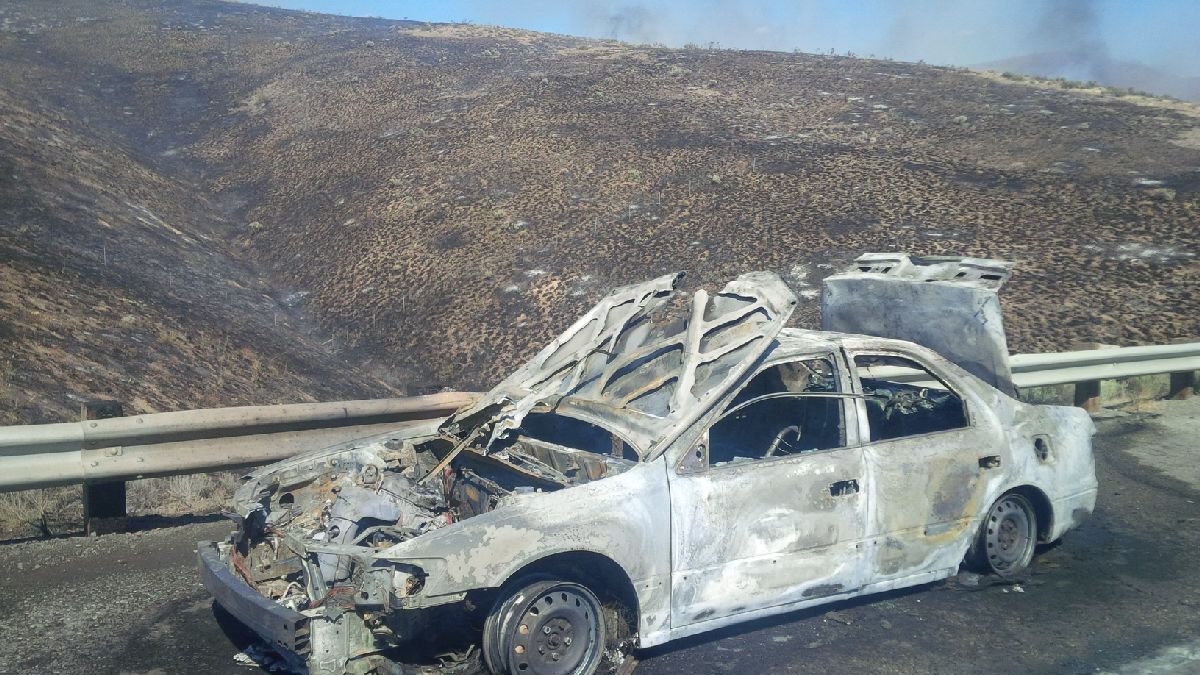 nearby dry brush immediately setting it ablaze.  Within a short time, WSP PIO Trooper Brian Moore tweeted the fire had a rapid rate of spread quickly burning from one-half acre to 25 acres.
Fire Status
AS of 1800 hours PDT, the size of the fire has grown to 200 acres as winds have picked up.  Fire crews and one military helicopter are work together.
We are working to find out what resources have been called in, who the Incident Cooperators are and what the newest update on the size as the last one was tweeted by WSP PIO Trooper Brian Moore about 45 minutes ago.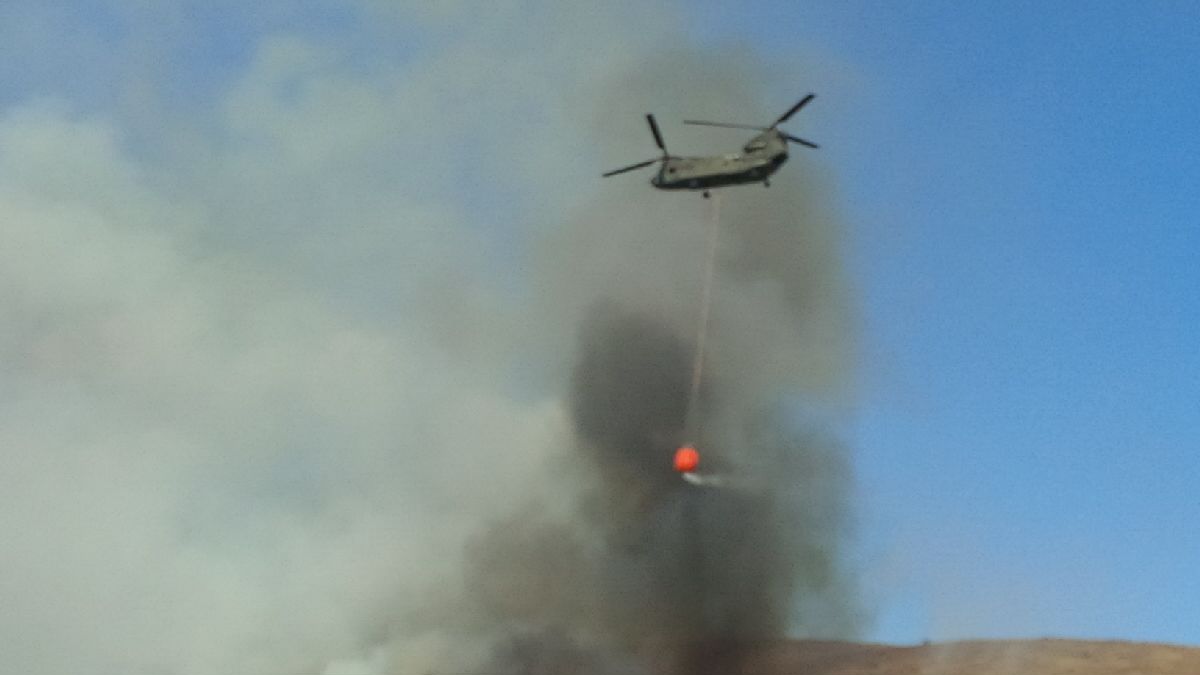 Current Weather
It is currently 91* degrees with 99% humidity and winds from the NE @ 4 m.p.h.  Visibility is currently at one mile.
Social Media
As there is no Command Name established yet, we are naming this wildfire and using the Hashtag #I82Fire.
After more fire details are received, we will update all of you and our Social Media pages.
Thank you for following and reading our Post!  Please be safe out there, friends.
(c) 2016 The #NWFireBlog