HURRICANE MICHAEL
Incident Summary
It has been one week and beyond since the expected Hurricane Michael event caused widespread damage and destruction of States such as Florida, Georgia and Alabama.  Most of the major devastation is on the Coast but some other smaller towns also were impacted severely.
Some of the significant events as noted via mainstream media and other sources:
Looting has become prevalent in certain areas

National Guard has been activated to assist with Law Enforcement

Infrastructure, such as communications is still spotty as hosts work to rebuild their major power grids that some are reporting as completely wiped out.

The Tyndall AFB suffered major devastation and airmen are busy rebuilding.
We can never really tell you what it is like in any of the hardest hit areas but we can paint of picture of what is happening and being done through eyewitness accounts and reporting.sources and post here. We would love it if you followed us on our own Social Media platforms:  @nwfireblog (Facebook and Twitter)
---
INCIDENT COOPERATORS
FDNY IMT
Construction is underway on "Harder's Base Camp". 1000 first responders and 750 National Guard members will occupy this camp upon completion. The camp will provide all basic necessities, such as lodging and food service, to all who reside there. (10/17/2018)
PA Task Force 1
As of 10/15/2018, the PATF1 searched over 900 structures in Calhoun County, Florida. Members also made critical repairs at a damaged hospital to enable it to continue serving residents.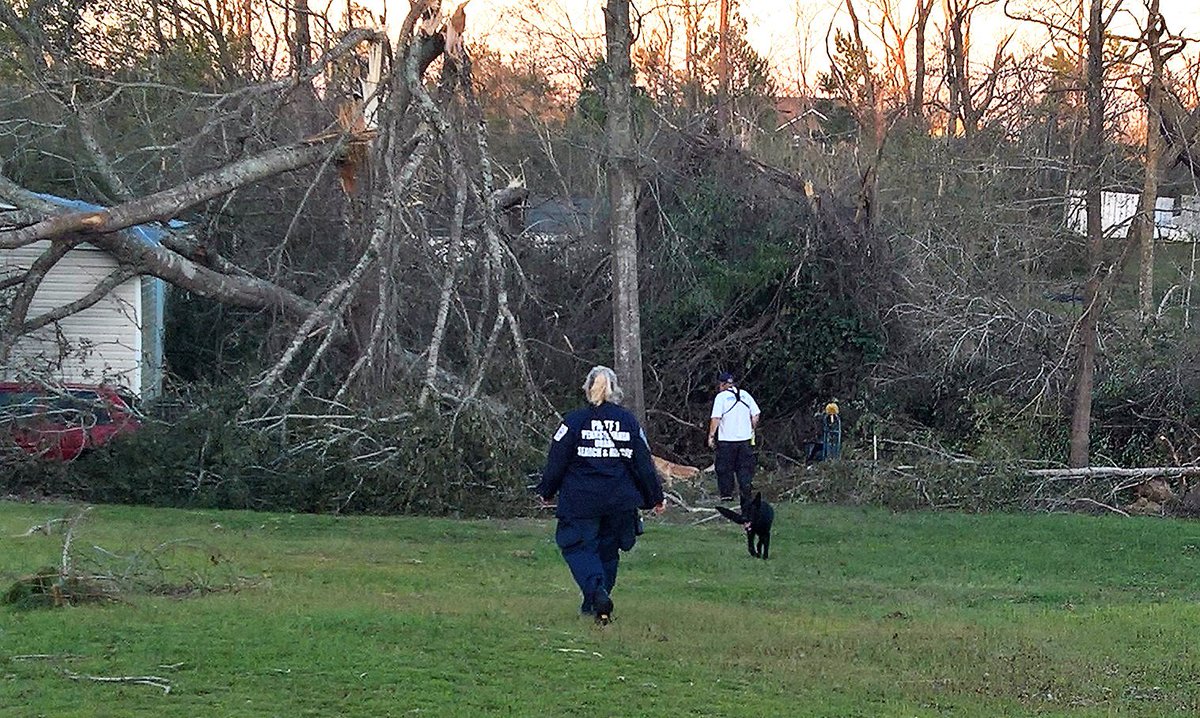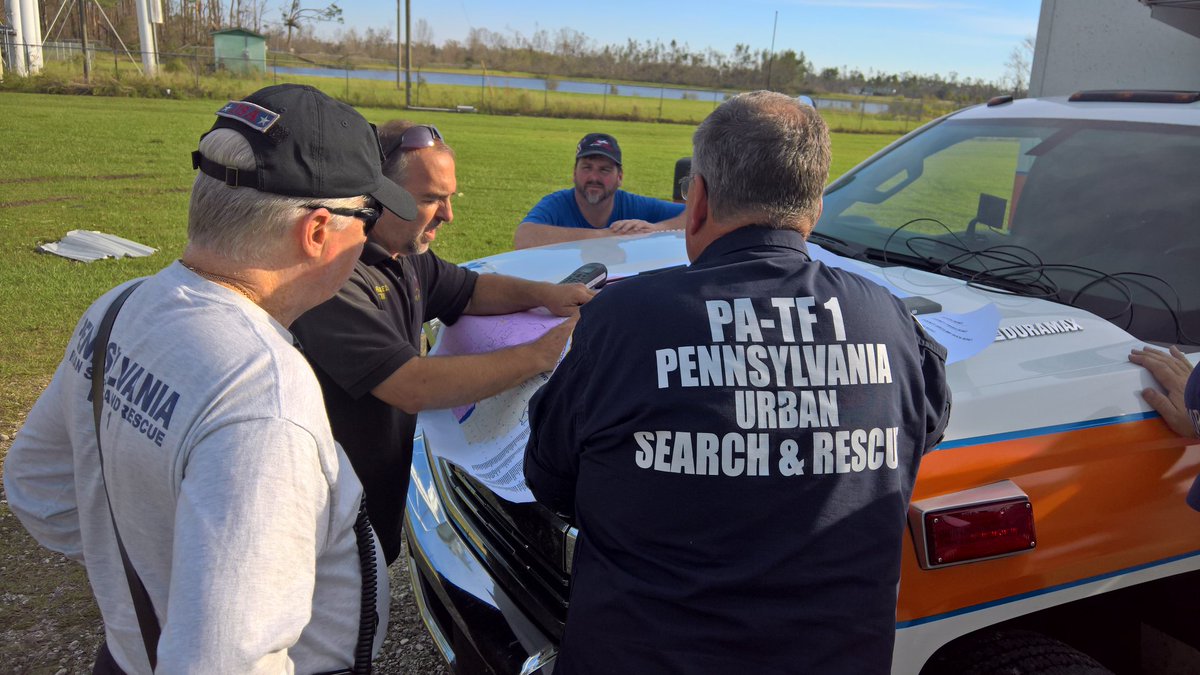 USAF Specialized Tactics (USAF Spec Tactics)
They were one of many that arrived on Day 1 of the storm one hour after the storm wiped out most of the Tyndall AFB and cleared a lot of debris to enable humanitarian aid to arrive.  (10/14/2018)
Indiana Task Force 1
RELEASED from the incident. Safe back in their home state.
Gulf County Sheriff Office. (FL)
Palm Beach County Sheriff Office (FL)
U.S. Navy
Naval Air Station Pensacola opening Emergency Family Assistance Center to assist evacuated military personnel and their families from #HurricaneMichael staying on or near installation.  https://www.navy.mil/submit/display.asp?story_id=107420&utm_source=twitter&utm_medium=social&utm_content=100000338880876&utm_campaign=Misc  (10/14/2018)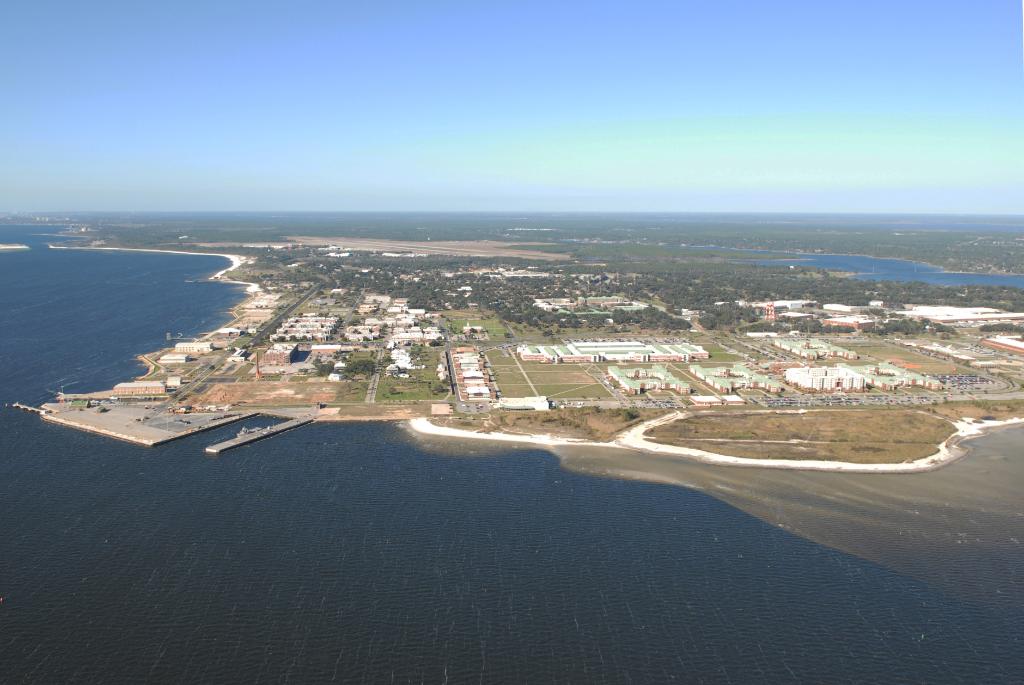 Georgia Emergency Management and Homeland Security Agency
 Survivors in the 13 counties eligible for individual assistance can now start applying for assistance through FEMA by visiting http://disasterassistance.gov  or calling 1-800-621-3362. (10/18/2018) 
Crisp, Grady, Lee, Mitchell, Terrell, Thomas and Worth counties have been added to the major disaster declaration. Survivors in those counties are now eligible to apply for assistance by visiting http://disasterassistance.gov  or calling 1-800-621-3362. (10/17/2018)
Operations continued across the state today as GEMA/HS worked with local, state, federal, private sector and volunteer partners to get much-needed supplies & resources to those impacted.  Resources:   gema.ga.gov (10/14/2018)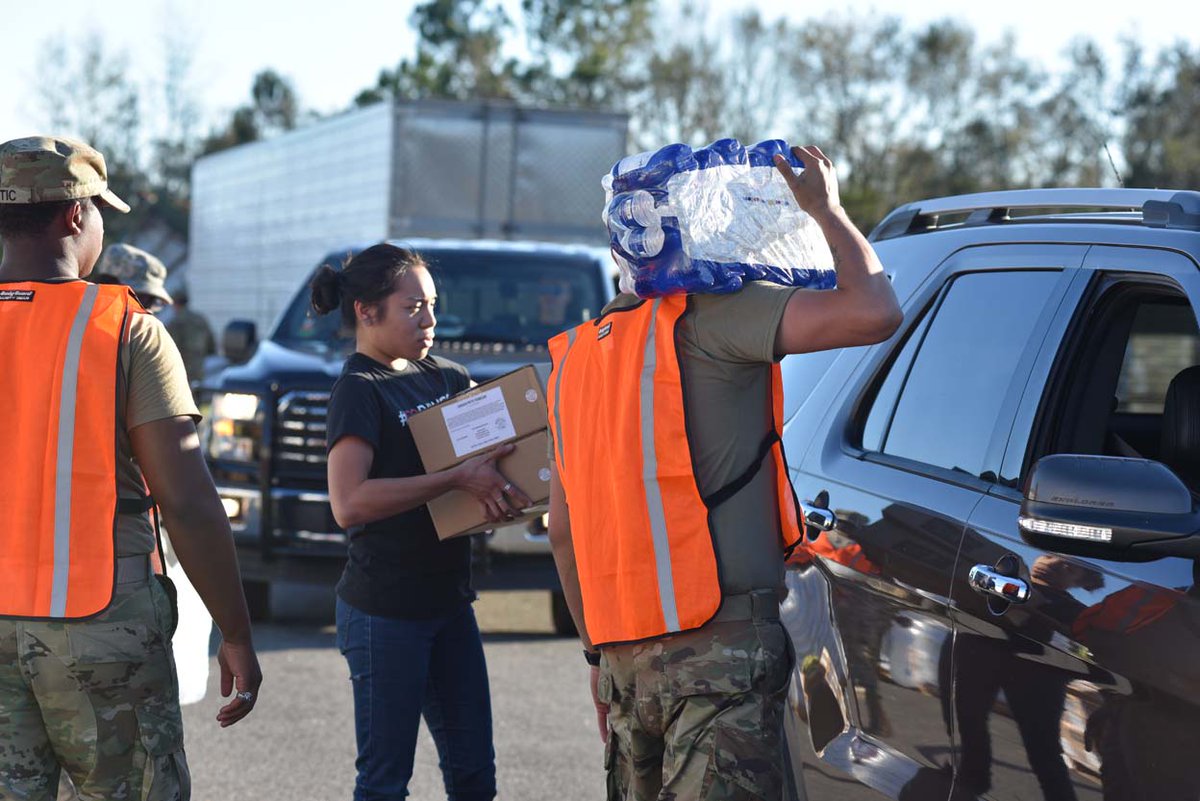 Georgia National Guard
Assistant Adjutant General of Georgia, Brigadier General, Randall V. Simmons, State Command Sergeant Major Shawn Lewis and Command Chief Master Sergeant Reginald McPherson work along side Georgia EMA to continue assessing damage in southwest Georgia. (10/16/2018)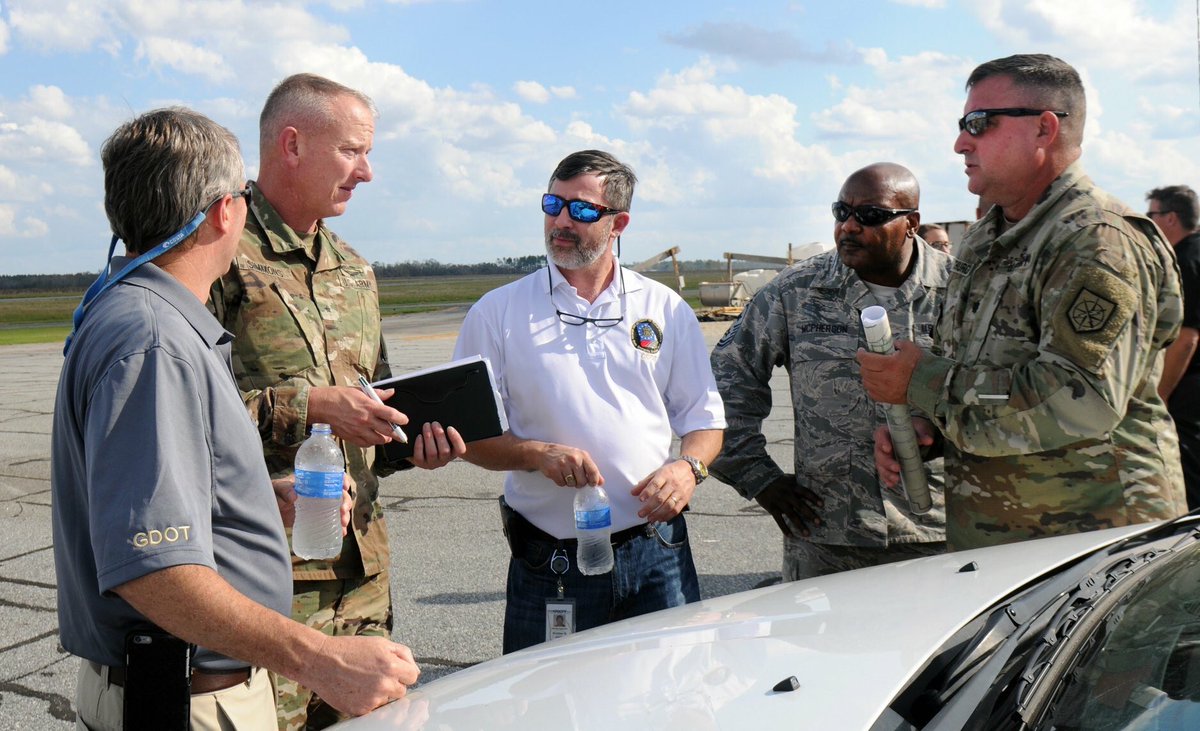 White House
Florida Senator Marco Rubio
The American President Donald Trump has approved every single request made to federal government by us  and Florida Governor Scott. Thank you for supporting Florida after the devastation caused by Hurricane Michael. And thank you to POTUS & FLOTUS for visiting yesterday to see it first hand. (10/16/2018)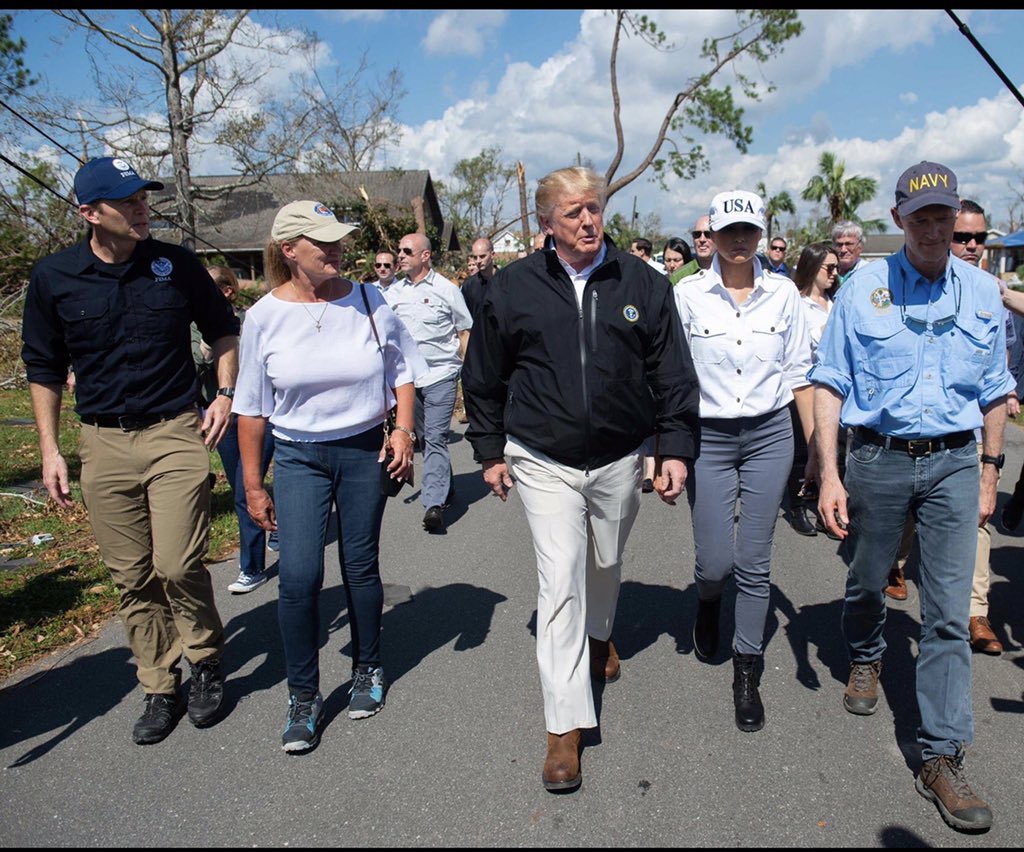 US Air Force: Rebuilding of the Tyndall Air Force Base in Florida.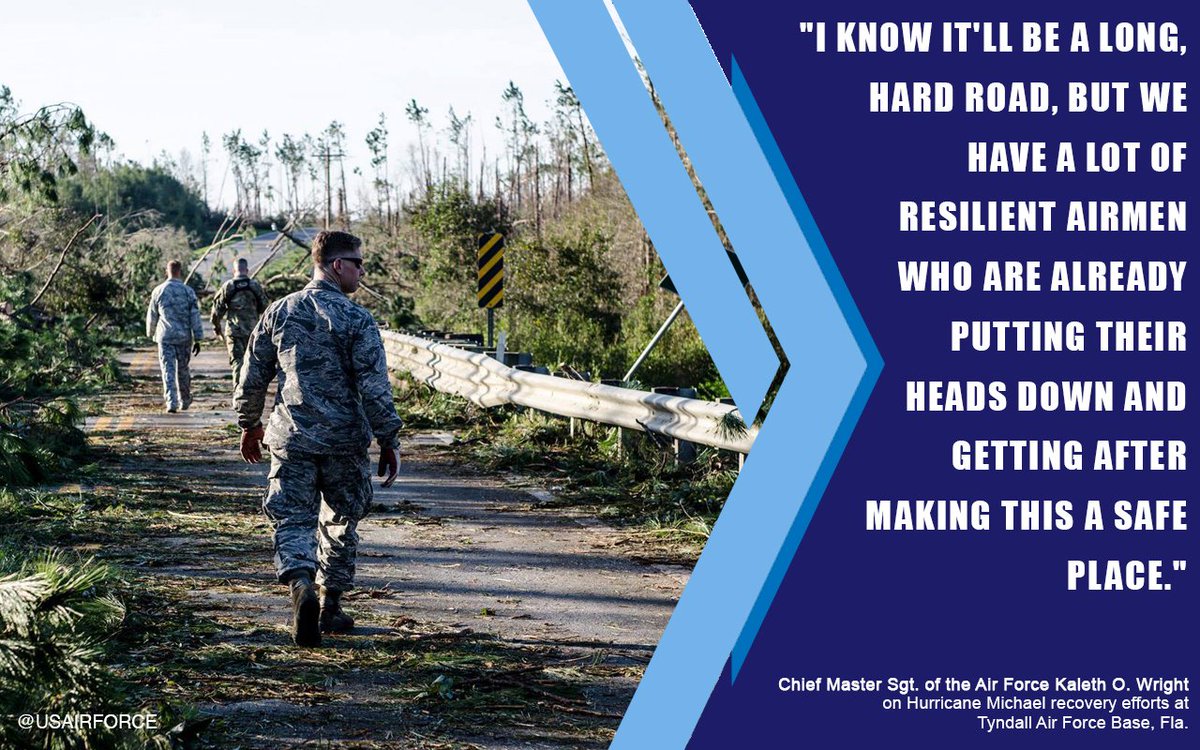 Miami Beach Police Department. 40-member team RELEASED and returned from Panama City humanitarian support effort. (10/18/2018)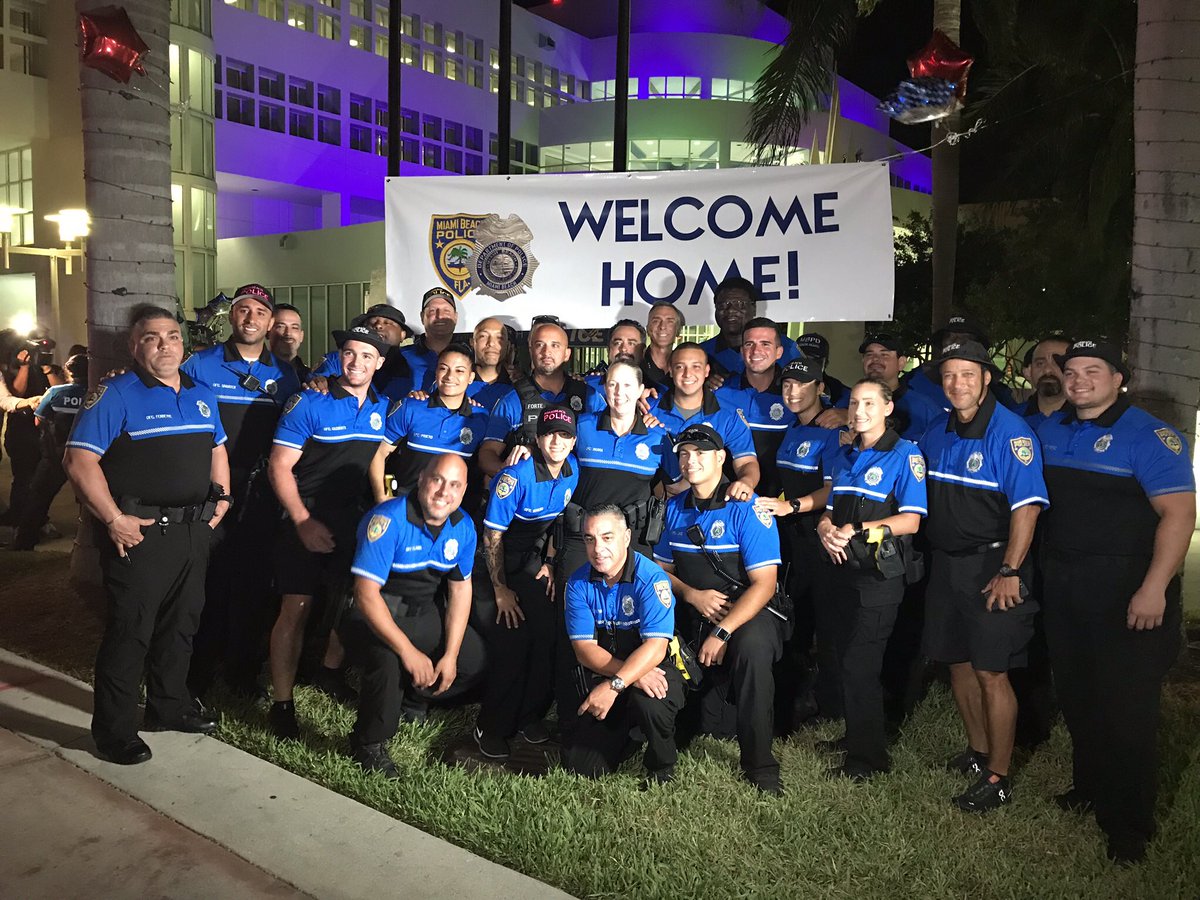 ---
HUMAN SERVICES
American Red Cross
Help provide food, shelter, relief supplies and other assistance to thousands of people dealing with the aftermath. (10/18/2018).  
If you or a loved one was affected by Hurricane Michael, here is helpful information about where to find meals, shelter and how to stay safe: https://rdcrss.org/2pS5TT8  (10/15/2018)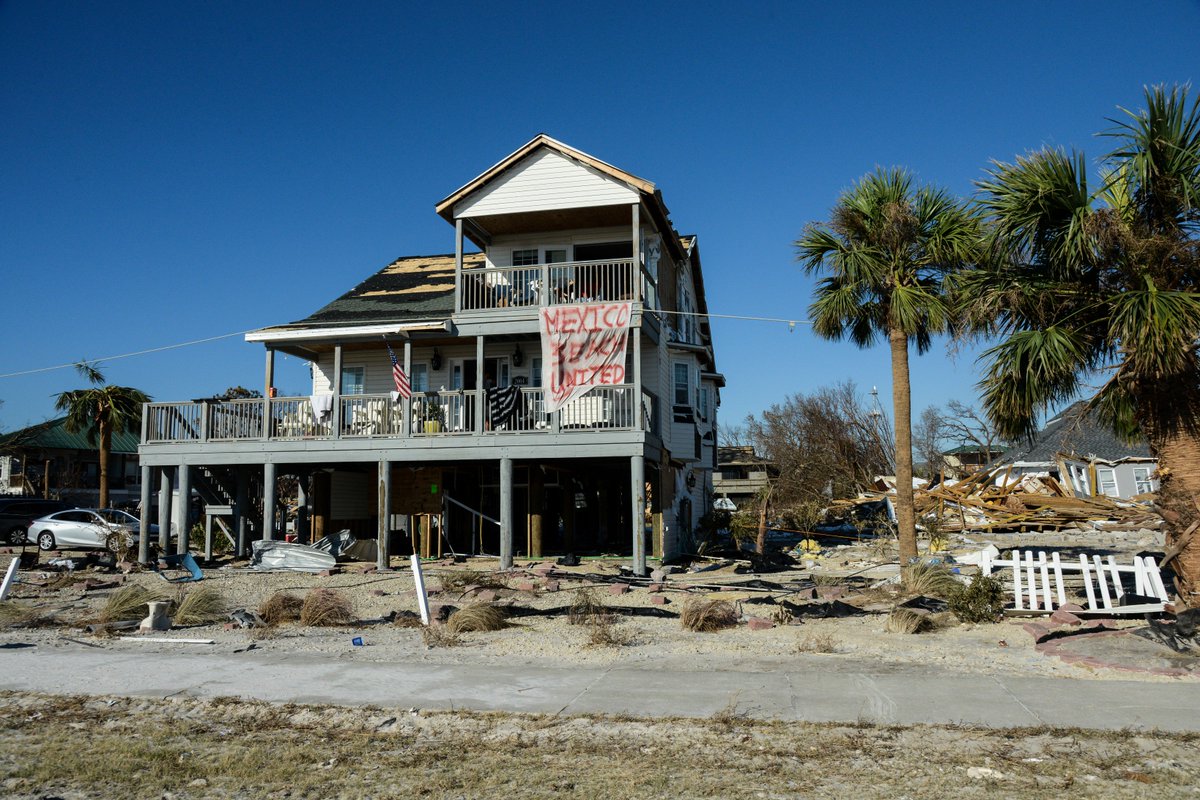 Compassion Fund
We've had so many Stakeholder's homes destroyed by Hurricane Michael! Our Compassion Fund is accepting donations to help here http://thecompassionfund.org/  (10/18/2018)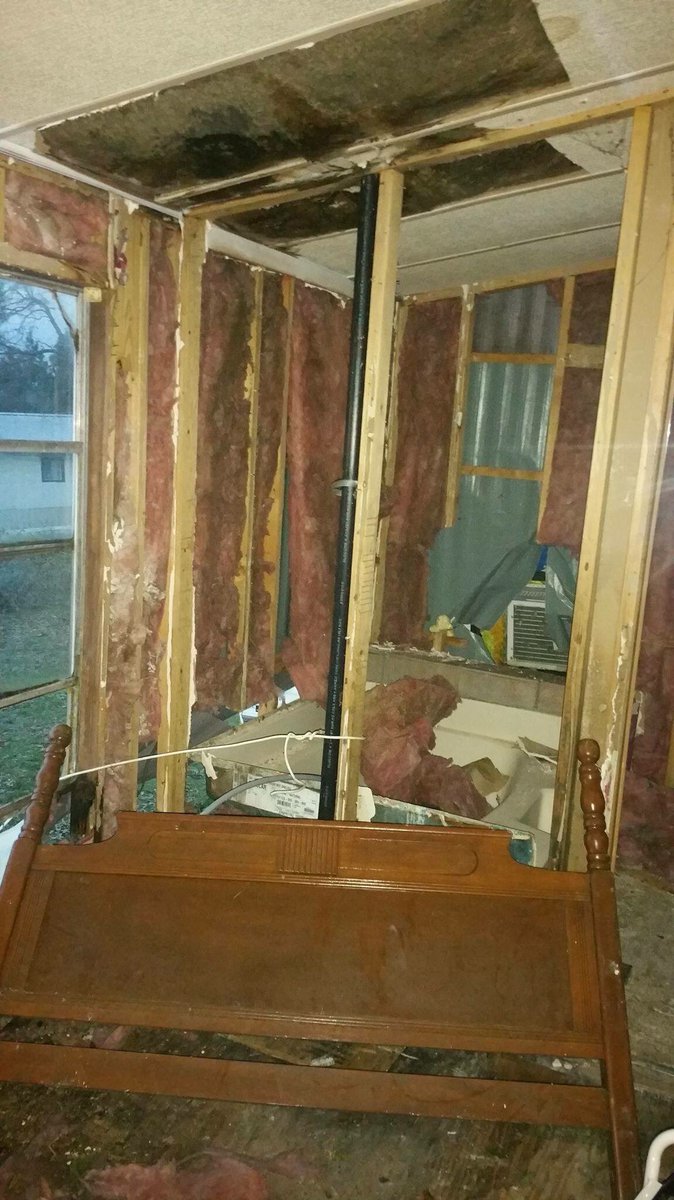 Animal Rescue
The ASPCA is on the ground in the Florida Panhandle to help rescue and care for animals impacted by Hurricane Michael. Right now, 100% of your donation will go to our Field Investigations and Response Fund: http://aspca.org/FL  (10/18/2018)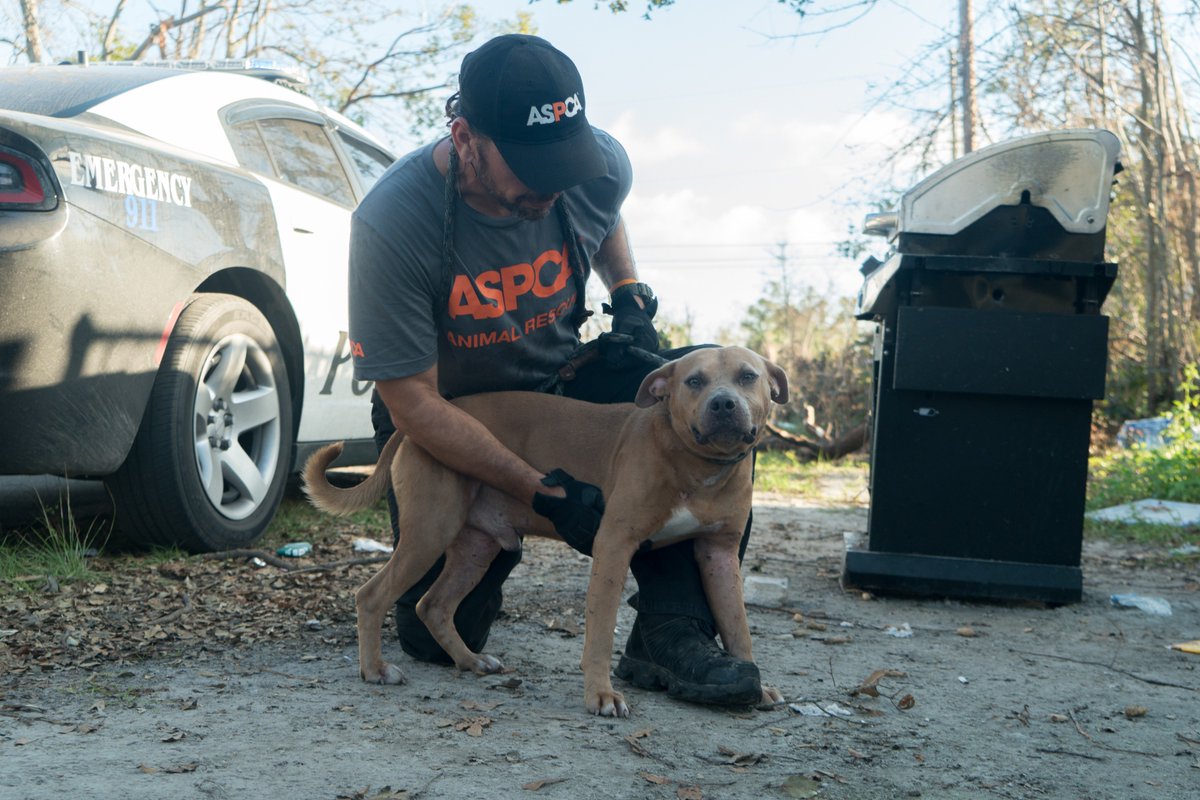 ---
INFRASTRUCTURE
State of Georgia
The work to rebuild in southwest Georgia has just begun, but we thank everyone for the work that has been accomplished so far. GEMA/HS and its partners will continue the efforts to restore the quality of life in these communities. Visit http://ow.ly/pvXV30mhQnm  for more info. (10/18/2018)
City of Tallahassee (FL)
Damage at a Glance: 267 poles replaced, 214 transformers replaced, 27,474 feet of wire and 2,200 insulators. (10/18/2018)
Florida SERT
Homeowners that suffered structural or water damage from Hurricane Michael should shut their home's main circuit breaker off until the damage has been inspected by an electrician or their utility company. Otherwise, there is a severe risk of fire when power is restored. (10/18/2018)
Sprint Emergency Response Team
Sprint's Emergency Response Team working around the clock providing critical voice and data services to Bay Co. Sheriff's Office, EOC, and their Co Data Center as well as to Sacred Heart Hospital in Port St. Joe.
First Net Authority
Working with State of Florida, public safety agencies without commercial service were identified & provided hundreds of FirstNet-enabled devices to help these First Responders carry out their important mission in response.   https://about.att.com/newsroom/2018/firstnet_hurricane_michael.html  (10/15/2018)
Cell Phones
Next Generation Drones used as temporary cell towers connecting victims for the first time. (Media/The Weather Channel. 10/18/2018)
Verizon
"Our network impacted by Hurricane Michael continues to improve, and we will not stop until 100% of our service is restored. We recognize how essential our service is & are giving 3 months free service to those impacted by the storm."    https://vz.to/2Cl5Y9v (10/18/2018)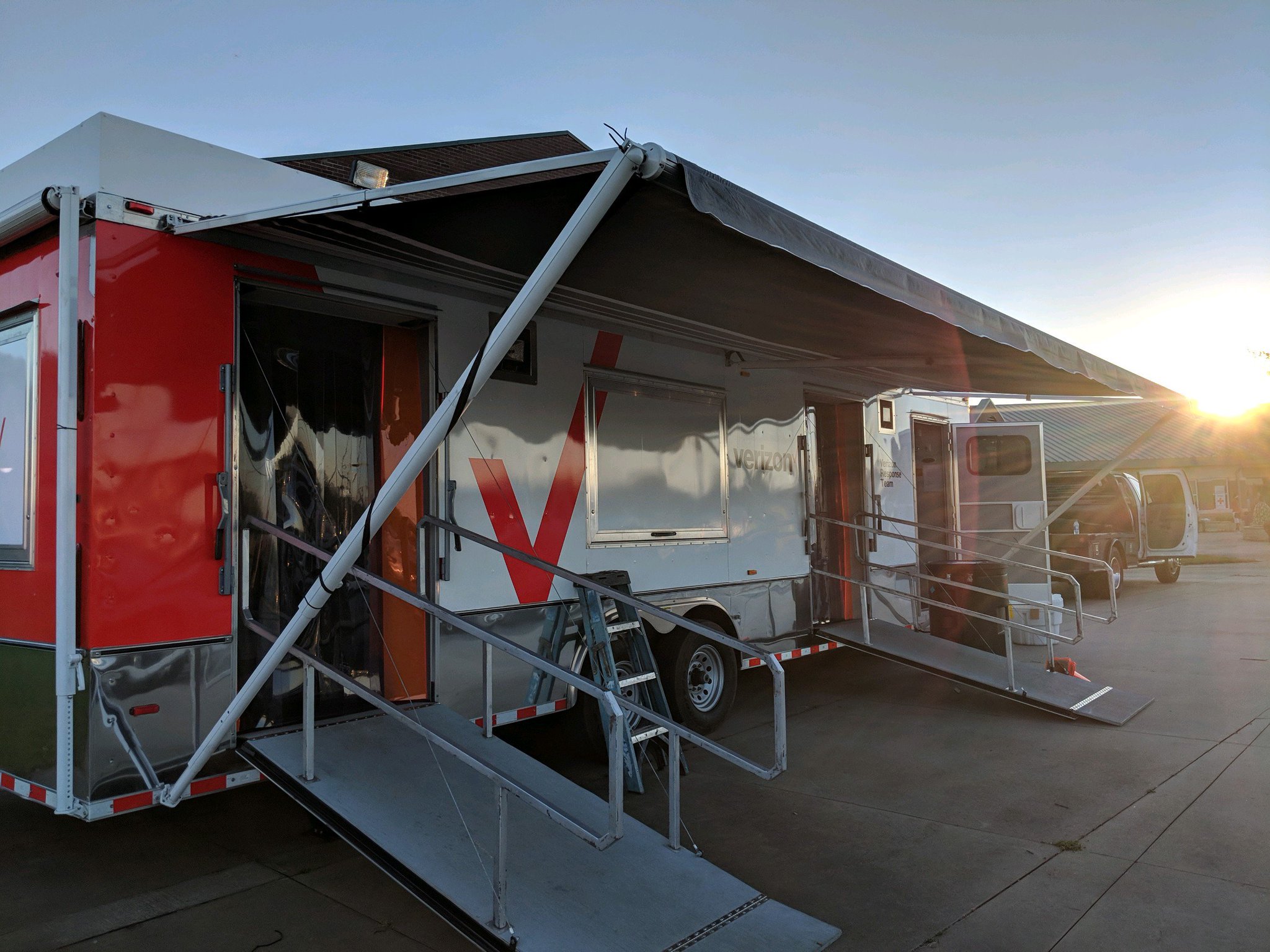 AT&T
"Thank you to our teams and the local community. We know the work isn't over, and we won't leave until it is." (10/15/2018)
---
PUBLIC SERVICE ANNOUNCEMENTS
Private Property Clean-up
For those in need of cleanup on private property, contact Crisis Cleanup at 800-451-1954. (10/16/2018)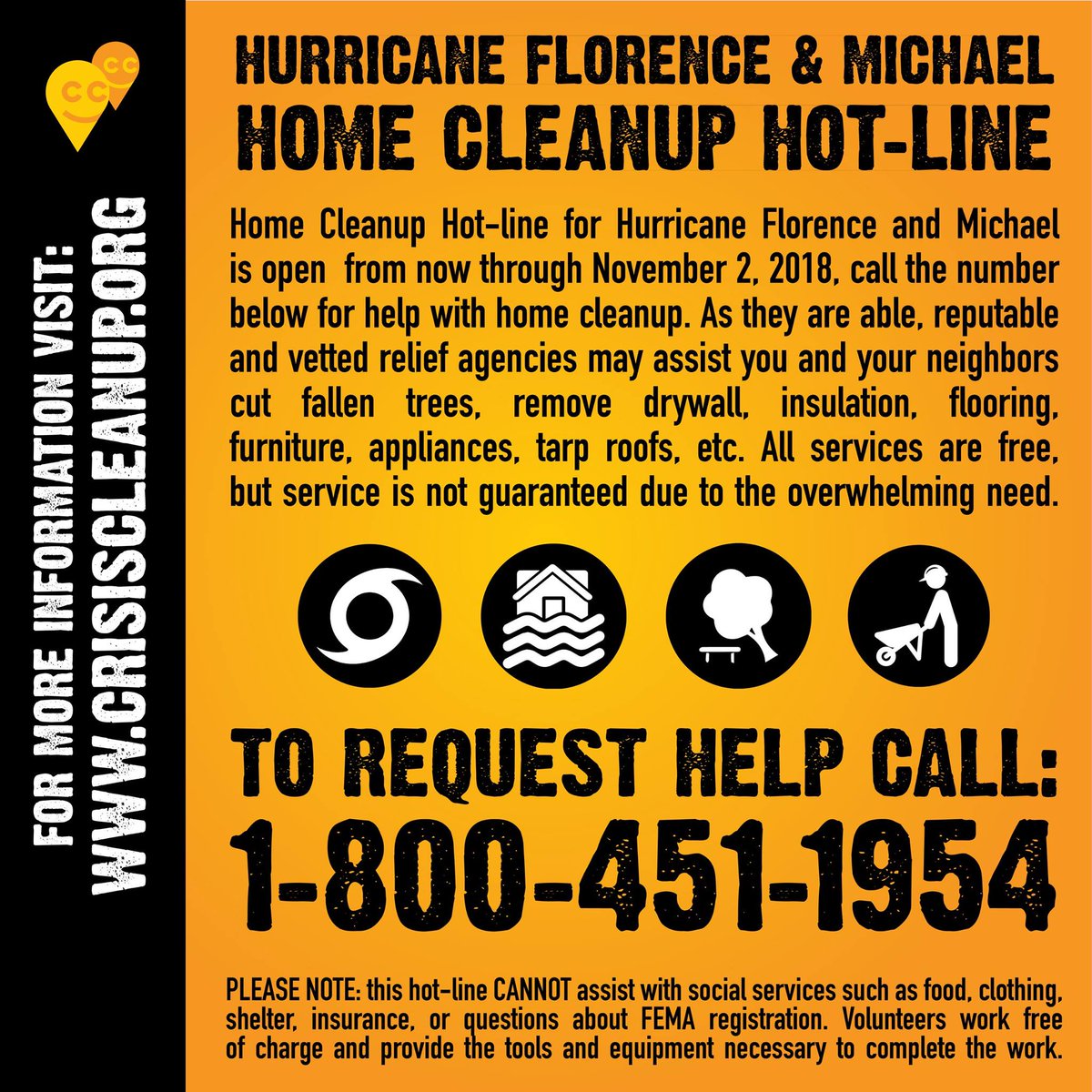 Burn Permits
Burn permits resume in all but 6 GA counties following #HurricaneMichael. Permits issued in the remaining 11 counties effective as of 12pm today. Hand piled natural vegetation CAN be burned in the 6 counties with proper notification to GFC. http://ht.ly/pdNr30mgZie (10/17/2018)
Power Line Safety
ASL Video. 
Water Supply
GA Residents who have experienced water outages and/or low water pressures are advised to "boil" all water prior to use for drinking, cooking, or preparing baby food. The water should be boiled for at least one minute after reaching a rolling boil. (10/16/2018)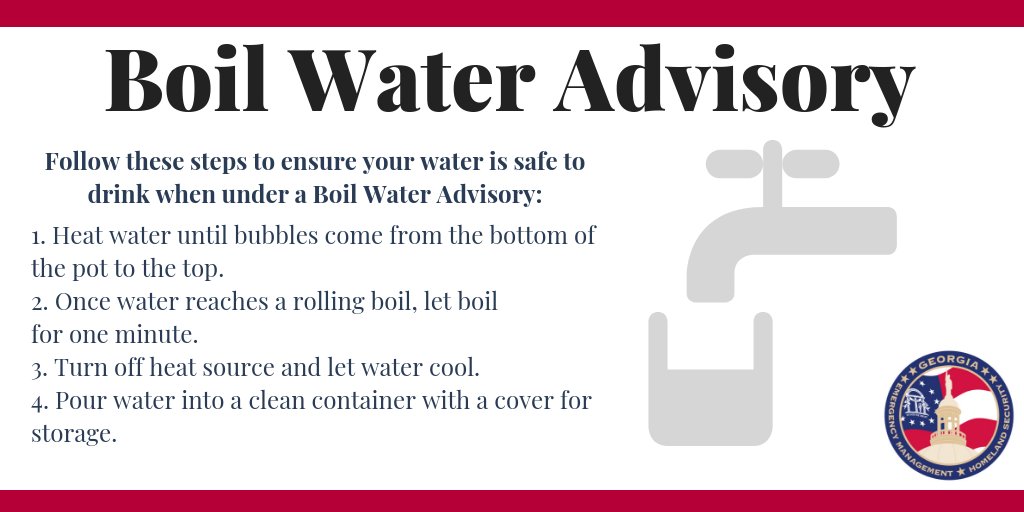 Sanitize pans, dishes, utensils, or ANYTHING that touched flood water. Wash with soap, rinse, then w/ 1 TBSP bleach + 1 gallon water – soak 15 min https://go.usa.gov/xRhM5  (FDA Food – 10/15/2018)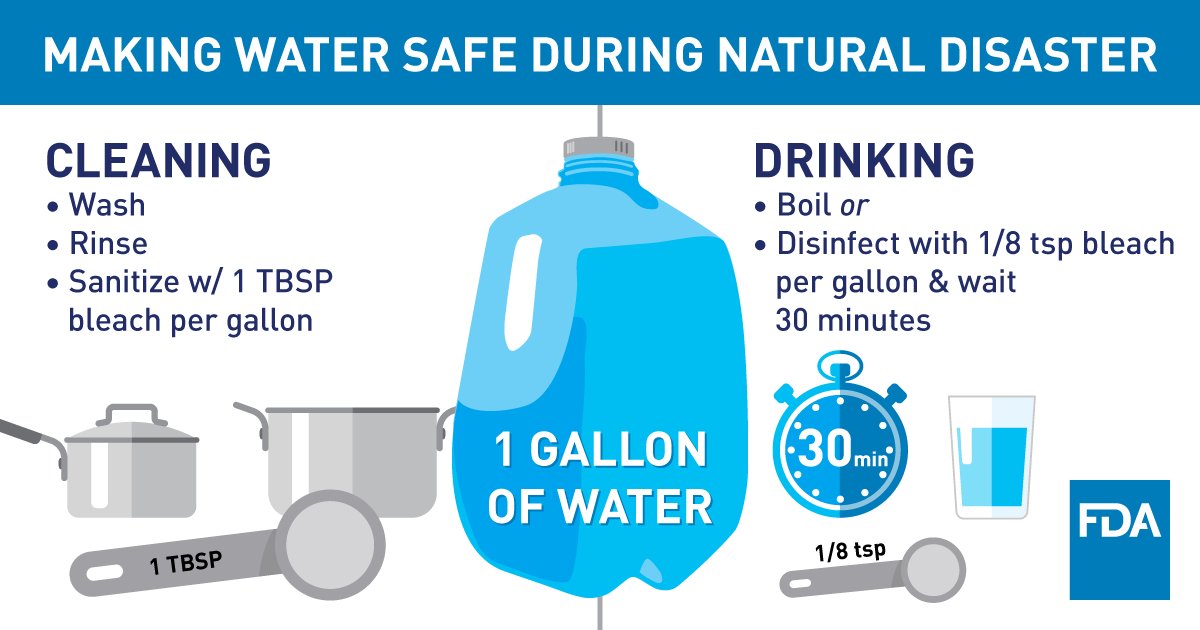 ---
---
COMMUNITY SUPPORT  – SURVIVOR RESOURCES
Target
To help take care of our team members & communities after Hurricane Michael, Target's committed $1 million. Learn more here: http://tgt.biz/r6bkx  (10/15/2018)
Food Stamp Assistance 
Georgia residents who receive food stamps now have additional time to report food lost due to power outages during Hurricane Michael. For more information, please visit http://ow.ly/webg30mhJxf  (10/18/2018)
Food, Emergency Housing, Farmer and Rancher Assistance
The USDA will provide food, emergency housing as well as farmer and rancher assistance to individuals and small businesses affected by severe storms and flooding. For more information visit, http://ow.ly/EJ3l30mhYBZ (10/18/2018)
Pet Owners
For pet owners impacted by the storm, here are some resources available to you: https://bit.ly/2ykwey4 
Airport Travel
PET FEES waived incoming/outgoing out of Pensacola and Panama City Beach airports.  (10/18/2018 via Pet Manage)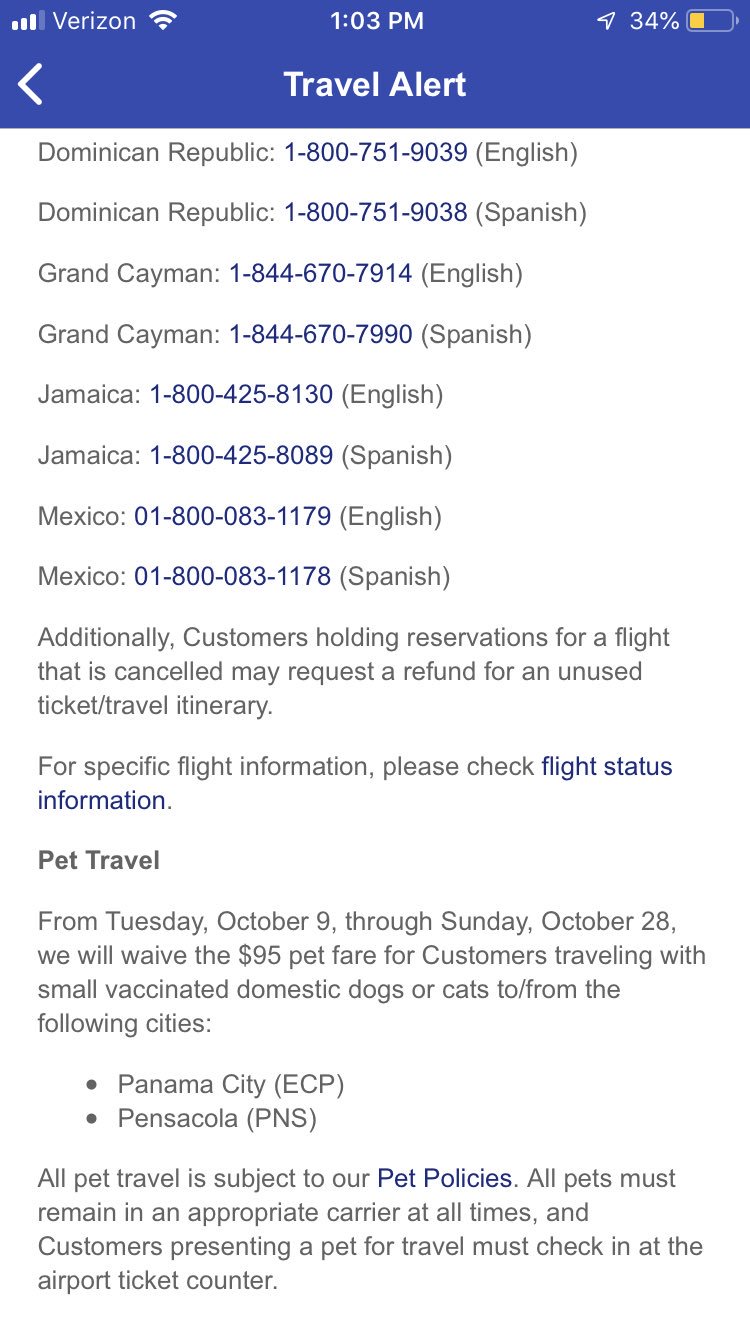 ---
IMPACTS
Line-of-Duty-Death:  GC Fire Coordinator – Brad Price
Gulf County Fire Coordinator, Brad Price, 49, of Wewahitchka.  Killed when helping family members clear debris from the hurricane when a tree fell on his tractor. 
We are in the process of gleaning all resources from all sources across various platforms listed in Twitter and Facebook and entering them into a fluid spreadsheet for your review. This will be uploaded in the next 24 hours.
If you can support with financial or your volunteering support, please see the above web links. 
We thank you for reading our Blog.   May you all be safe wherever you may be in this world and remember, to Pass It Forward. – Ed.
(c) 2018 NW Fire Blog – 10/18/2018