STATEWIDE, Calif – Information has been gleaned from multiple various sources to bring you one great single post.  This is for the day of Thursday, May 10, 2018.
Shastina Fire – West of Rancho Hills, in the Community of Shastina (Skiskiyou County) is 127 acres and 40% contained. Fire originally reported by CAL FIRE on May 9, 2018 at 2115 hours PDT. Cause is said to be from lightning.  Updated by fire officials at 1804 hours PDT.
SMOKEY BEAR SAYS:  "Unfortunately, 2017 was a record wildfire year and 2018 looks to be particularly tough for the west. Please be extra vigilant when it comes to preventing wildfires, no matter where you live or roam."
Spot Fires – In area of 3110 Skyway near Tucson Ridge Golf Course, below Paradise in Butte County.  Vegetation fire reported by CAL FIRE on May 10, 2018 at 1627 hours.  Reported by CAL FIRE as an estimation of 10 acres total.  Cause is unknown but Social Media is reporting that CAL FIRE is looking for a female suspected of being responsible for many of the spot fires.  She was seen driving a black Ford Explorer towing a trailer with mattresses and furniture in it.  If you have information, you are asked to contact the Butte County Sheriff's Office at 530-538-7321.
Tarzana Fire – 18800 block of Ringling Street, Los Angeles.  40 LAFD firefighters contained this wildfire to less than 1 acre, preventing the fire from spreading to nearby structure, exposures and to human lives.  The cause of the wildfire was unknown at the time.  No word on the fire suppression or containment costs-to-date.  Firefighters were being hailed as heroes for their quick containment.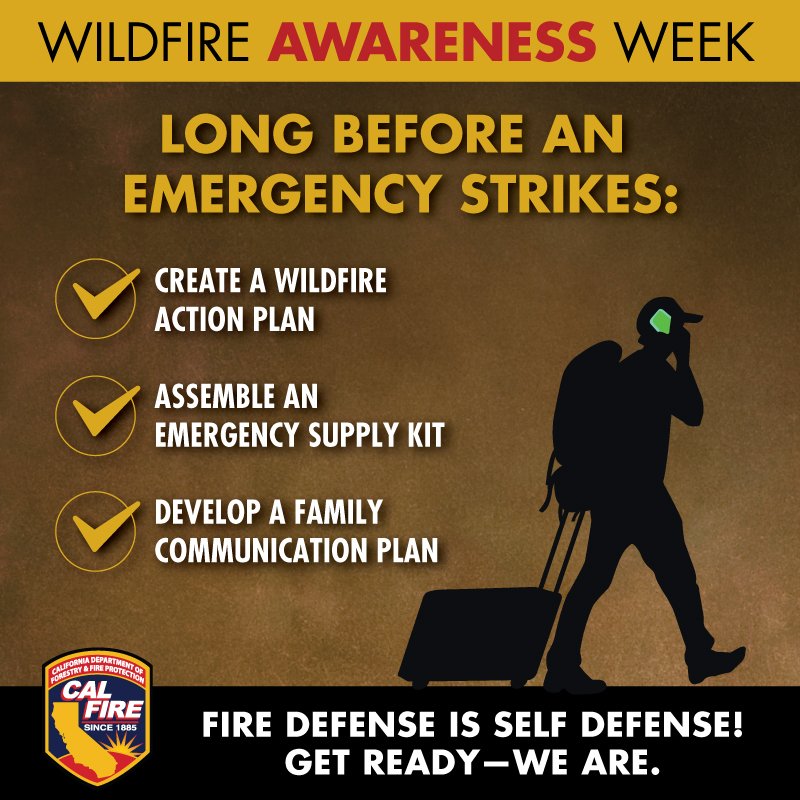 Warming Fire – 37408 Williams Road.  Dispatched 0923 hours PDT.  0.1 acres. (Federal Interagency Communication Center)
SOCIAL MEDIA ABLAZE
From the Gen Pub to some Government Agencies recognize there is a need to do something about Climate Change and Global Warming.   Here are their pleas and what they are forecasting for our very near futures.
A lot of wildfires start via human divine intervention.  Here are a couple of really good examples on what causes them and how you can prevent them.  Remember the Campaign Slogan, "One Less Spark = One Less Wildfire".  Simple as 1-2-3.  As Smokey Bear would say, "Only You Can Prevent Forest Fires."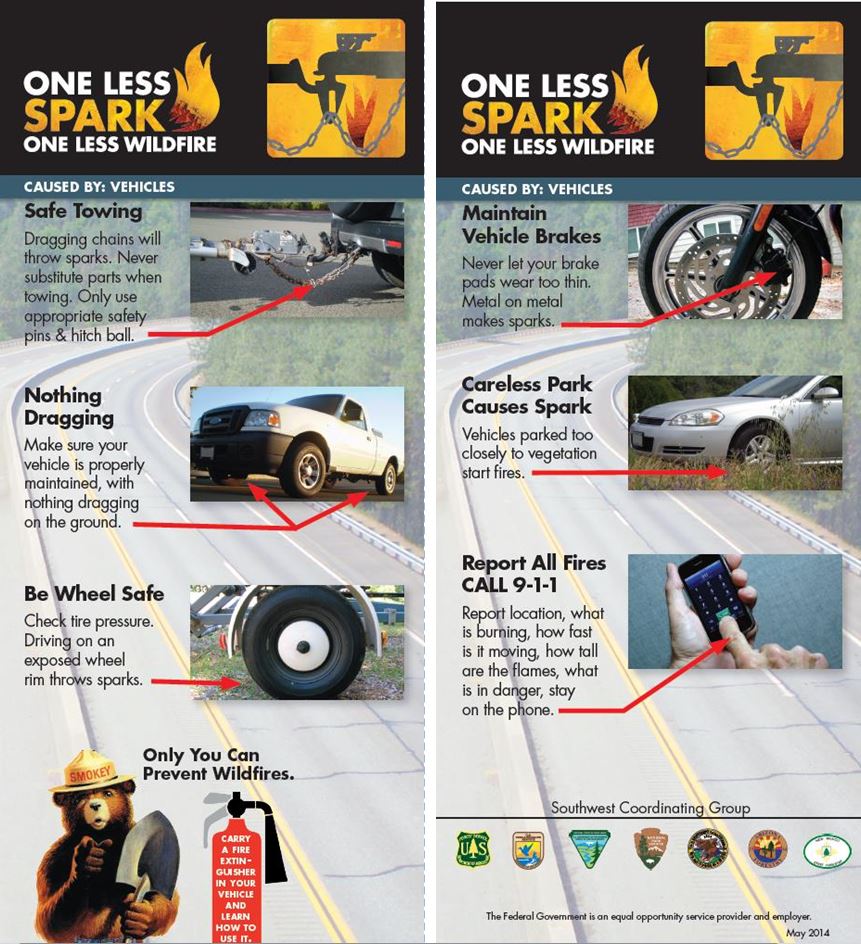 "From record temperatures to intense wildfires and rising seas, climate change poses an immediate and escalating threat to California's environment, public health, and economic survival." #ClimateChange
Being "ready at a moment's notice" gives you, your family, pets and/or livestock ahead start of the impending wildfires.  #PrepareNOW and learn how to do it through the OCFA easy-to-follow-steps.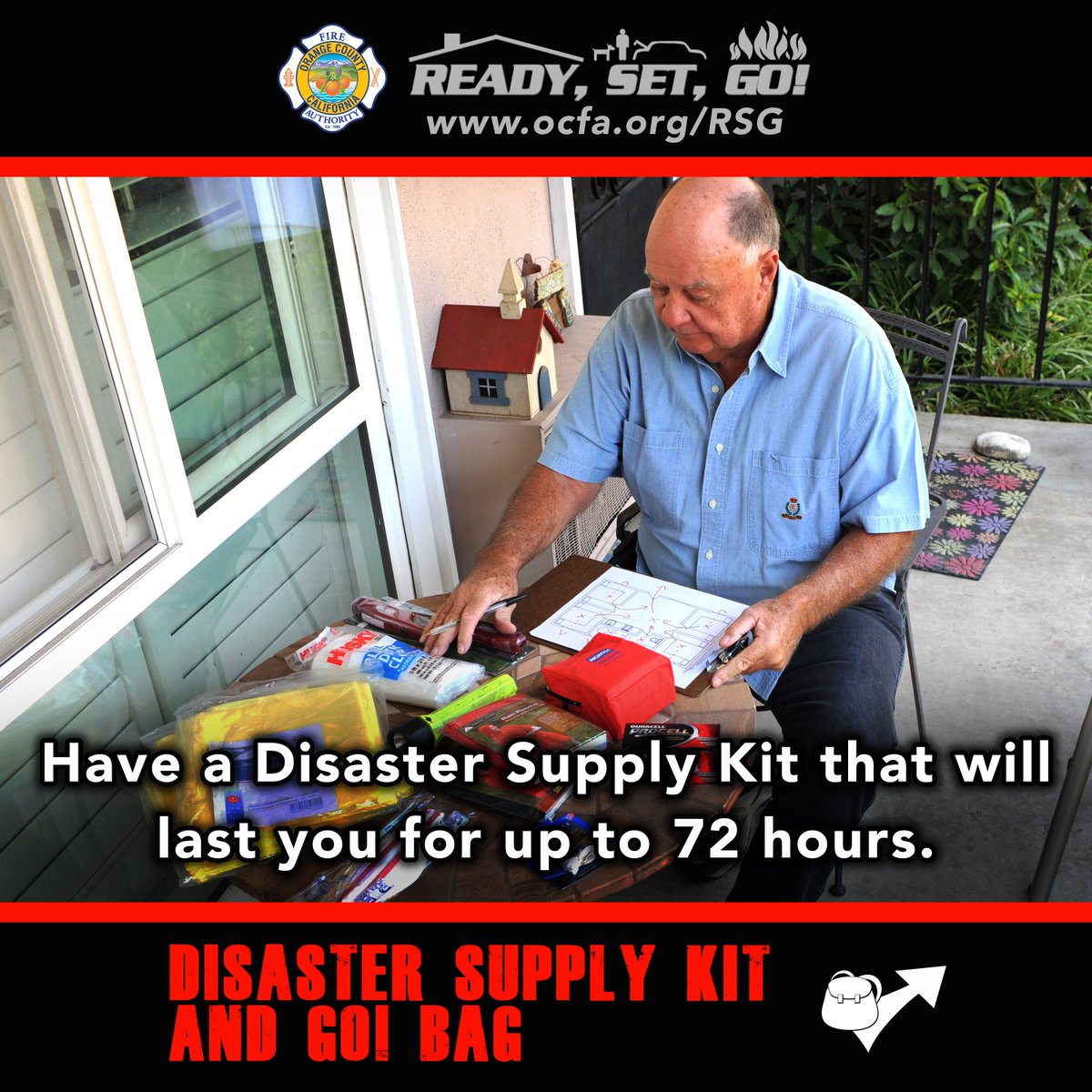 Learn how to protect your home from heavy fire fuels such as brush, trees, grass, dried understory that can burn so quickly.  Remember the words, Defensible Space and what it means to build a "fire barrier" around your home.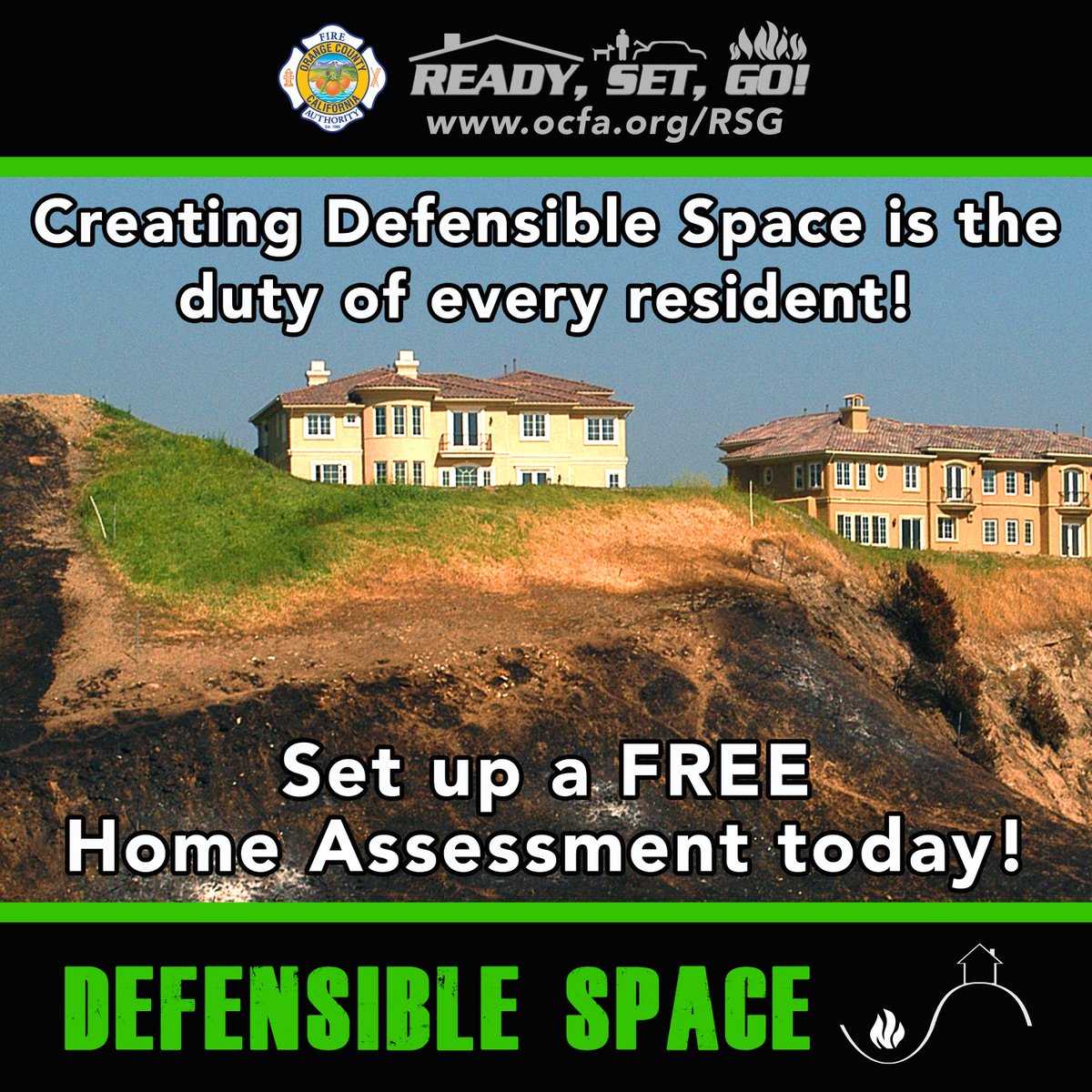 "Wildfire season in California is now almost all year around. As summer approaches and our weather becomes hotter it's critical to ensure your home and family are prepared. A fire hardened home with proper clearances can make the difference during a fire storm." #FireSeason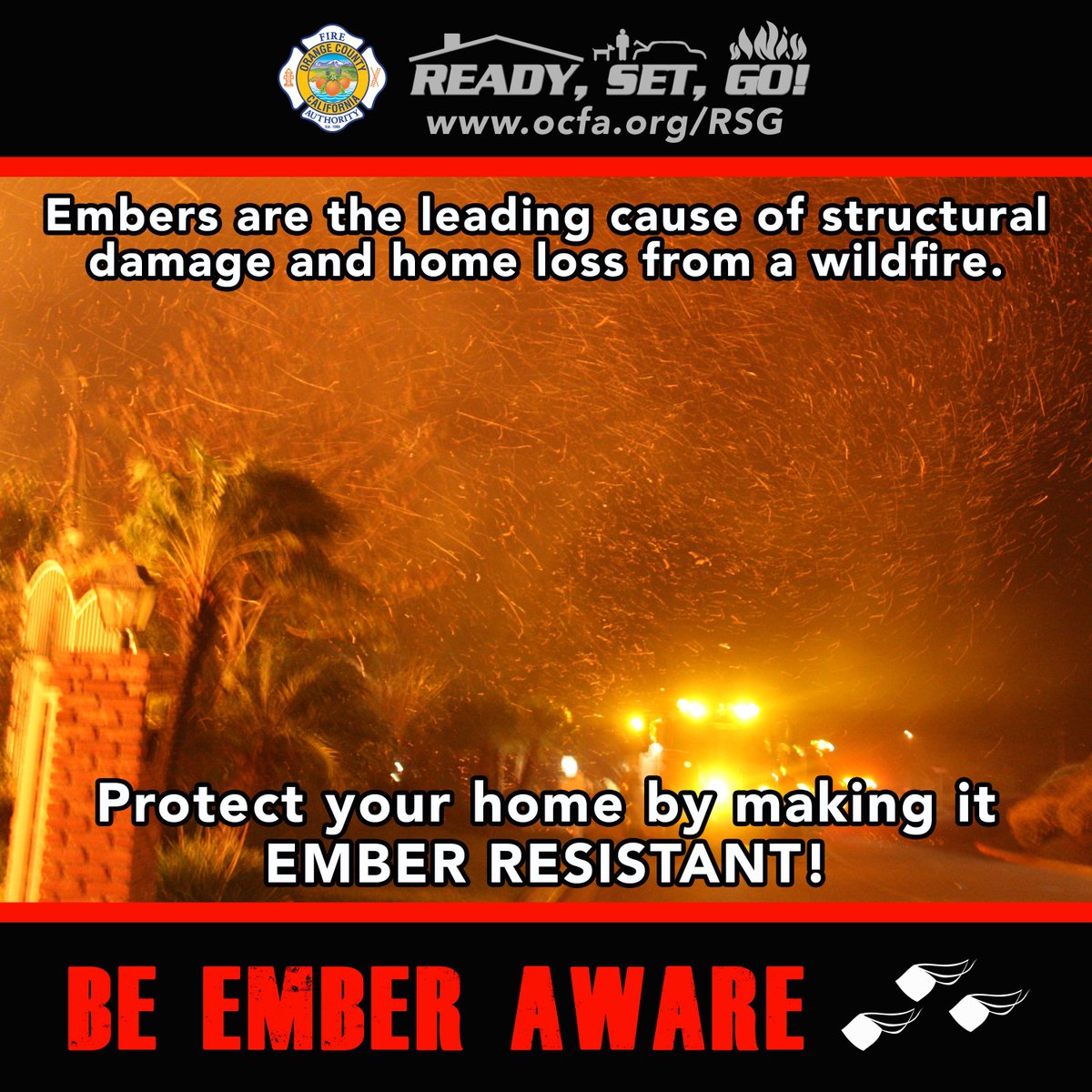 "Big utility companies are desperately trying to stick customers for the bills from the California wildfires that they caused." #AddingSaltToTheWound
""Devastating forest fires are a profound challenge to California," said Governor Brown. "I intend to mobilize the resources of the state to protect our forests and ensure they absorb carbon to the maximum degree." – California Governor Edmund G Brown Jr.  #Proclamation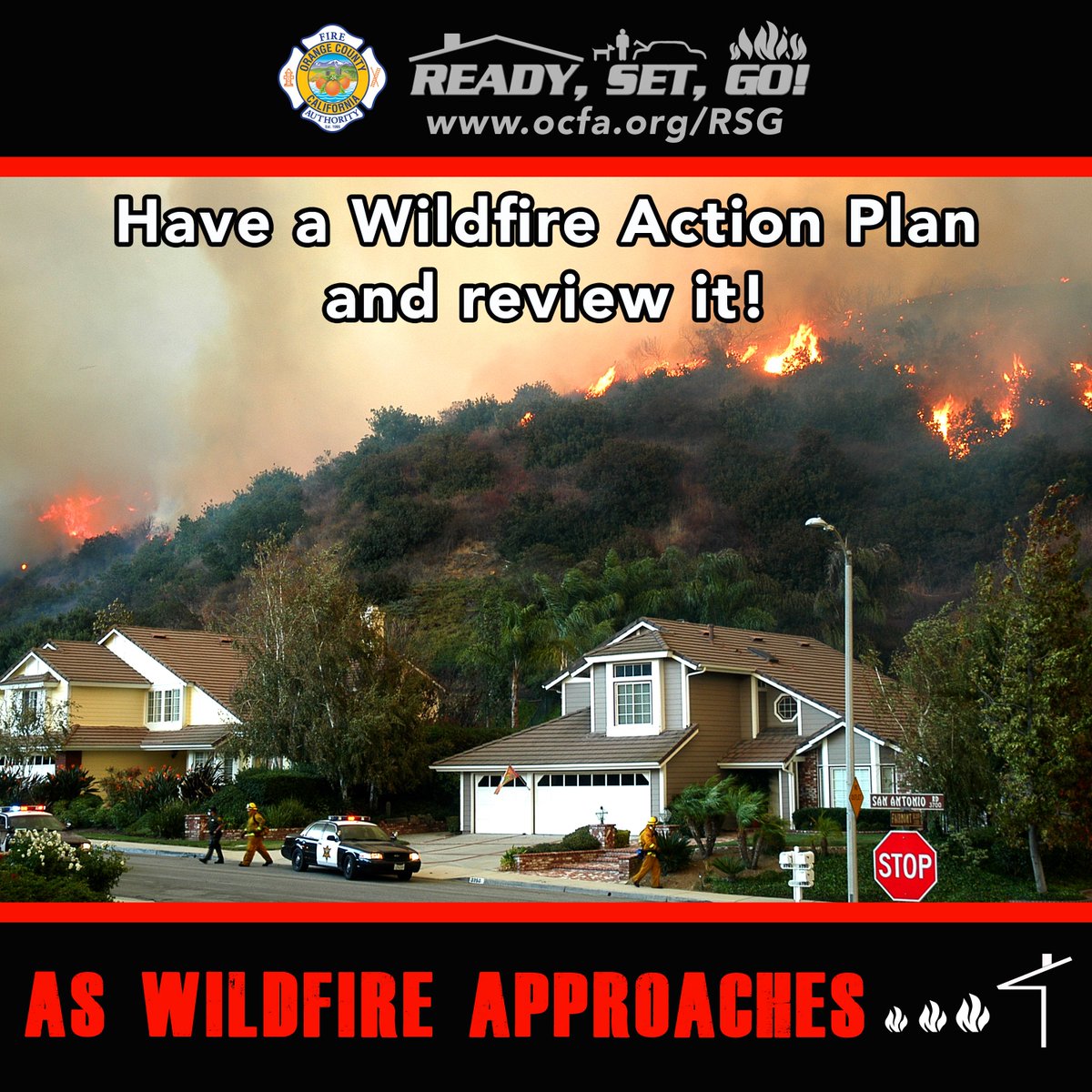 What all firefighters and Agencies hope their communities will do to protect themselves and to help them fight fire/contain the firestorms that often come.
Today, is a great time to start before you would be forced to evacuate.  Why not work together as a family unit and with your neighbors. #PrepareNOW
"As fire season approaches I am working closely with state and fed officials to make sure all resources are in place to protect our local communities. Joined Agriculture and Interior Secretaries and USDA Interim Chief of Forest Service today at Wildfire Outlook Briefing for 2018. " – CA Representative Tom McClintock #Promises
In 2017 and years prior are some of the comments made by the Gen Pub and Government Agencies alike.  #BrokenRecord
"California is literally on fire."  December 12, 2017.
"Jerry Brown using CA Wildfires to push Climate Change. California Gov. Jerry Brown warned the state faces a "new normal" of fire risk exacerbated by climate change." December 12, 2017
"Boles Fire causing evacuations in Weed, Lake Shastina and Carrick." September 15, 2014 (news media)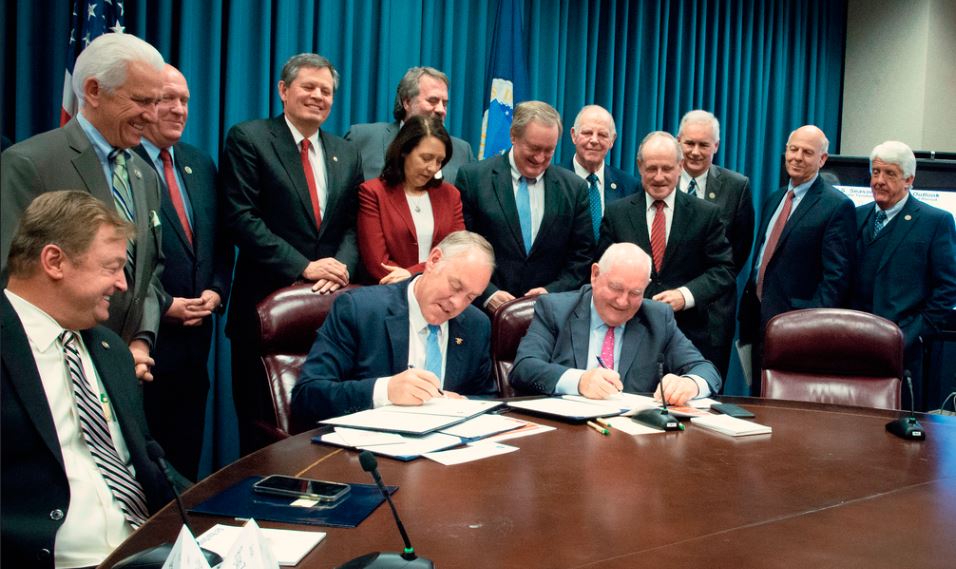 Public Service Announcements / Photo Images – Courtesy of OCFA, CA Rep Tom McClintock Office
(c) 2018 NW Fire Blog