SNOHOMISH COUNTY, Wa. | Firefighters from Snohomish County Fire District #7 were dispatched just after 1900 hours PDT, to an apartment fire located in the 14600 block of 179th Ave SE in Monroe.
Quickly egressing upon the fire, firefighters were able to put the fire out within a short amount of time.  After the fire was tapped, they immediately checked for any hot spots or extensions.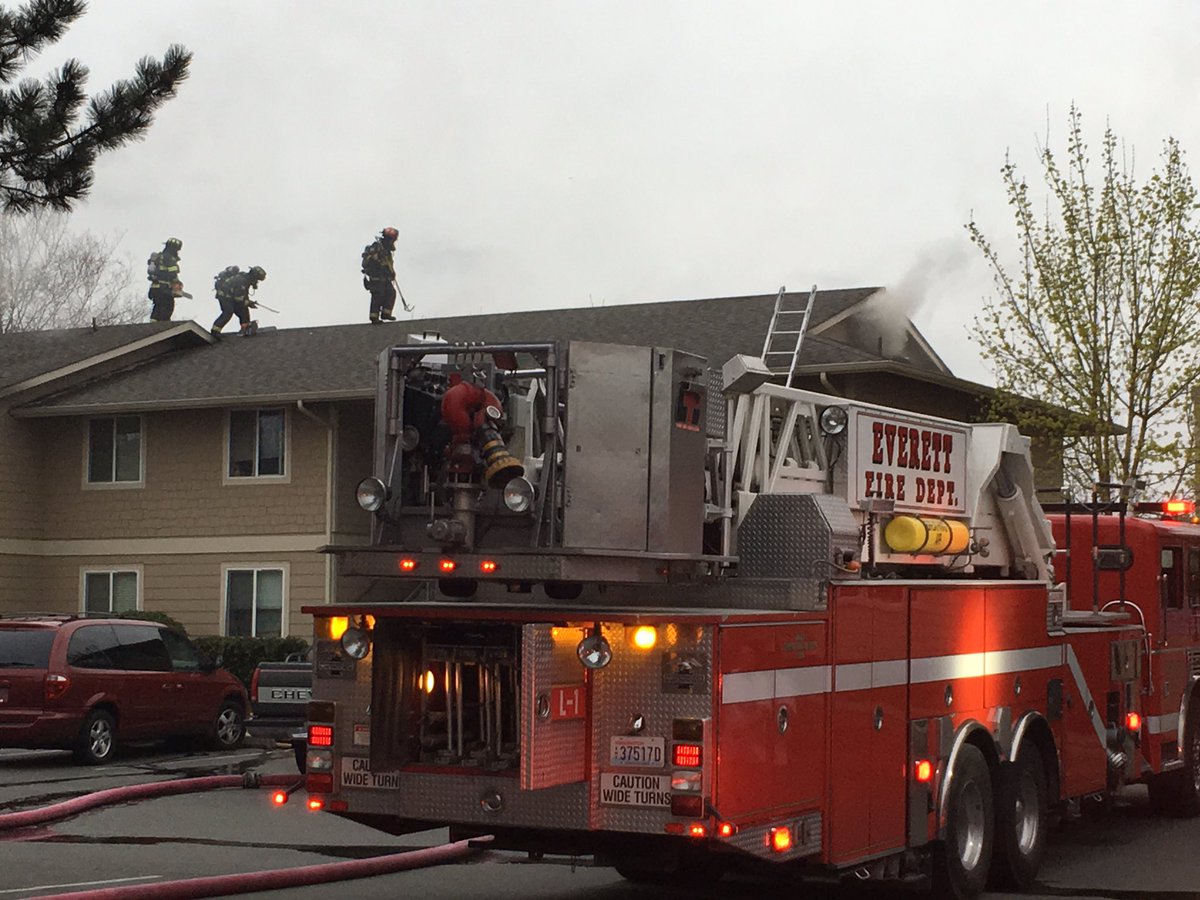 The fire broke out in the evening on Tuesday, April 2, 2019.
After conducting primary and secondary searches of the apartment unit, they found no humans home but their four-legged family member was found.  Firefighters extricated the unresponsive feline and began giving it oxygen and ultimately saving its life.
All-in-all, there were a total of eight apartment units affected by the fire.
Resources on-scene and assisting with firefighting and containment efforts are from the Lake Stevens FD, Everett FD, Woodinville FD, Duvall Fire District #45 and Snohomish FD.  Monroe PD was also on-scene for traffic control and one of their Officers transported the injured kitty to a local vet in the area.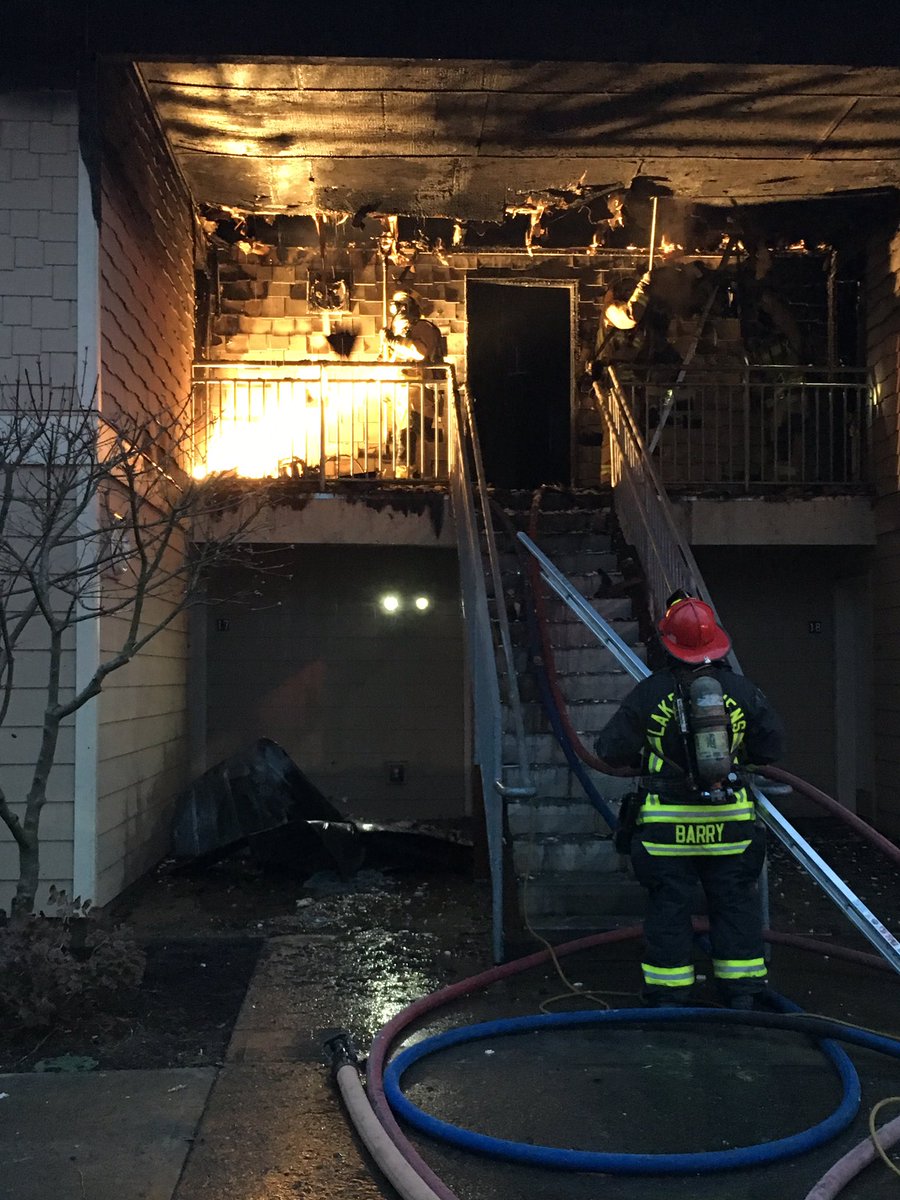 It was a well-coordinated effort by all whom responded to this apartment fire.
#SCFD7Fire #MonroeFire #FireSeason2019
(c) 2019 NW Fire Blog – 4/2/2019 @ 1955 hours PDT