SAN BERNARDINO COUNTY, CA
UPDATE 1 – OCTOBER 31, 2019
A wildfire broke out earlier Wednesday morning around 0138 hours PDT off of West 59th Street and Hill Drive in San Bernardino (County), California.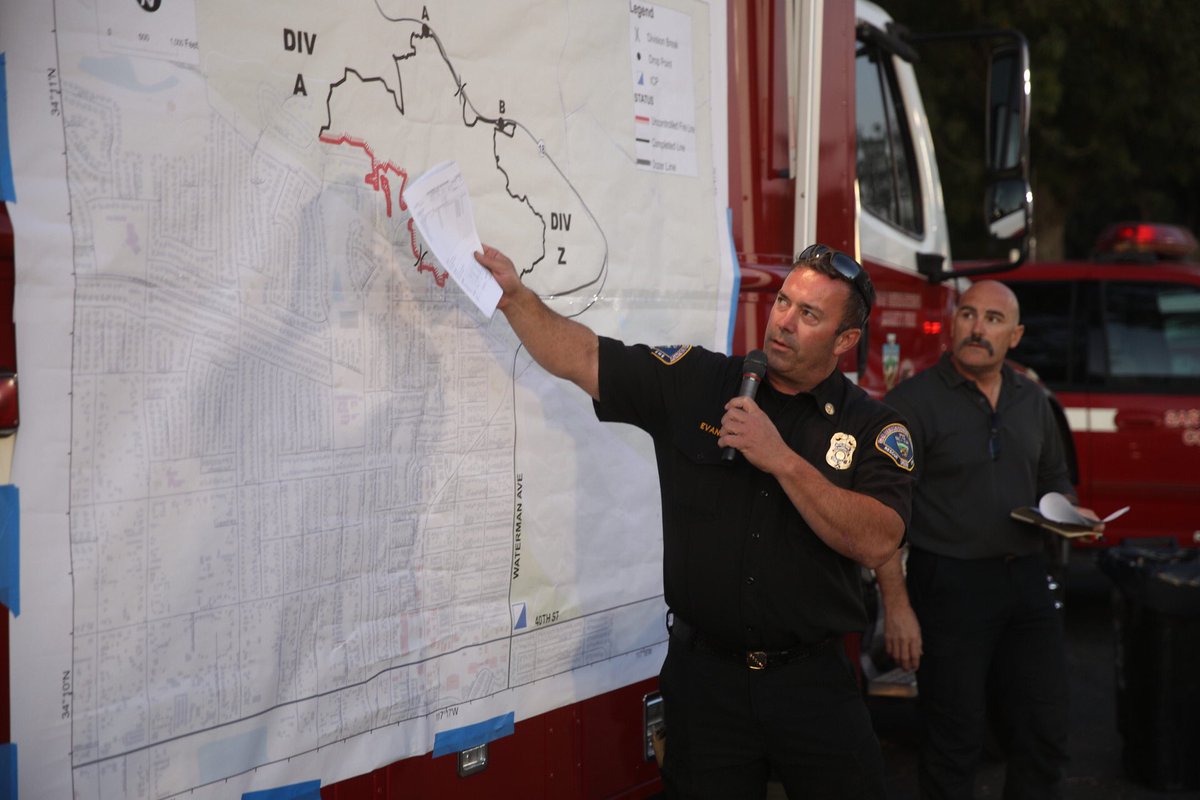 Fire behavior is still considered moderate with wind-driven runs that was said to be burning into neighborhoods, just north of the City and on the San Bernardino National Forest.
SIGNIFICANT EVENT | A TFR was in effect as of this morning.  The radius was for five miles and up to an elevation of 8,000. Fire Officials warned the Public not to fly any drones in the area.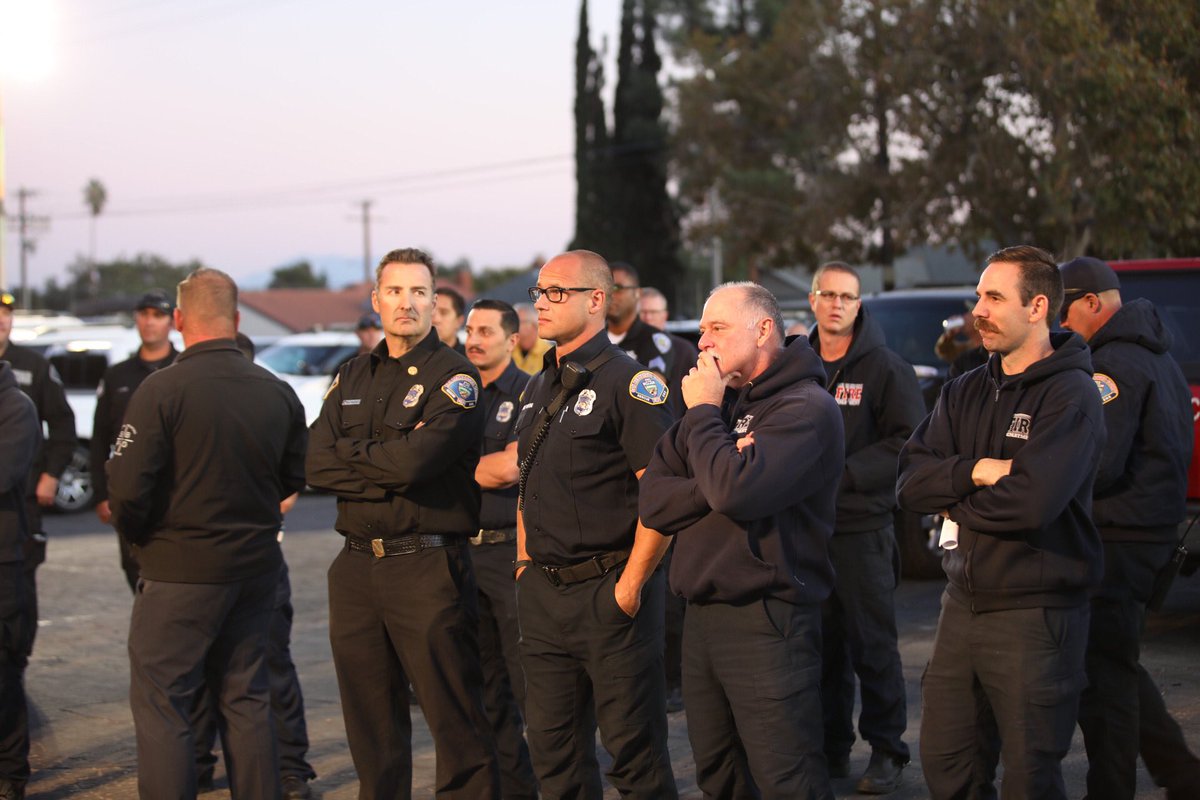 Mandatory evacuations were lifted for area residents to be allowed to return to their homes in impacted communities. The repopulation began 1800 hours PDT this evening.
North of 50th Street
East of Mayfield Avenue
South of Open Space areas
West of Hwy 18
The repopulation process begun at 1800 hours PDT this evening.
Evacuation Shelters still remain open for the following:
Pacific High School. Red Cross Shelter. 1020 Pacific Street, San Bernardino.  Open until 0700 hours on Thursday, November 1st.
Animal Shelter. For small animals and horses.  San Bernardino City Animal Shelter. 333 Chandler Place, San Bernardino.
Power Outage has been reported by SCE in the fire area for an unknown duration. (FD 1649 PDT)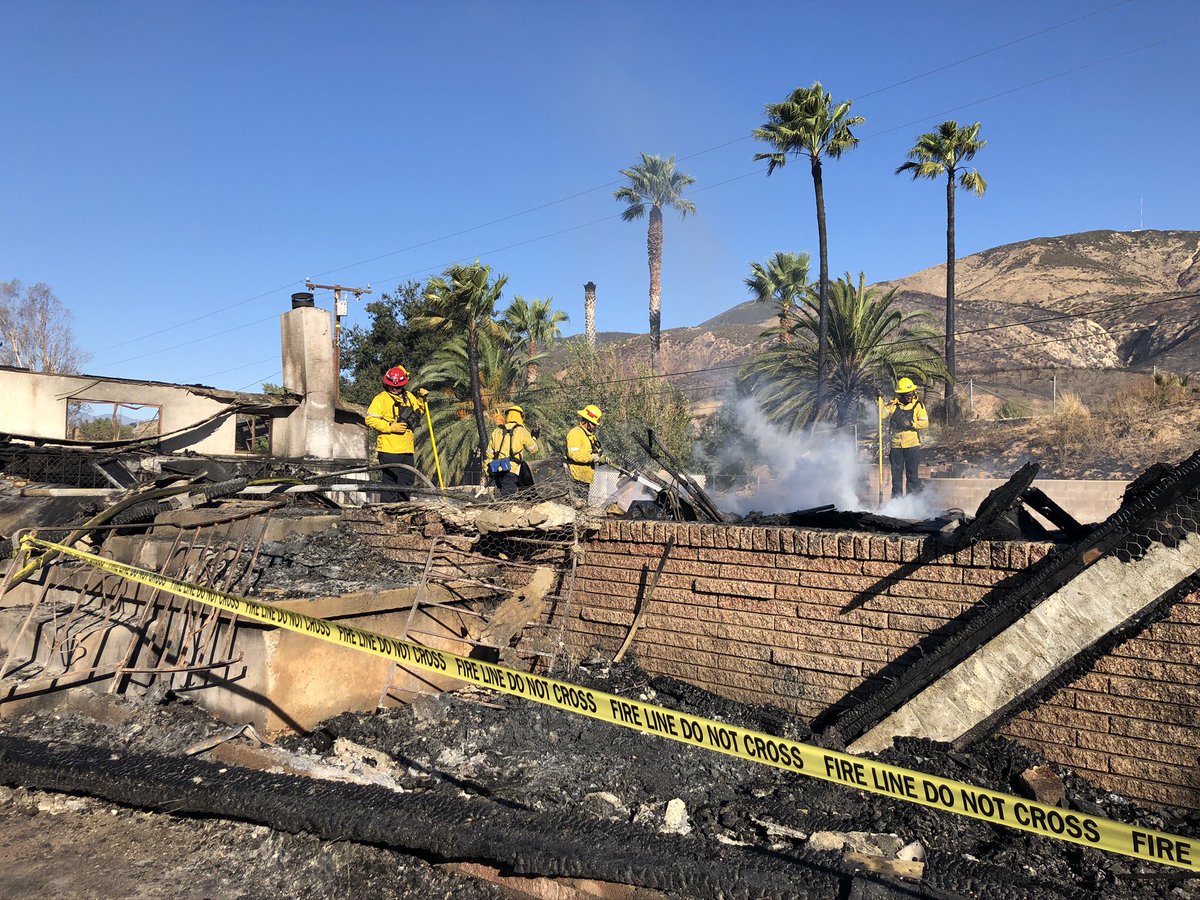 It was reported that 140 homes were assessed under the Fire Department assessment team visits to local area communities.  They found six homes destroyed and 18 damaged.
One Firefighter was transported to the hospital for smoke inhalation.  His current condition is unknown.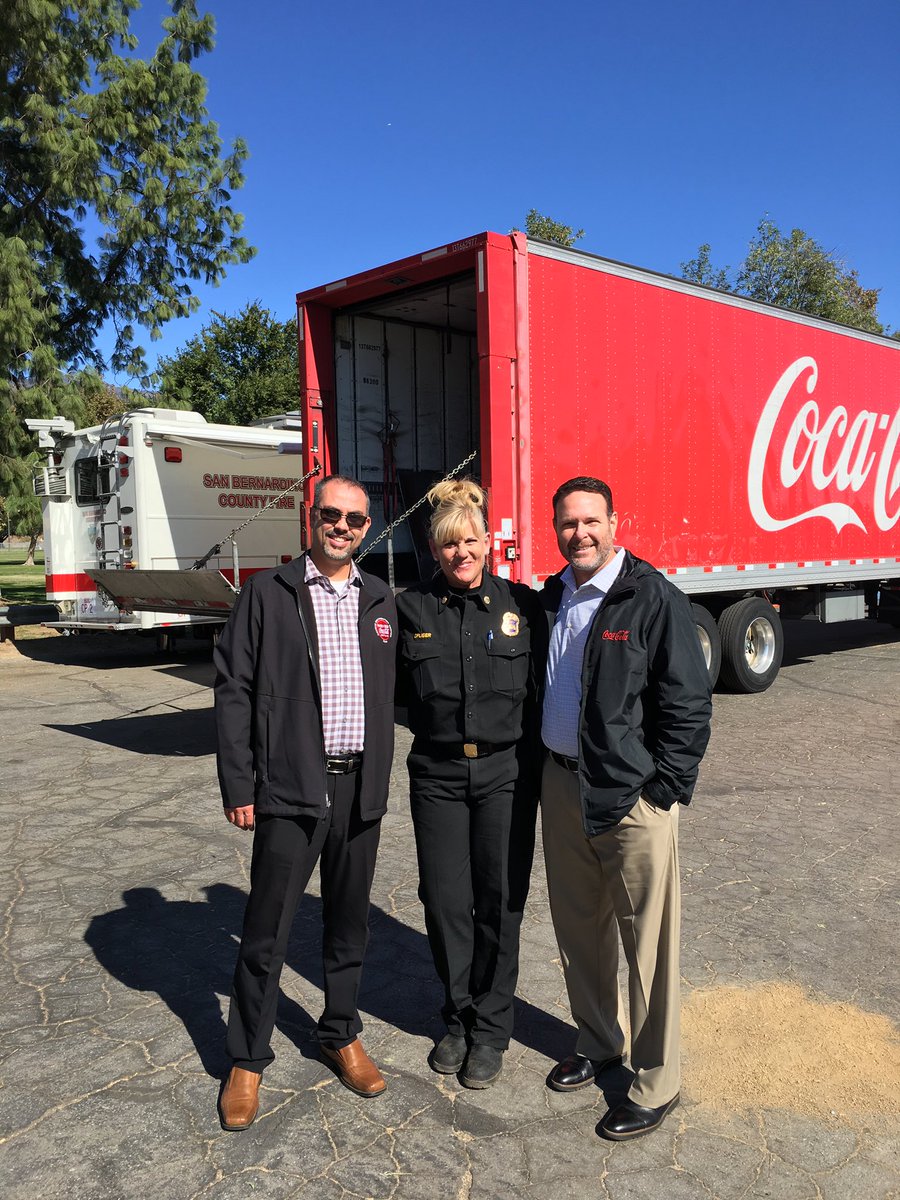 HEROES IN ACTION | Coca-Cola donated water and Gatorade to Firefighters.
The fire has destroyed approximately 200 acres and fire crews have successfully gained a 50% containment status.
Investigators were able to determine the origin where the fire started but the cause is still undetermined.  There were NO power lines found near the ignition site.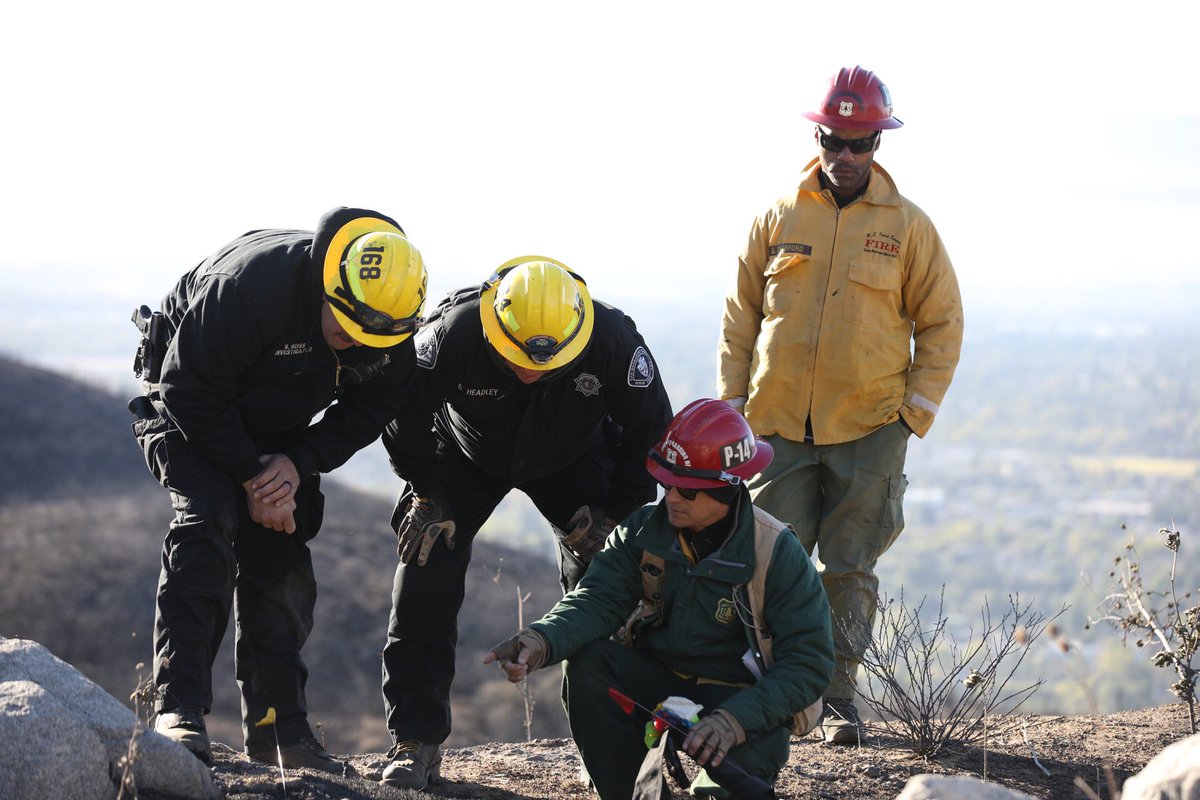 Approximately 50 Firefighters will remain on-scne to reinforce containment lines to strengthen them for impending Santa Ana winds that are due to arrive anytime now.
The Hashtags were are using for this wildfire incident are #CAwildfires #FireSeaon2019 #HillsideFire.
Photo credit goes to the San Bernardino County FD.
(c) 2019 NW Fire Blog – Updated @ 1911 hours PDT