Incident Summary
Firefighters from the Austin Fire were dispatched to a commercial building fire located in the 6800 block of East US 290 in Austin (Travis County), Texas.
First Due Images
Firefighters arriving on-scene were met with this fiery image of the structure being fully engulfed and the Incident Commander escalated the first alarm to a second alarm around 1513 PST/1713 CST.
Fire Operations
Firefighters quickly egressed on the fire and were able to knock down most of the fire aroudn 1748 PST/1948 CST with containing damage to the fire building. Exposure buildings were saved and not being reported as damaged or destroyed.
The fire building, a 16-unit structure is considered to be a total loss.
Location of Fire Building
These are the Menlo at Mueller, luxurious homes centralized near Highways 290 and 183 and near Interstate 5, as well as near Austin's city center, shopping, dining and recreational districts.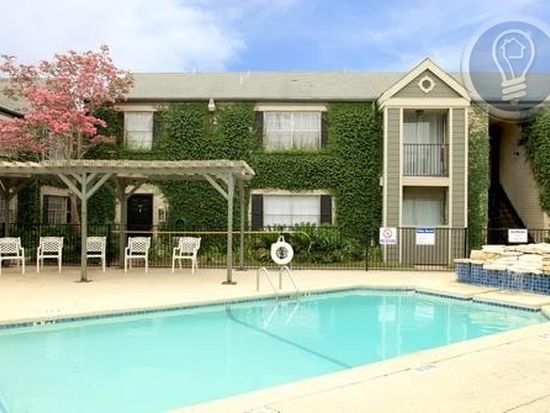 Cause
No word on the cause of the fire and no preliminary report has been released yet.
The cause is under investigation.
Injuries
No reports of injuries to residents, the public or to firefighters were reported.
Evacuee Resources
The American Red Cross was called to help an unknown number of residents. The property manager was also said to be assisting with their tenants' needs.
ABOUT AUSTIN, TEXAS
Austin is a vibrant City that proudly is host to many great venues with shopping, entertainment, recreational and additional opportunities in mind for all walks of life.  It is also a fabulous place to photograph, as you can see in the image below. Credit:  Michael Barera (under the Creative Common or CC SA 4.0)
The City is the Capital of Texas and the largest in Travis County and considered one of the most populated cities in Texas. Texas is home to 964,254 residents, as of their 2018 census records.
(c) 2020 NW Fire Blog – Updated 1/10/20 @ 1850 PST/2050 CST.