California is not again but is still on fire and not in just one area but across the State.
We are going to try to compile the latest of fires burning and contained incidents for today's date.
We appreciate you following our California Wildfires Situation Report. – Ed.
=========== CURRENT WILDFIRES BURNING ===========
CASINO FIRE.  Near  Hwy 371 and Santos Road, south of Anza. Riverside County.  CAL FIRE. 100 acres. 30% contained. Forward spread stopped.
ELLIOTT FIRE.  Apple Valley.
Start 7/13/2020. CAL FIRE, BLM. 5 acres. 0% contained.
IDA FIRE.  Near Oroville.  Butte County.  CAL FIRE – Butte/Butte Co FD. 11 acres.  All evacuation orders lifted. The fire previously threatened several structures and it was spotting well ahead of the front of the fire. Fire behavior to be a moderate rate of spread.  It was seen burning in the Kelley Ridge area on Mount Ida Road. | Photo Credit – CAL FIRE.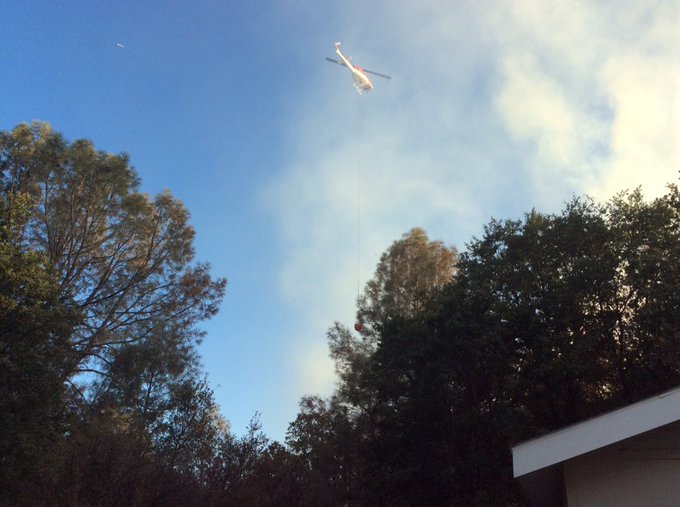 MINERAL FIRE.  Hwy 198 x South Colanga Mineral Springs Rd.Start 7/13/2020. CAL FIRE Fresno-Kings Unit. 1,000 acres. 0% contained. Evacuations are in effect.
POWER FIRE.  Off of Roads 222 and 235, south of North Fork.  Madera County.  CAL FIRE MMU.  108 acres. 70% contained.
ROBINSON FIRE.  Brush fire.  Robinson Mill area and near Gold Mountain Road x Stoney Oaks Blvd, northeast of Bangor.  Butte County.  CAL FIRE Butte Unit/Butte Co FD. Update 7/13/2020. 33 acres. 50% contained.  Fire was reported as spotting and smoke could be seen on the wildfire cameras.  No injuries have been reported. Cause is unknown and under investigation.
===== CONTAINED OR UNDER CONTROL FIRES ====
BOREN FIRE.  Elwood x Boren in the Squaw Valley area. 1 acre. Forward progression stopped. Caused by car accident off the roadway, which caught fire and nearby dry fuels surrounding the vehicle.  | Photo Credit:  CAL FIRE – Fresno County FD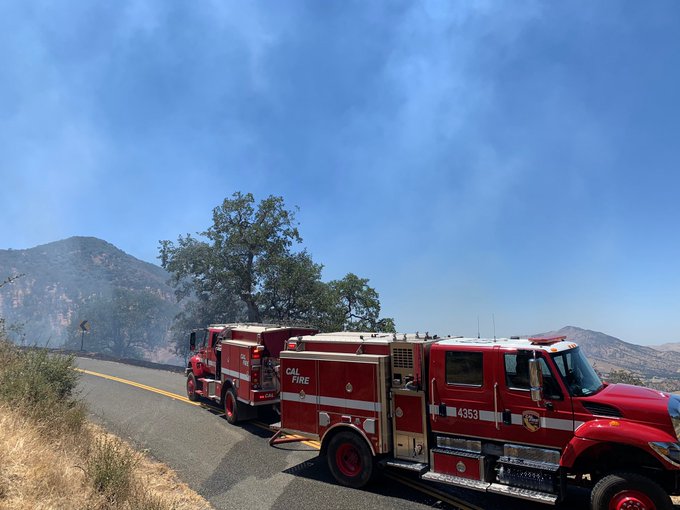 CREWS FIRE.  CAL FIRE – SCU.  5,513 acres. 100% contained. In patrol status daily until next week.
===== THROUGH THE EYES OF SOCIAL MEDIA=====
More than 800 additional seasonal firefighters have been hired to help combat wildfires across the State, as peak fire season begins to rev up. – AccuWeather
The State is bracing for wildfires during a Pandemic. – NY Times
As COVID spreads, makes California's recent wildfires look like a small campfire. – Individual poster.
COViD brings new precautions for wildfire evacuations in the State which consist of temp checks at shelters, use of hotels, dorms and campgrounds for shelters and pre-packaged meals. – CEDR Digital Corp
The [virus] sidelines more than 1,000 incarcerated wildfire firefighters. – The Guardian
The wildfire culprit no one is talking about is invasive grasses. – Popular Science
As [we] head into wildfire season, we need more volunteers on stand-by to erspond to disasters.  Become a volunteer today. Website:  redcross.org/volunteerday – American Red Cross
=========== FIRE WEATHER REPORTS ===========
Hot temperatures are forecast in many areas for the next several days, so be sure to practice #HeatSafety. If you are working outside, remember to take frequent breaks & stay hydrated! Also, never leave children & pets in parked vehicles. Here's are today's forecast highs. – NWS (7/12/2020)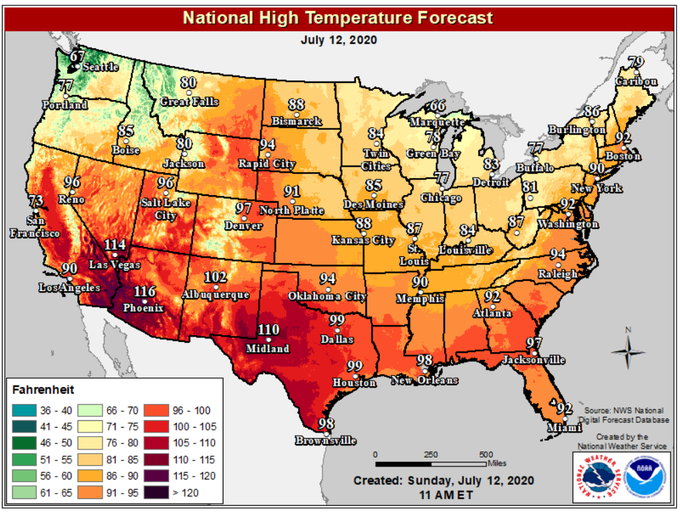 =========== WILDFIRE DISASTER PREPAREDNESS ===========
Experts say that we are in for a busy wildfire season and with the complexities of COVID-19, it is important to prepare now for future disasters! Learn more: https://bddy.me/38Oo0zb – American Red Cross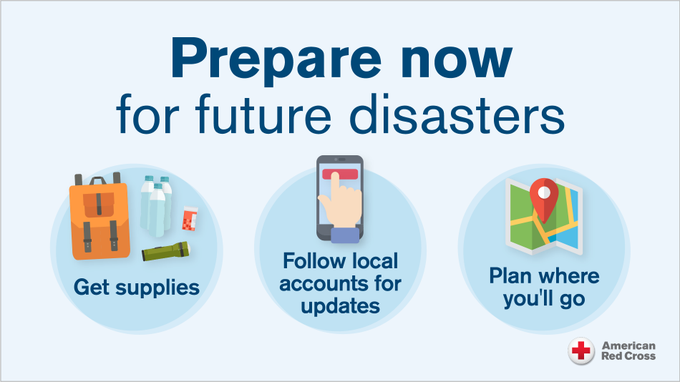 Putting together an emergency kit and having it easily accessible is one of the easiest ways to keep you and your family safe during a wildfire.  Link:  listoscalifornia.org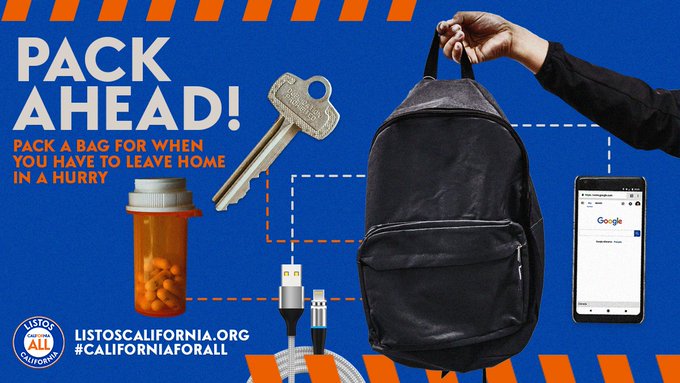 (c) 2020 NW Fire Blog – Updated 7/13/2020 2320 PT