UPDATE 1 – OCTOBER 31, 2019 – 2200 PDT
A wildfire has ignited in the 5300 block of 46th Street n East Jurupa Valley (Riverside County) in California, that started today.  It was reported at 0039 hours in early Wednesday morning.
The cause was a car fire into vegetation at the end of a police chase. Two people were arrested with one may be charged with arson and the other had a felony warrant.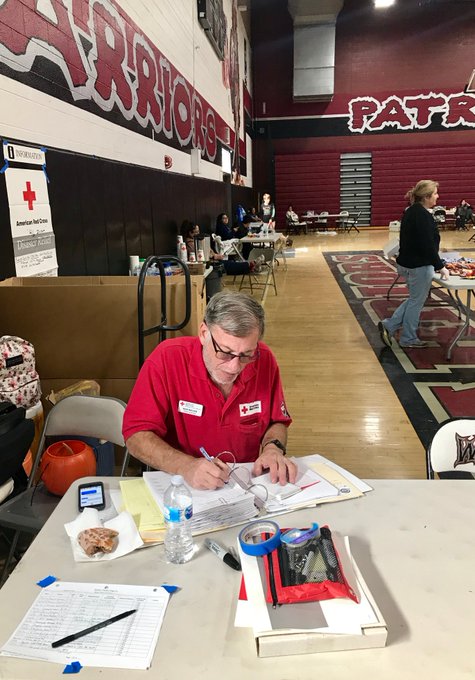 The fire has burned approximately 300 acres and has a 50% containment status.
Mandatory evacuations were immediately issued but were lifted at 1400 hours this afternoon.
There are still 200 firefighters assigned to this incident along with 34 engines, 17 overhead personnel, four fire crews, one water tender, one ground unit, breathing support unit, five RVC patrol units, law enforcement units and a PIO.
Incident Cooperators include AMR, Animal Control, CAL FIRE/Riverside, City of Corona FD, Riverside City FD, Riverside County FD, Riverside Co EMD, Riverside County Parks and the Sheriff's Office and the Red Cross.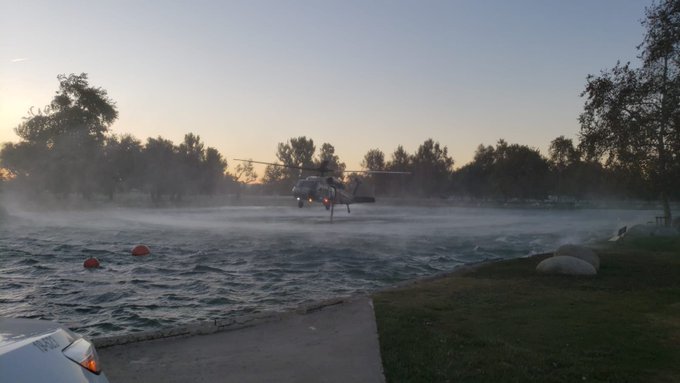 Hashtags include:  #CAWildfires #FireSeason #46Fire
(c) 2019 NW Fire Blog