Update 1 – August 9, 2018 – 2130 hours PD

T
INCIDENT SUMMARY
Started 7/23/2018 @ 1315 hours
 Unified Command with CAL FIRE – Shasta – Trinity Unit, Redding City Fire and Whiskeytown National Park.
It  is located at Hwy 299 and Carr Powerhouse Rd, Whiskeytown, CA.
FIRE RESOURCES
352 engines
125 water tenders
16 helicopters
76 hand crews
118 bulldozers
4,710 personnel
INCIDENT COOPERATORS
PG&E
CA National Guard
CAL TRANS
Shasta County Sheriff
CHP
Redding Police Department
Shasta County Fire Department
Shasta County Public Works
CAL OES
Bureau of Land Management
Maine Fores Rangers
CCC
State Parks
CDCR
Red Cross
Silicon Valley Power
Redding Electric
WAPA
Santa Rosa FD
California National Guard,
Trinity OES
Trinity County Sheriff's Office
Sierra Pacific Industries
Secretary Sonny Perdue
AT&T
Shasta County Probation Dept
City of Redding/Carr Fire Recovery website:  https://stories.opengov.com/reddingca/published/bDZJVvdJK
HUMAN SERVICES
Samaritans Purse
State of California
United Way Nor Cal
Salvation Army Del Oro with Bethel Church in Redding (Partnership)
Dignity Medial Group – putting their patients first with the aid of their staff, firefighters and 1st Responders
Team Rubicon
FIRE STATUS
178,752 acres
49% contained
Cause was due to a mechanical failure of a vehicle
DESTROYED
1,077 homes
22 commercial structures
500 outbuildings
DAMAGED
191 homes
26 commercial structures
65 outbuildings damaged
THREATS
528 structures are currently being threatened.
FATALITIES
Reported 12 lives – we are working to gather the names from verified sources. Note: we will only publish names and info if it already has been published by verified Fire or Law Enforcement Agencies out of respect for their families.
7/26/2018:  Redding FD Fire Inspector, JEREMY STOKE, 37
8/05/2018:  PG & E Lineman, JAY AYETA, 21
8/09/2018:   CAL FIRE Heavy Equipment Mechanic, ANDREW BRAKE, 40.
EVACUATIONS
SHASTA COUNTY
Whiskey Park
Rainbow Lake
TRINITY – SHASTA COUNTY LINE
Buckhorn Summit Rd W. to Sandhouse Rd.
All roads w/in this area North of Hwy 299.
Deadwood Road East of Trinity Dam Blvd
Lewiston Turn Pike East of Trinity Dam Blvd
Trinity Dam at Trinity Dam Blvd
MAPPING
SHELTERS
EVACUEES RESOURCES
ASSISTANCE RECOVERY CENTER
Disaster Recovery Center, Old Kmart Building, 2685 Hilltop Dr., Redding, CA 96003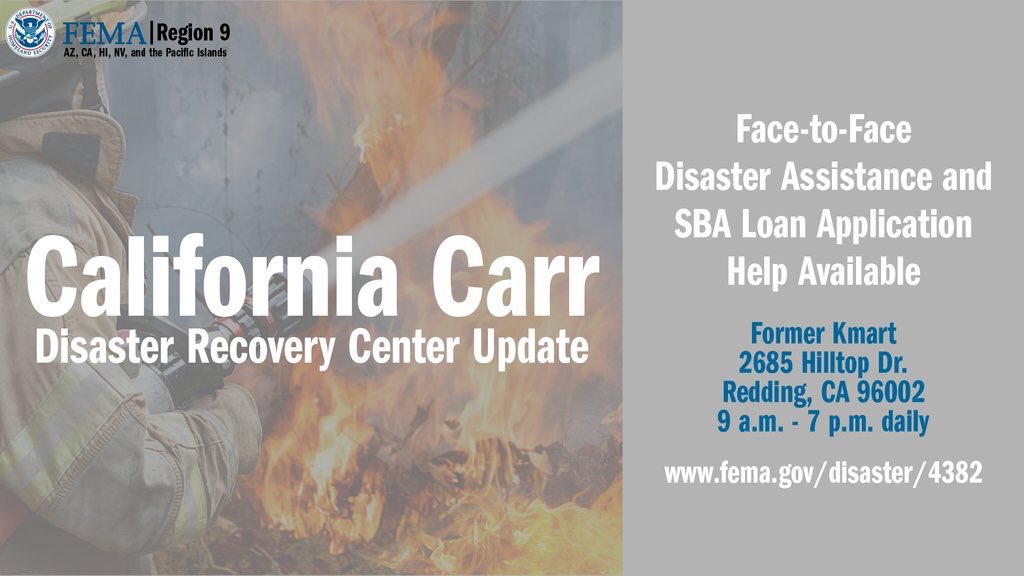 HEALTH
FIRE IMAGES
CREDIT | CAL OES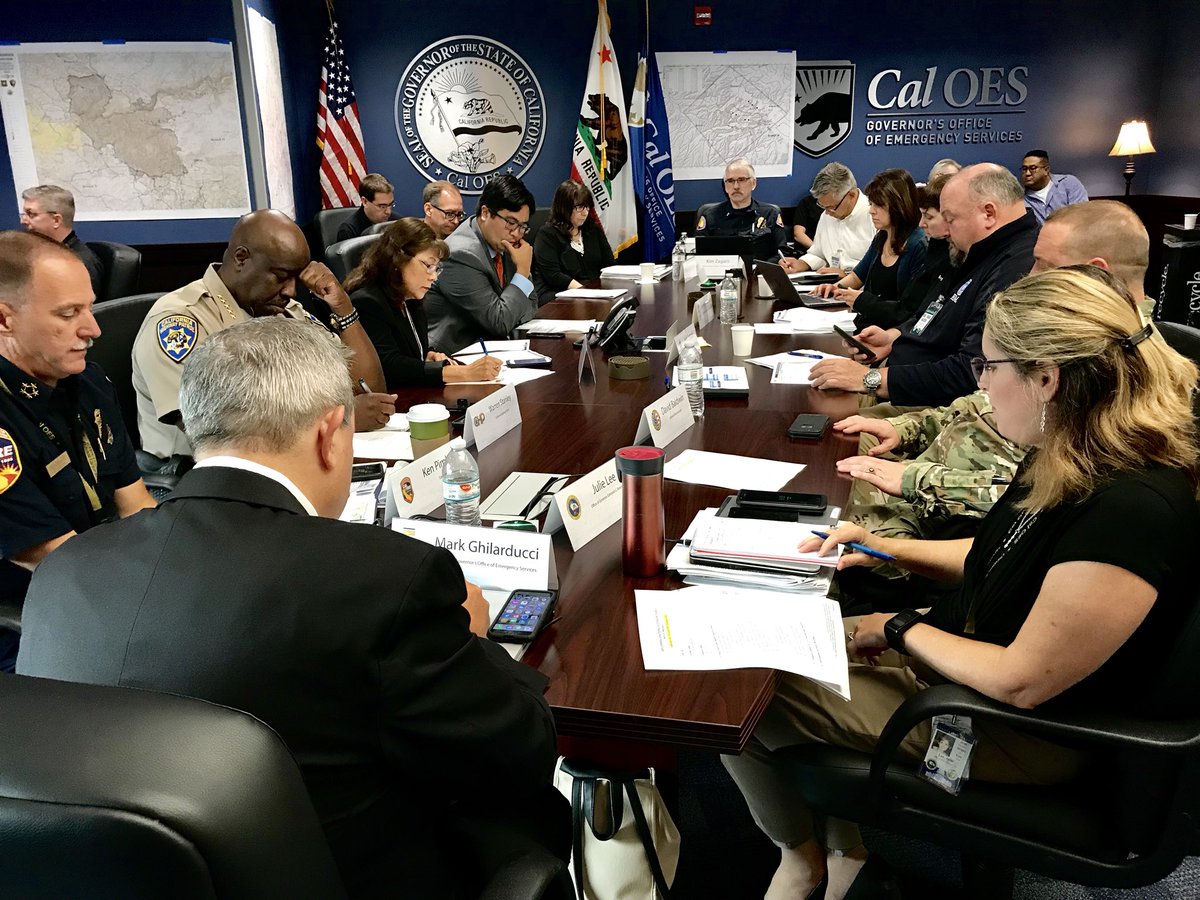 CREDIT | DIGNITY MEDICAL GROUPS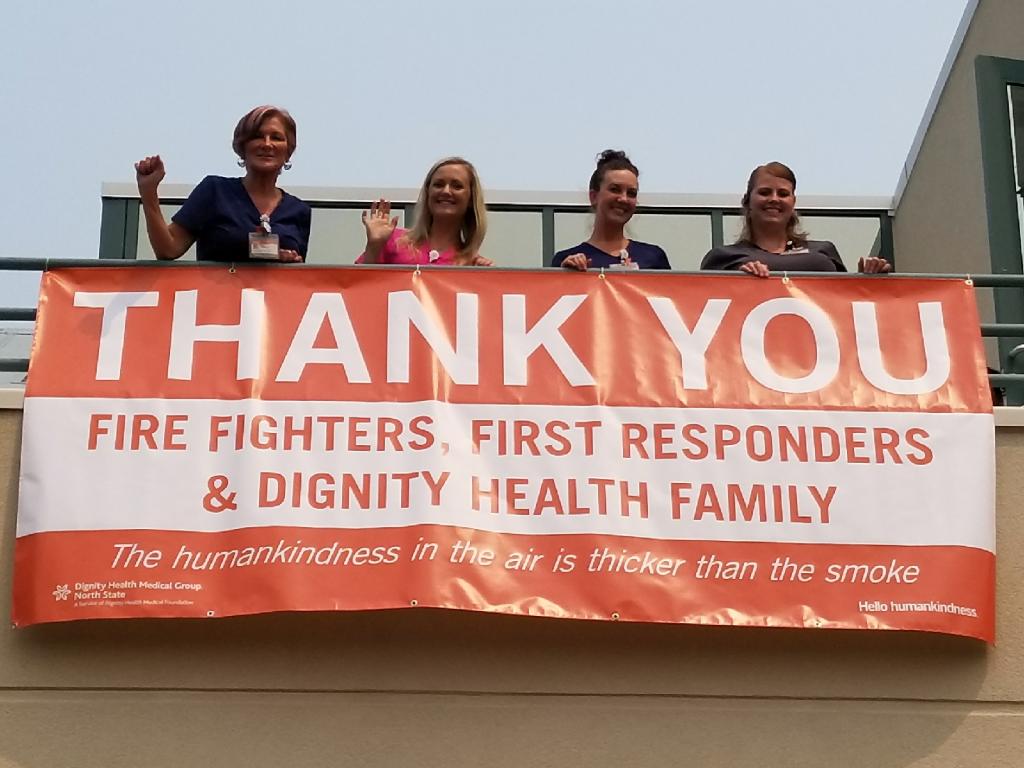 CREDIT | SANTA ROSA FD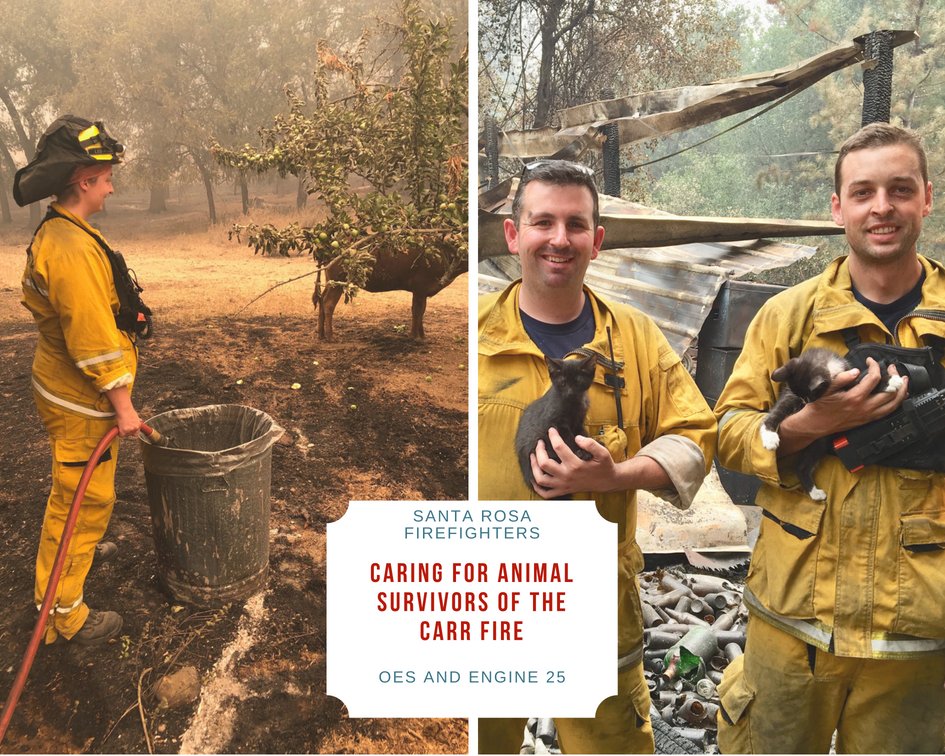 CREDIT | CAL FIRE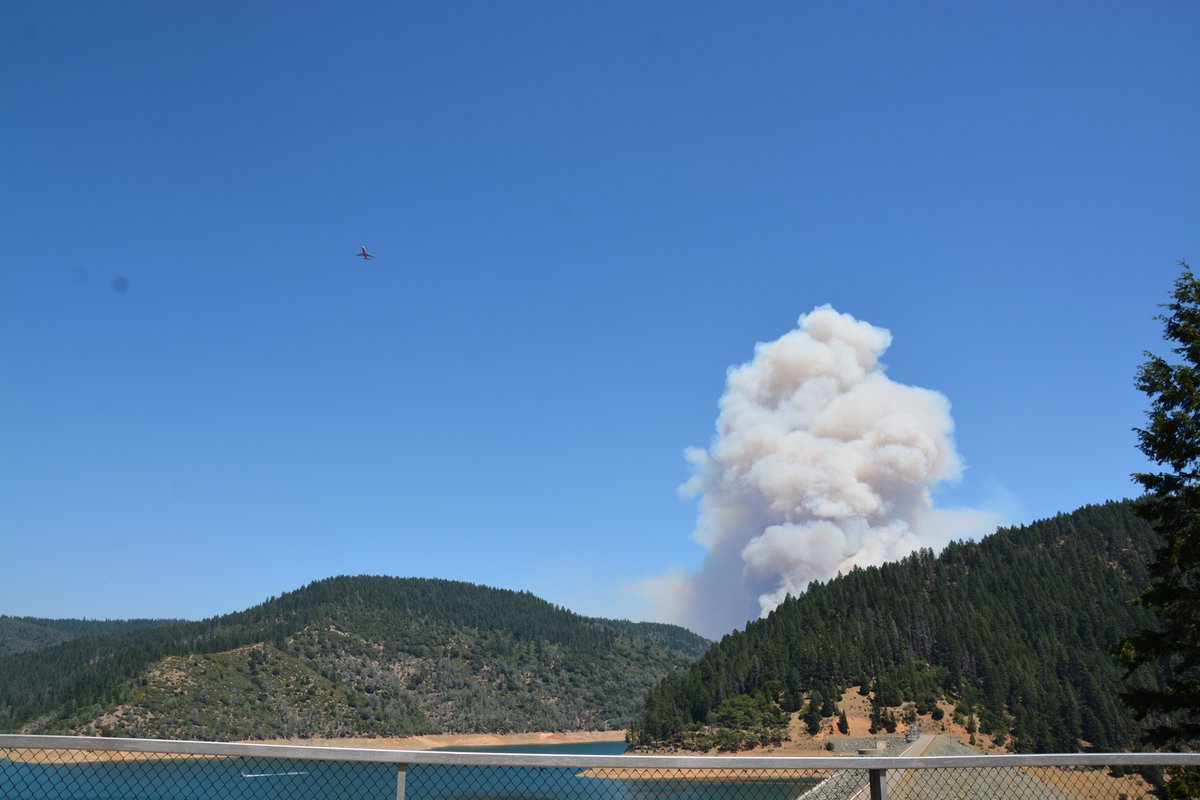 CREDIT | MAINE FOREST RANGERS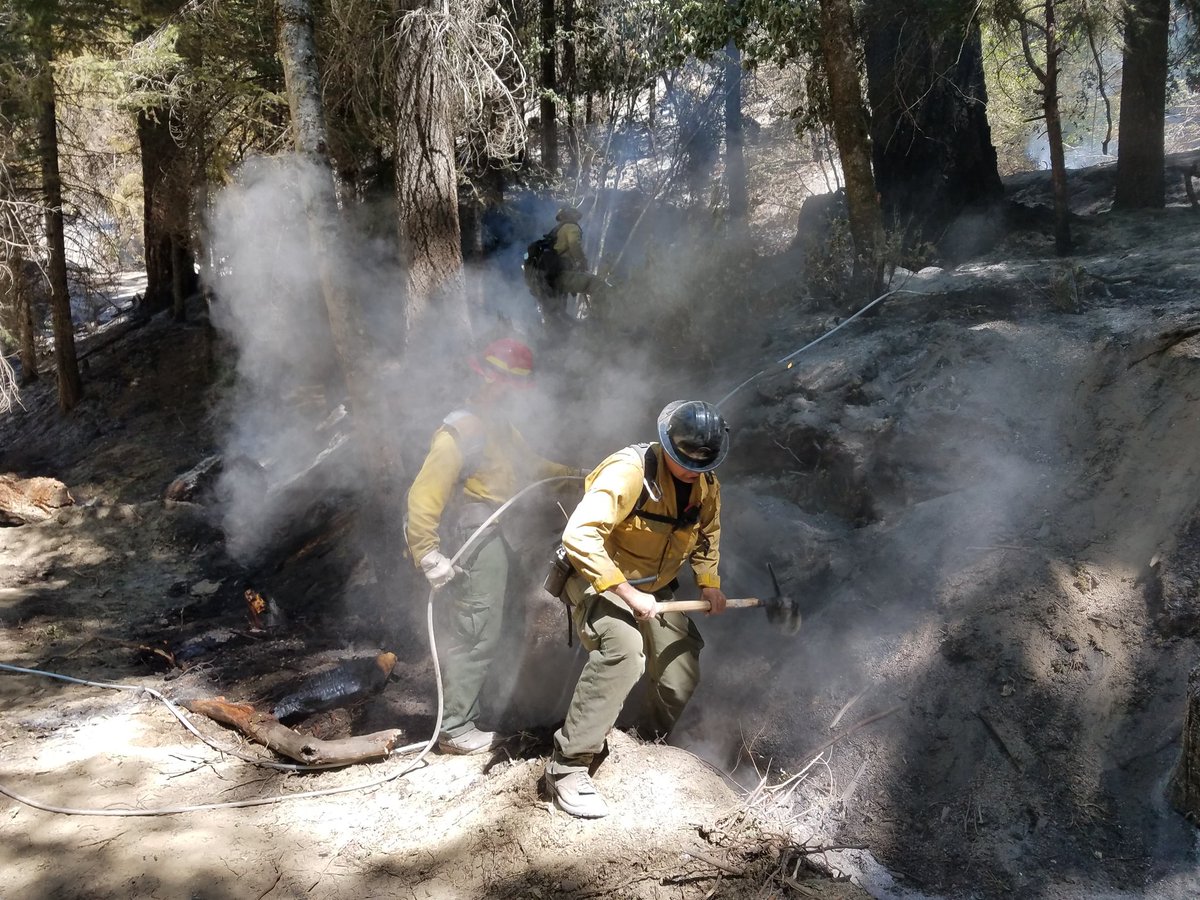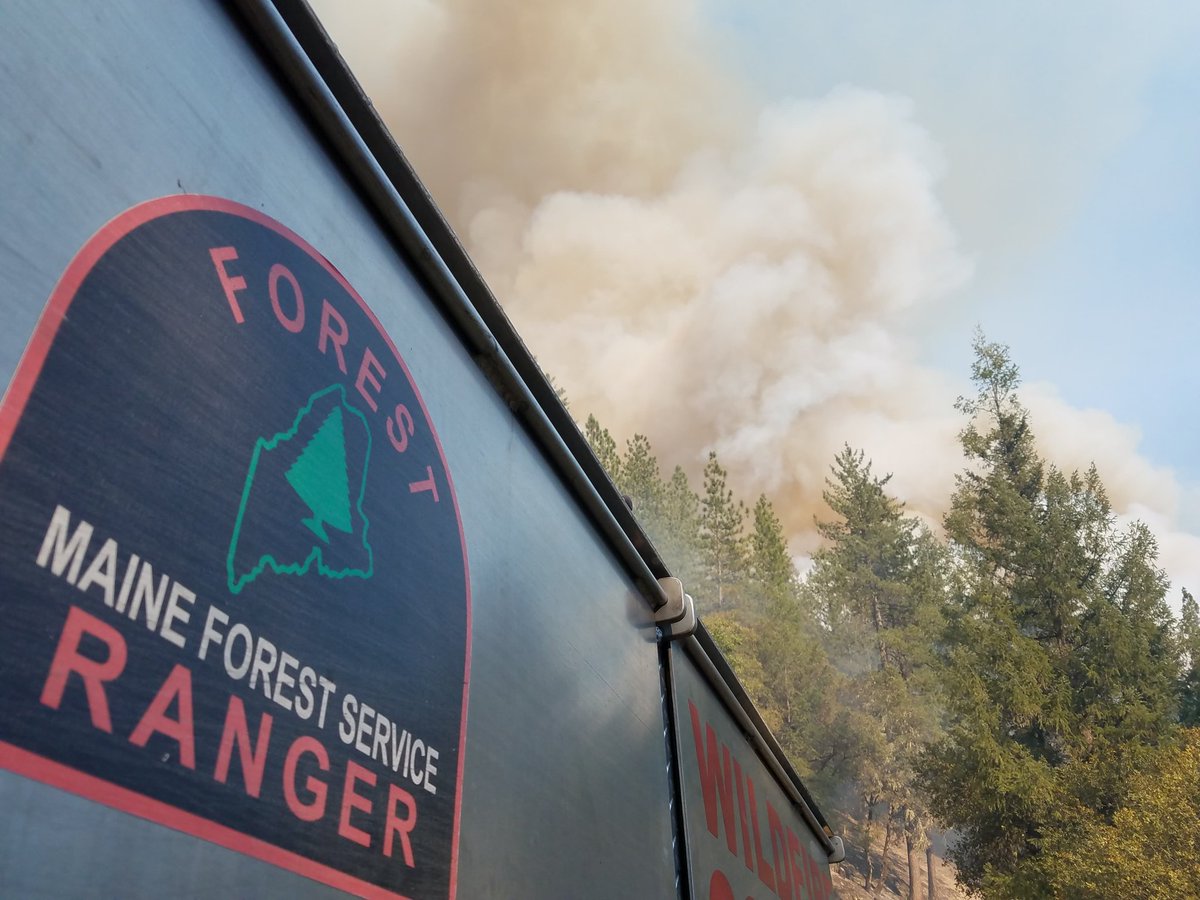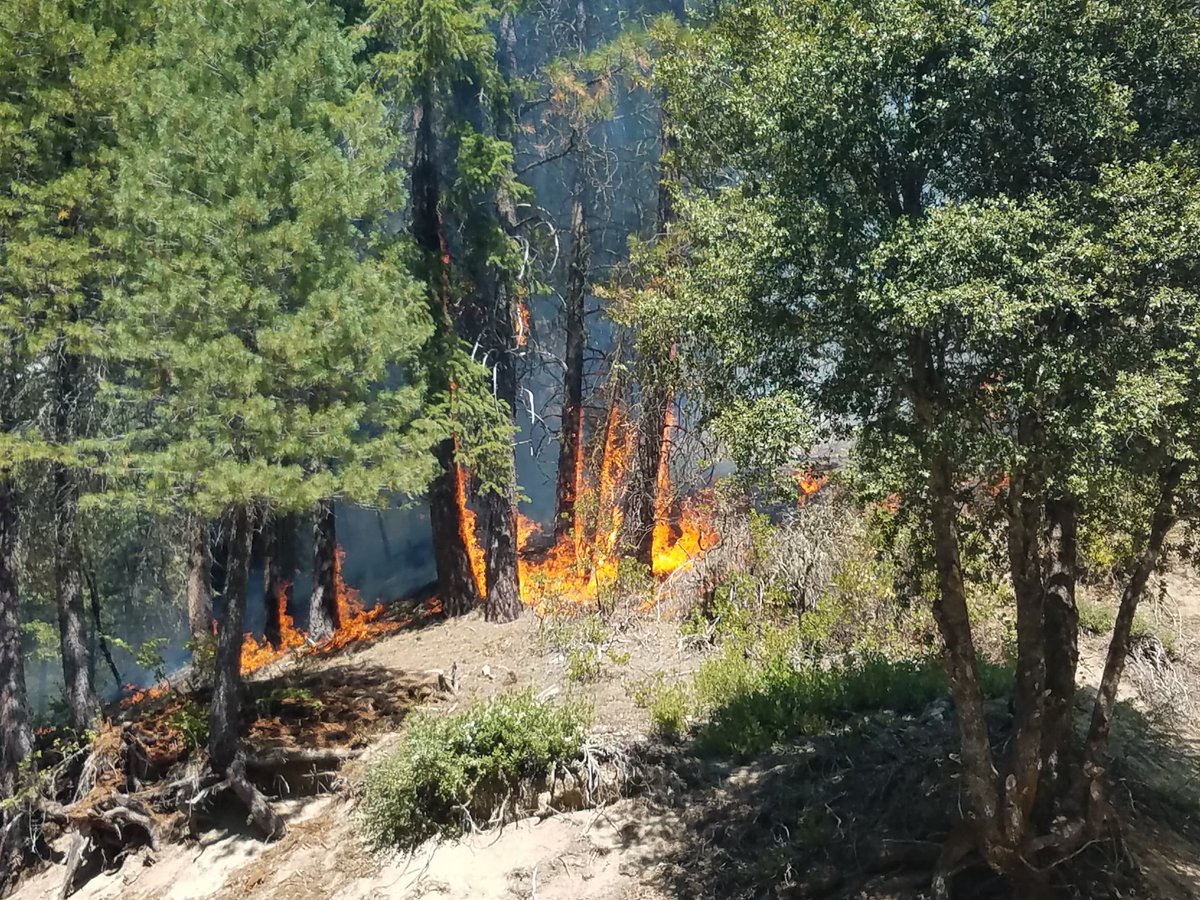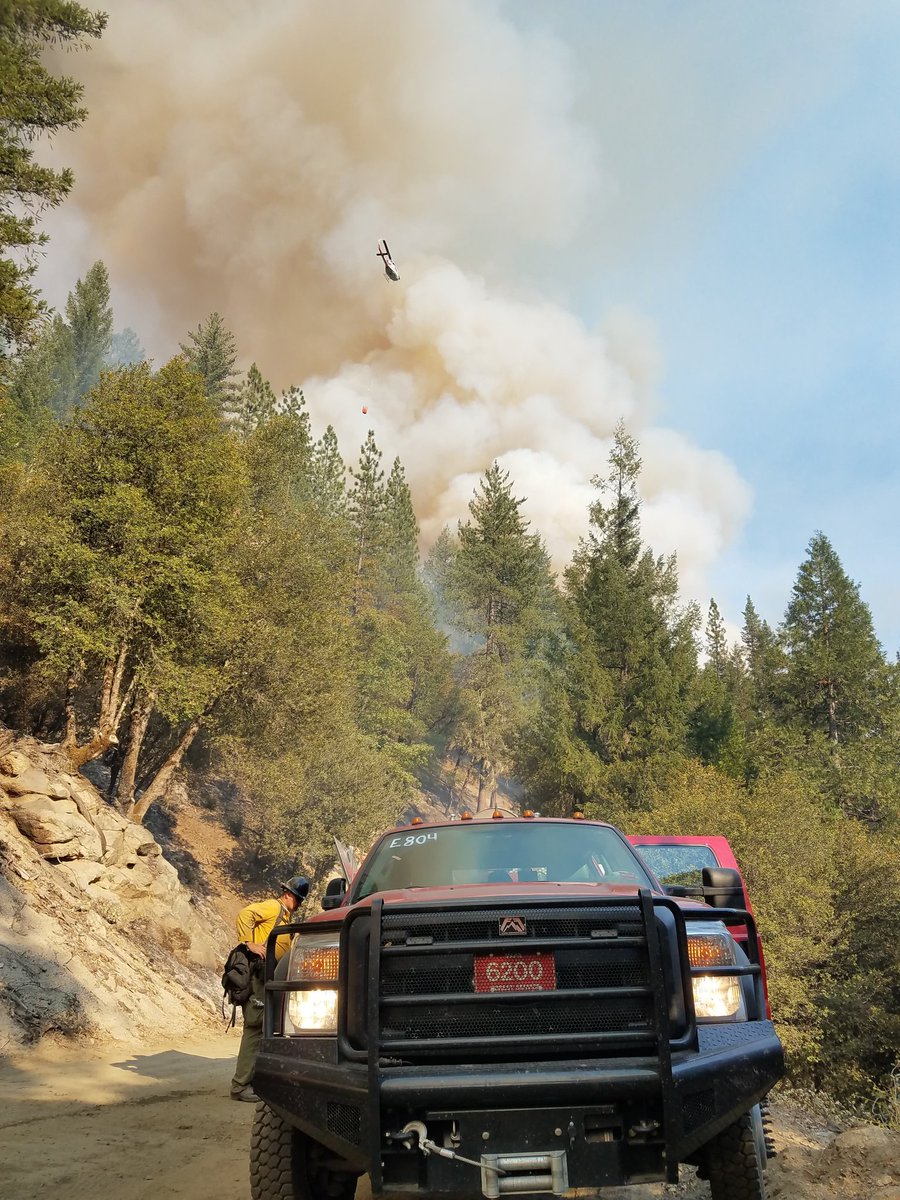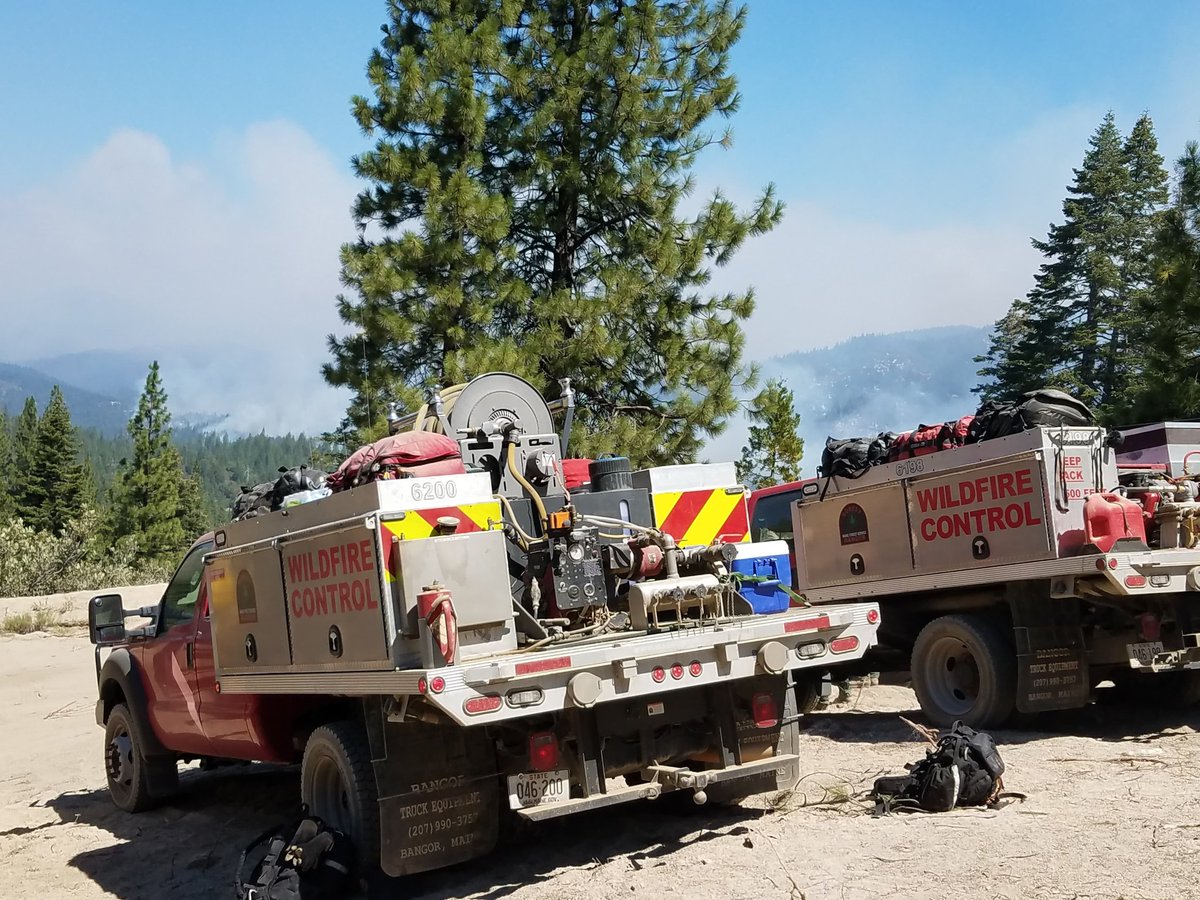 CREDIT | GLOBAL SUPER TANKER
CREDIT | SILICON VALLEY POWER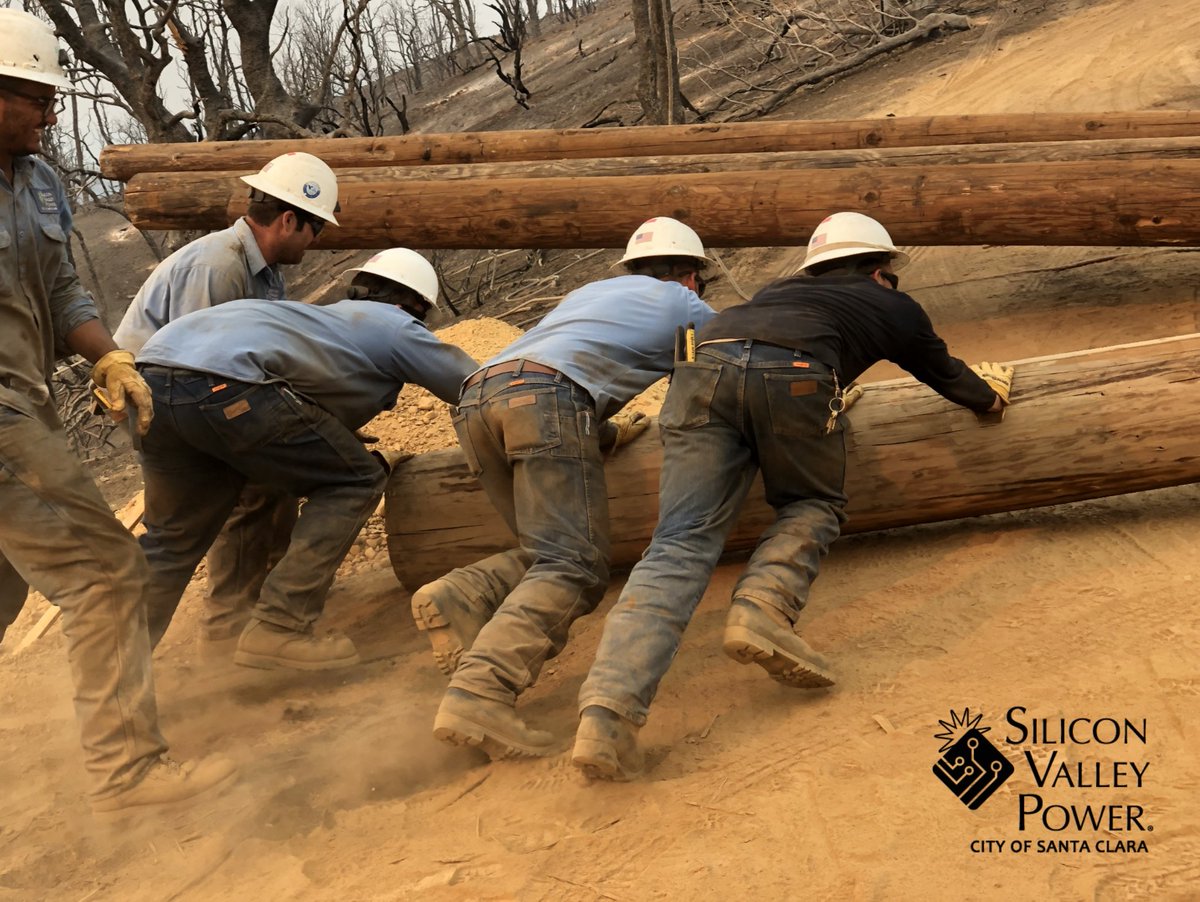 CREDIT | LA CITY CHIEFS
@Lacitychiefs proud of #LAFD Strike Team 1002A enroute to #CarrFire to provide crew support for the thousands of firefighters on the line. #LAFD has dozens of firefighters & specialists assigned to major wildfires in Nor. Cal. @UFLAC @LimaDvp10IAFF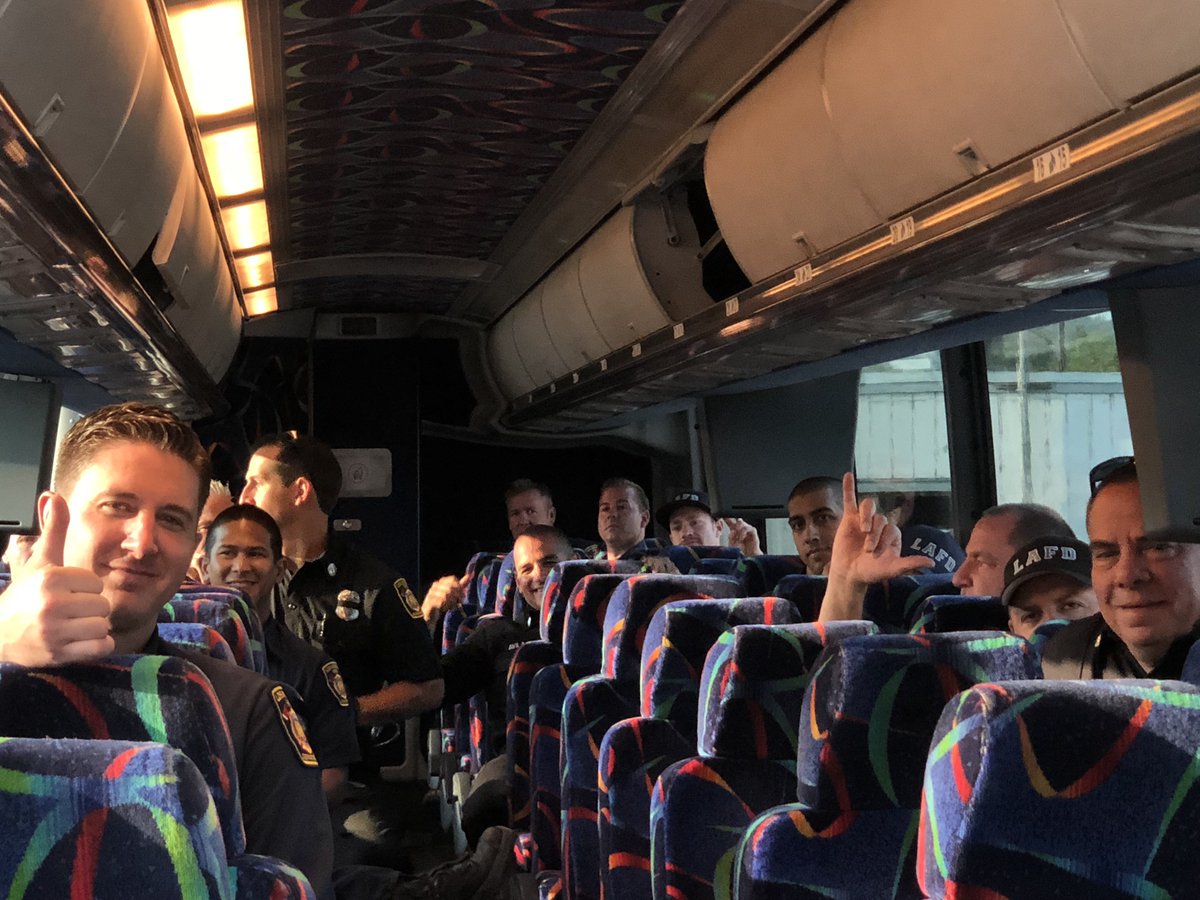 #CarrFire #CALFire
(c) 2018 NW Fire Blog