Incident Summary
The TICK FIRE is located about 10 miles northeast of Santa Clarita in the area of Tick Canyon Road and Summit Knoll Road in Canyon Country (Los Angeles County), California.
The fire started on October 24, 2019 at 1451 hours PDT according to Fire Officials.
Cause
The cause is unknown and under investigation.
Current Status
The fire has scorched 4,615 acres of land and firefighters have reached a 55% containment status.
Three firefighters have been injured. Their conditions are unknown at this time.
Resources
Currently, the management of the fire is in Unified Command with Los Angeles  County's Fire Department and Sheriff's Office.
The number of fire personnel has been reduced from 1,325 down to 925 for night fire suppression and containment efforts this evening.  This also includes 105 engines, 21 hand crews and six helicopters.  There are additional resources on stand-by should the fire rekindles.
Incident Cooperators
Incident Cooperators are vital to a large-scale incident such as the TICK FIRE.Here is a list of resources partnering with Unified Command:
American Red Cross
Angeles National Forest
BLM
CA Dept. of Corrections
CA Highway Patrol
City of Santa Clarita
LA County Board of Supervisors
LA Dept. of Animal Care and Control
LA Dept. of Public Health
LA County of Emergency Management
LA Dept. of Water and Power
Southern CAL Edison
Southern CAL Gas Company
Canadian Superscoopers Quebec 1 and Quebec 2
Morro Bay FD
Paso Robles FD
San Luis Obispo FD
SLO County FD
LA Co Fire Ops
Significant Events
1700 hours presser cancelled on Saturday due to rapidly improving incident conditions and logistical demands.
Damage Assessment
There have been 16 structures lost with 16 additionally damaged.  At this time of this post, 10,000 structures were still in harm's way.
Costs-To-Date
The cost-to-date for fire suppression and containment efforts have reached $6.9 Million.
Shelters
Evacuation shelters in operations are:
College of the Canyons (gym). 26566 Rockwell Canyon Road, Santa Clarita, California.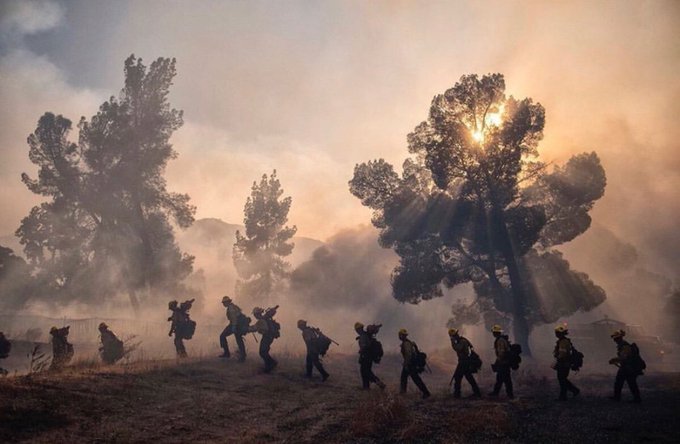 Credit | LA Co FD
Road Closure
Tick Canyon Road from Abelia Road to Summit Knoll Road.
Emergency Preparedness Tips
The Fire Department recommends the 6 P's in what to take with you, should you need to evacuate from your home or business:
People and Pets
Papers (take important documents)
Prescriptions
Photos
PC Hard Drives and Disks
Plastic (ATM cards, Credit Cards, etc)
Disaster Information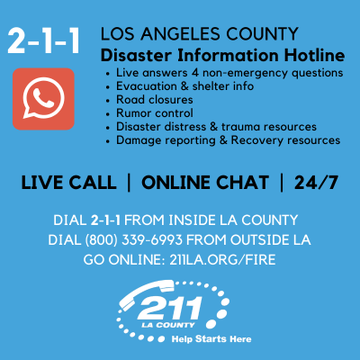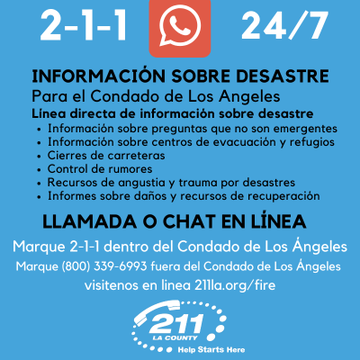 Hashtags
#CAwildfires #FireSeason2019 #TickFire
(c) 2019 NW Fire Blog – Updated 10/27/2019 @ 0130 hours PDT