GLASS FIRE | NAPA COUNTY, CA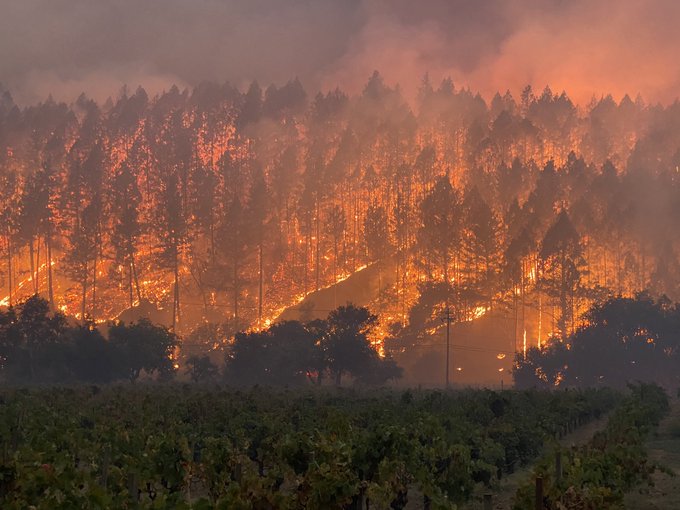 SIT REP 5 | OCTOBER 3, 2020 | SATURDAY
INCIDENT SUMMARY
Incident Summary | A fast-moving brush fire-turned firestorm ignited on Sunday, September 28th  in the Deer Park community near the 3400 block of St. Helena Hwy.  It is burning about 13 miles northwest of Napa in both Napa and Sonoma Counties in California.
Fire Fuels | Fire fuels are timber, brush and tall grass.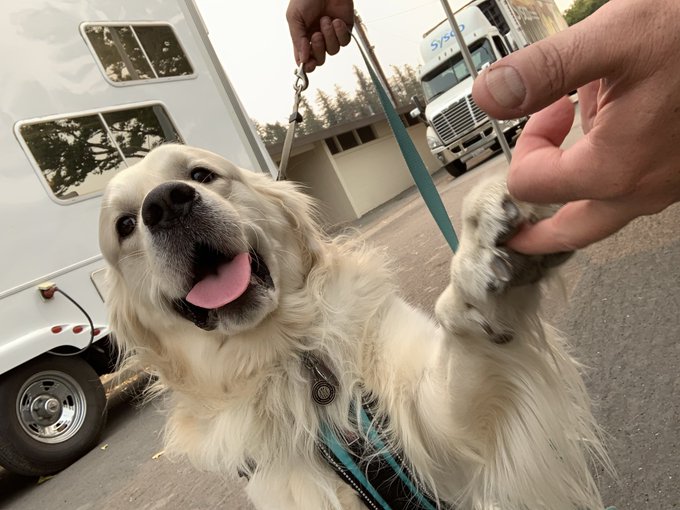 CURRENT STATUS
 Fire Behavior | Fire behavior is active with uphill runs, short-range spotting, flanking and wind-driven and has burned across both counties.  it is also fueled by low moisture, very warm and dry weather.
Response | There are a total of 2,773 personnel along with 27 crews,  23 helicopters, 408 engines, 66 dozers and 49 water tenders.
Operations | Firefighters are aggressively working to mop-up in some areas, while operating to construct and reinforce existing control lines.
Size Up | Fire has burned 63,450 acres and there is a 15% containment status.
Cause | Unknown and under investigation.
Damage Assessment | 163 structures damaged. 826 destroyed. Total Cost-to-date for fire suppression and containment efforts have reached $19,600,000.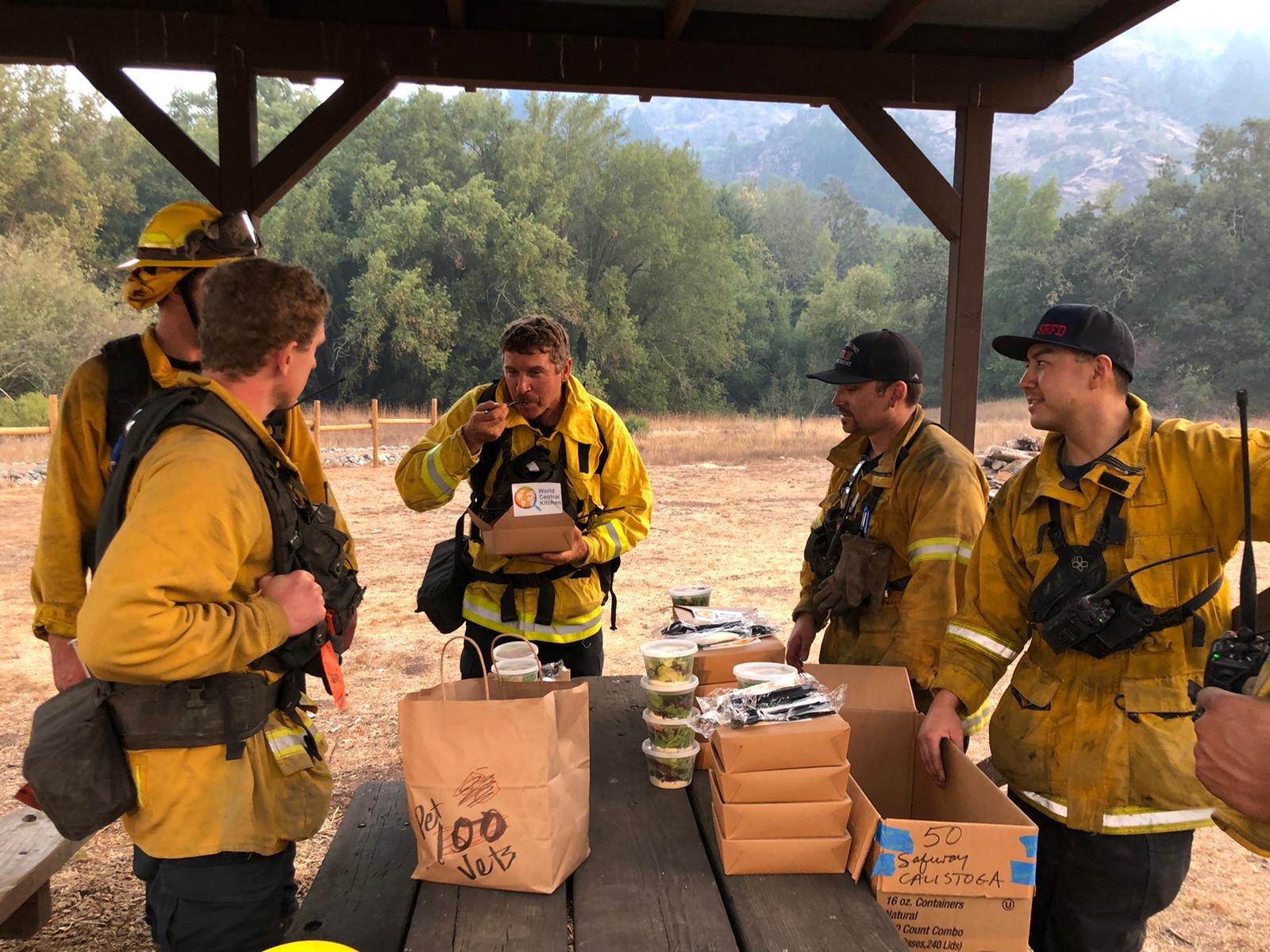 NAPA COUNTY INFO
Evacuations | https://local.nixle.com/napa-county-oes/ 
Animal Shelter |  www.napacart.org
Shelter | Cross Walk Church: 2590 First Street, Napa, CA
EOC Info | https://www.countyofnapa.org/2994/Glass-Fire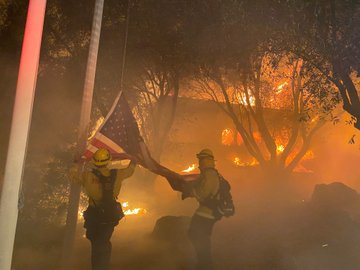 PETALUMA
Shelters
Sonoma-Marin Fairgrounds (Room for parked cars and RV's) 175 Fairgrounds Drive
Petaluma Veteran's Memorial Building(Shelter and TEP) 1094 Petaluma Blvd. South
Petaluma Community Center (Limited Space Available) : 320 N McDowell Blvd, Petaluma, CA 94954
Rohnert Park: Sonoma State University (Congregate shelter and non-congregate dorms with non-congregate dorm priority given to COVID-vulnerable residents) Parking Lot G, Gymnasium, 1801 East Cotati Avenue
CITY OF CALISTOGA
Evacuations |  https://local.nixle.com/city-of-calistoga/
SONOMA COUNTY
Evacuations – Sonoma County | https://local.nixle.com/sonoma-county-sheriffs-office/l
Animal Shelter | http://www.sonomacountyfair.com/animal-evacuation.php
Shelters  | Sonoma Raceway (Temporary Evacuation Point, car sheltering and camping) 29355 Arnold Drive.
EOC Info | https://www.countyofnapa.org/2994/Glass-Fire
SANTA ROSA
Evacuations – Santa Rosa | https://local.nixle.com/santa-rosa-police-department/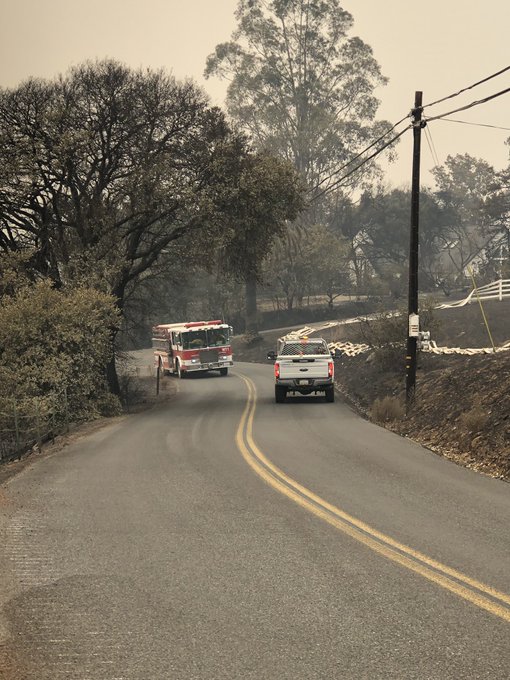 Shelters
A Place to Play (Temporary Evacuation Point) 2375 West 3rd Street
Finley Community Center (Must pre-screen at a TEP prior to admitting) 2060 W College Avenue
Santa Rosa Veterans Memorial Building (Shelter and TEP) 1351 Maple Avenue
EOC Info | https://www.countyofnapa.org/2994/Glass-Fire
PUBLIC SAFETY RESOURCES
Command | Unified Command: CAL FIRE Sonoma Lake Napa, Sonoma County Sheriff's Office, Napa County Sheriff's Office, Santa Rosa Fire Department and Santa Rosa Police Department.
Incident Cooperators | County of Sonoma, Napa Co OES, Napa County Sheriff's Office, CAL FIRE, City of Santa Rosa, Red Cross Northern California Coastal, San Francisco PD, Sonoma County Sheriff's Office, Sonoma County Fire Department, San Marin Fire District, BLM, Sonoma Valley Fire Authority, AMR, OES, PG&E, CDCR, CHP, CAL TRANS, CA State Parks and World Central Kitchen; Joseph Elfelt (fire mapping).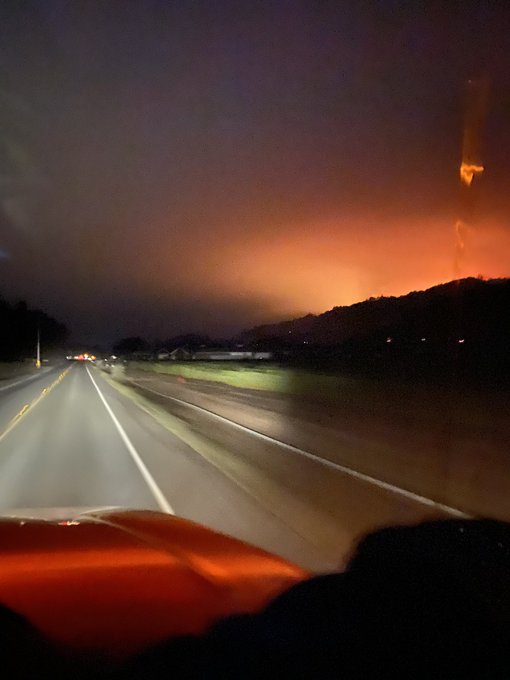 ADDITIONAL RESOURCES FOR EVACUEES
Facebook – Mark Yourself Safe – Crisis Response Page | Let your loved ones know that you are safe by visiting Facebook's Safety Check, The Wildfires in Napa and Sonoma Counties, USA 
https://www.facebook.com/crisisresponse/341468923832604/friends/?alias=341468923832604&source=notif_friend_safe&notif_id=1601342631082331&notif_t=crisis_status&ref=notif
Find a Red Cross Shelter | https://www.redcross.org/get-help/disaster-relief-and-recovery-services/find-an-open-shelter.html
Disaster Recovery | https://www.redcross.org/about-us/our-work/disaster-relief/wildfire-relief/2020-wildfires/california-wildfire-assistance.html
Children-Public Health | State of California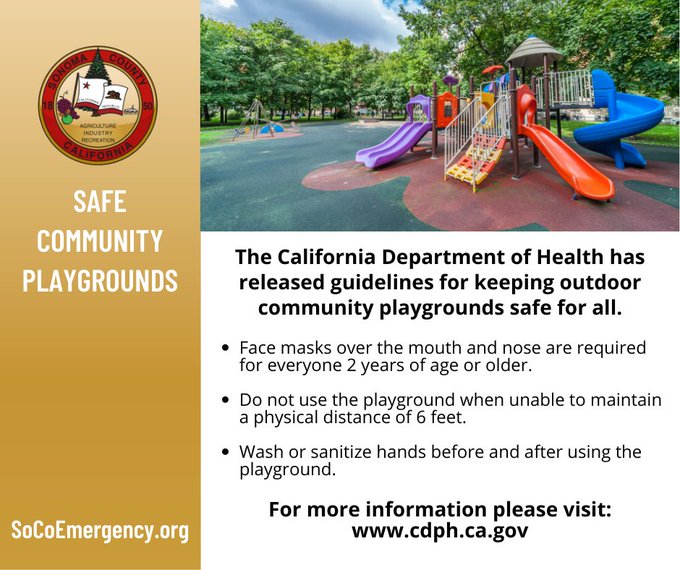 Post0Fire Resources | UCCE Sonoma County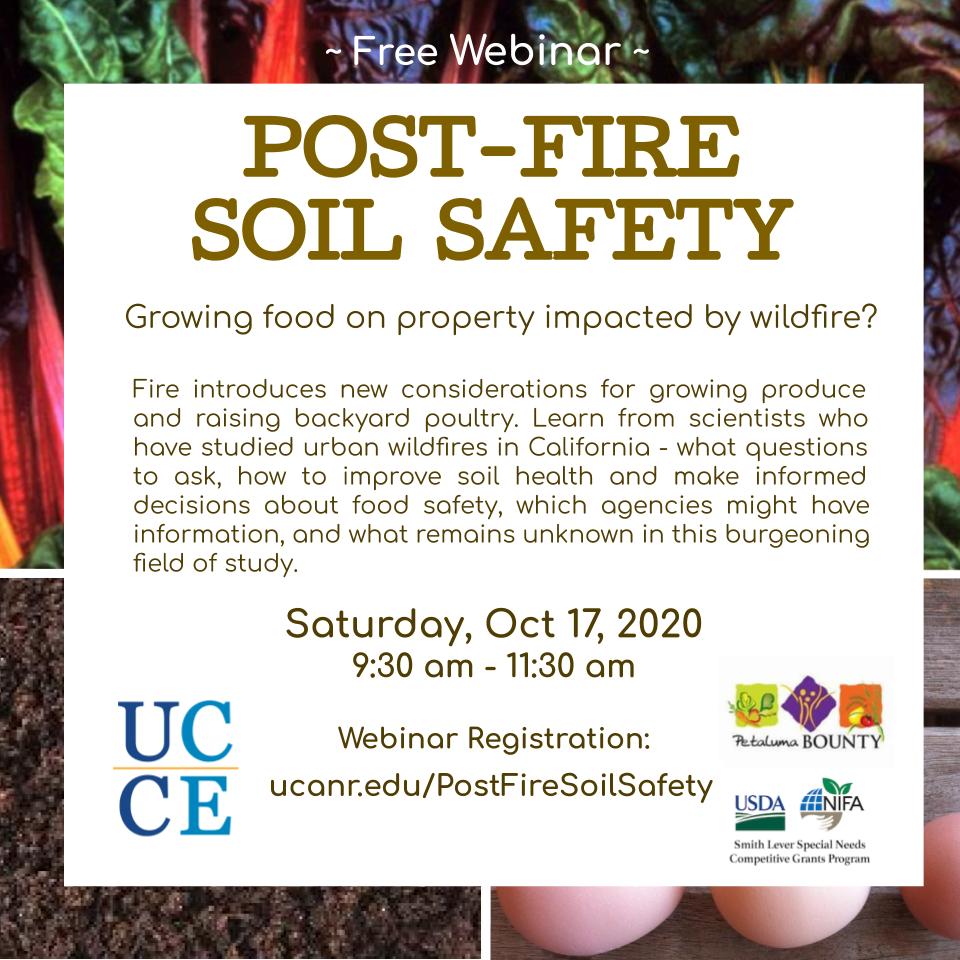 (c) 2020 NW Fire Blog – Updated 10/3/2020 2110 PT